Bringing people together to help businesses grow
Find out what makes our beautiful office spaces stand out, from no hidden extras pricing to outstanding service.
A 20-year track record of delivering outstanding client care
There are many reasons why you should choose Landmark for your next office space, but this is what really makes us stand out from the competition.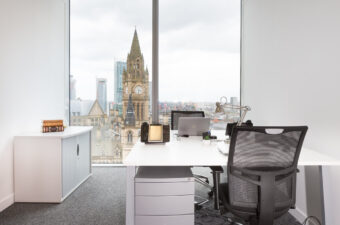 Clear, transparent and all inclusive
We offer a simple and flexible service that has all your needs covered with fully furnished, all-inclusive, work-ready spaces. You can move in and get straight to work without the worry of unexpected costs such as IT, furniture and office maintenance.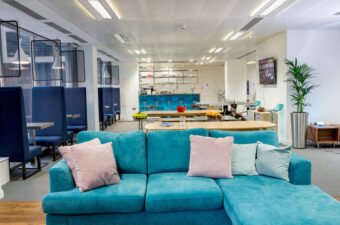 Your workspace, your way
We don't like a cookie cutter approach and each of our buildings come with stunning interiors with their own unique personalities. Whether you are looking for a creative or corporate atmosphere, you have the flexibility to design your space, your way.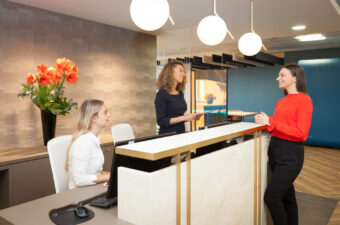 Outstanding, personalised service
We're praised by our clients for our outstanding level of service and our staff are here to help take care of your needs. From a professional and efficient front of house your clients will love to handling ad-hoc requests, you can come to us with any need.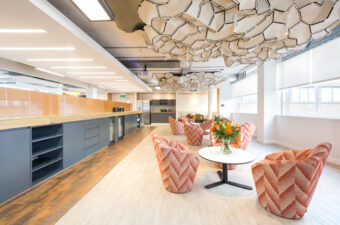 Always professional, no gimmicks
We aim to create an impressive and professional environment where teams find inspiration and productivity. With over 45 sq. ft. per workspace, you'll find the peace you need to focus, or the energy you need to collaborate, with all facilities provided and no gimmicks.
What we mean by flexible office space
Our office space offers flexibility around both licensing and workspace solutions.
Traditional offices are leased on a long-term and fixed basis and employees spend most of their working day at their fixed workstation. In contrast, flexible workspace solutions offer licence terms that give businesses more freedom and room to manoeuvre with their contract.
Flexible office space also offers a diverse range of work environments to accommodate the different needs of different businesses. At Landmark, we offer self-contained private offices, meeting rooms and floors in addition to our Club Space, which gives you unlimited access to co-working space in 26 buildings across the UK.
Inspiring environments offering a better way of working across London and the UK
Where we came from
We've been creating beautiful workspaces since 2000. We're part of the OCS Group, who have been cleaning for 120 years – so you can be sure that our serviced offices are spotless and as Covid-secure as possible! Today, we run 41 centres in 10 different UK cities, offering workspaces designed to enhance productivity and nurture creativity.
With 20 years of knowledge and experience behind us, we now have over 150 outstanding people supporting over 14,000 clients every day.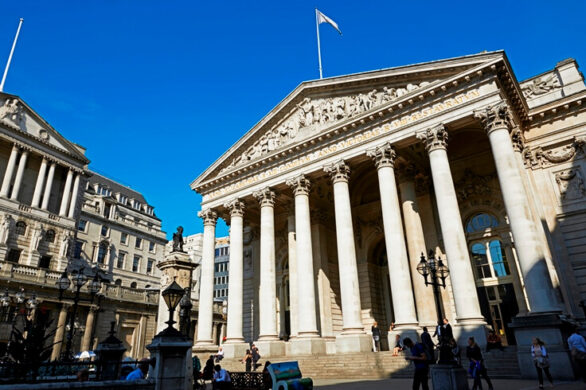 Where we'll take you
We know that office space will be shaken up forever following the impact of the pandemic. We like to think that we're in the best position to help you navigate the new way of working, with flexibility always front of mind.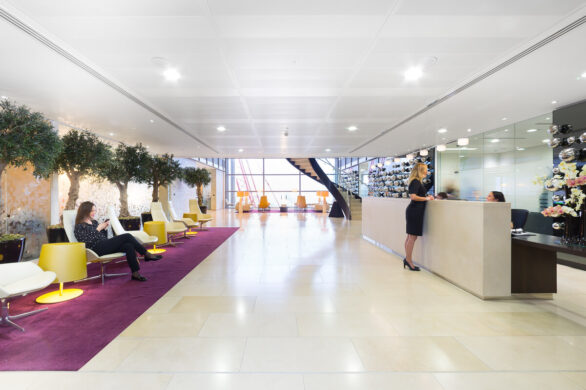 We know that every organisation has unique needs for its people. Each of our workspaces is bespoke and designed to help people function at their best.
A team who really care
Our staff are passionate in their commitment to making your day as smooth as possible. Read more about what makes them special and how they'll support your business.
Professional and efficient
We understand the importance of a business presenting a professional appearance to its clients and customers. Our office staff can help you achieve this with their incredibly high standards, delivering an unrivalled service every time.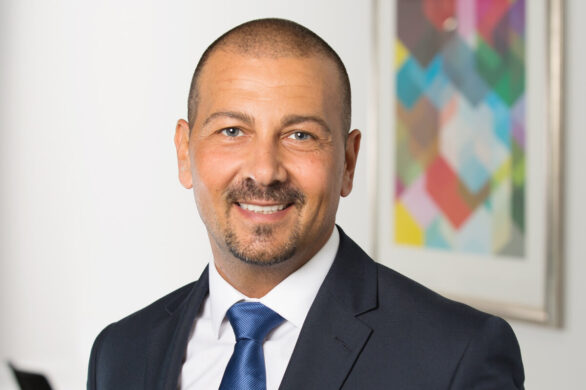 Friendly and approachable
Who doesn't want to be surrounded by genuinely nice, honest people at work? Our people care and they want you to know that. Making you happy makes them happy!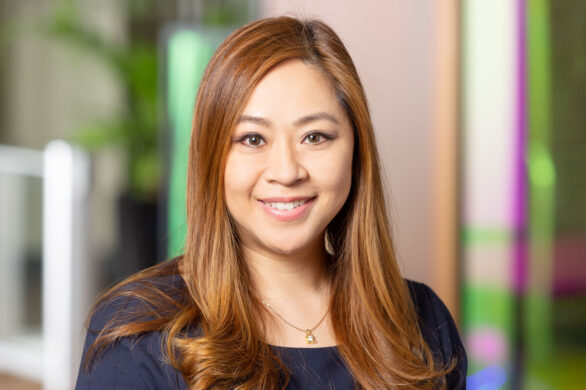 Responsive and supportive
Our staff take responsibility for and ownership of issues. If there's a problem in your office or you have a specific challenge, you can leave it in the trustworthy hands of your Client Relationship Manager to find a quick solution.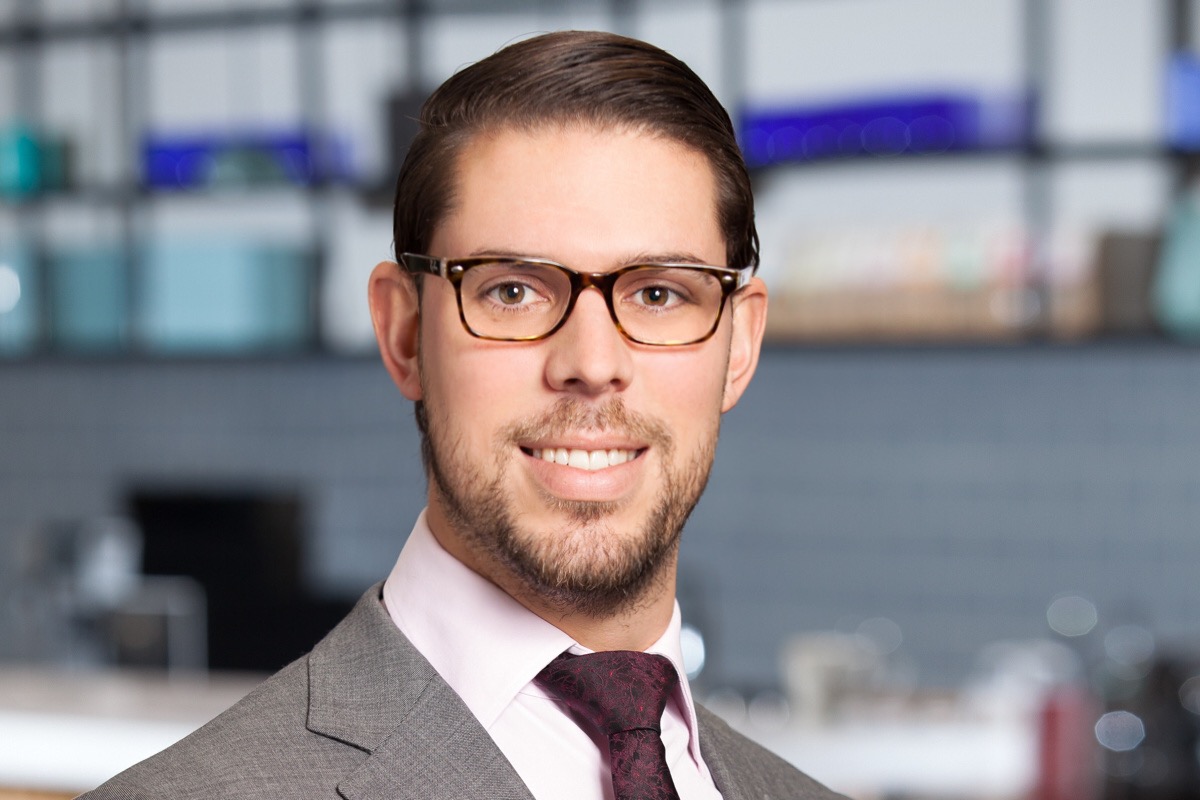 Always improving and impressing
We constantly encourage our people to embrace change, using it to improve processes and workspaces. This means that your Landmark office staff will always be thinking about the next way to improve your experience.
Extensive experience in every sector
We serve over 14,000 people every day, from fast-growing companies to established SMEs. This has given us extensive experience in helping businesses from a huge range of sectors find their perfect space.
14,000
people serviced every day
100+
businesses using our space
20+
different sectors serviced
Our clients love us
,,
Couldn't ask for a better team than the girls in the Bury Street offices – they always have a smile and are wonderful with our clients that arrive – nothing is too much effort and they have all helped us settle in our new offices.
,,
The ladies on the 17th floor at the Heron Tower are wonderful lovely people. They always greet everyone with a cheery smile and never fail to oblige on any request (no matter how obscure)!
,,
I have only been with Landmark for a short time, but they have proven to be professional, reliable and friendly. Based on my experience so far, I would recommend them to anyone looking for a new office space.
,,
I am in my 4th year at Holland House and it has been a very happy and rewarding time. Outstanding support and service from the Landmark team throughout. My only niggles are the toilet facilities, which could do with expanding, and the occasional problems with office temperatures. However, I have no wish to move. Well done to all at Landmark.