We have a 20-year track record of delivering outstanding client care
Landmark was established in 2000 when our founders spotted a gap in the market for high quality, professional workspace run by smartly presented, highly trained teams.
We opened 5 business centres in quick succession and our premium service approach achieved industry-leading client retention levels. In our first 15 years of trading the company was selected as one of the London Stock Exchange '1000 Companies to Inspire Britain', was listed by the Plimsoll Report as an 'exceptional performer' and won two 'Business Centre of the Year' awards.
In 2018 we merged with i2 Office to significantly enhance our presence within the flexible workspace sector and we now operate 46 business centres in 10 different cities across the UK, totalling over 1 million square feet.
Our workspaces have been designed to enhance productivity and create a positive environment for our clients, while our teams are professionally trained to Institute of Customer Service standards to deliver an unrivalled service.
Using our 20 years' of knowledge and experience, we now have 230 outstanding people supporting over 15,000 clients every day.
Our Values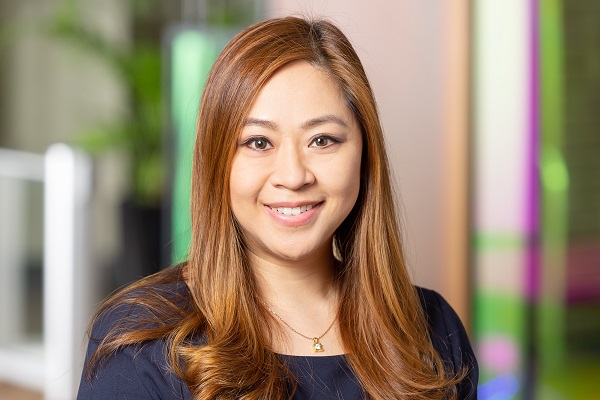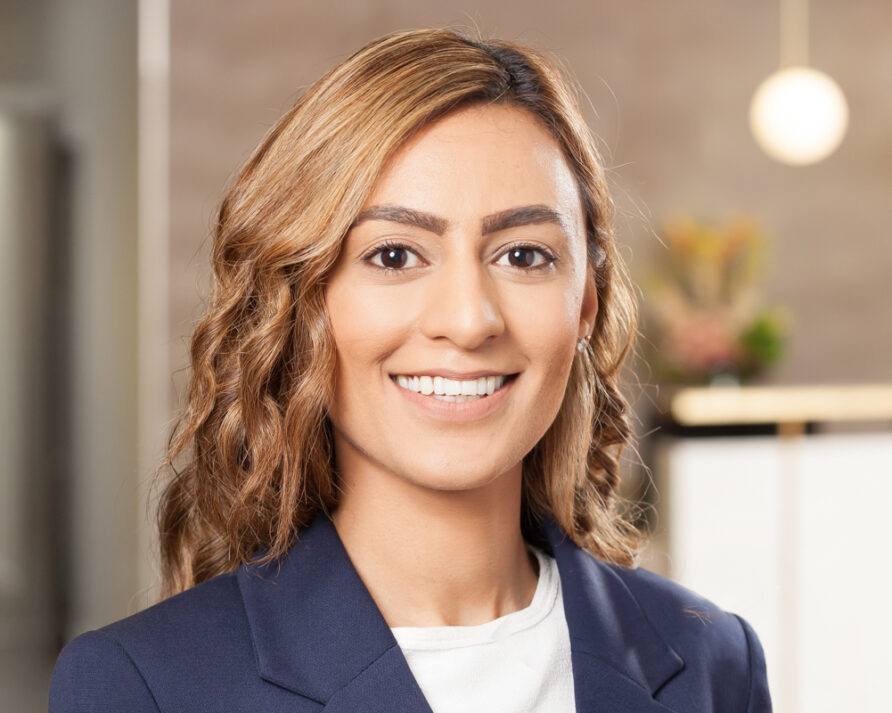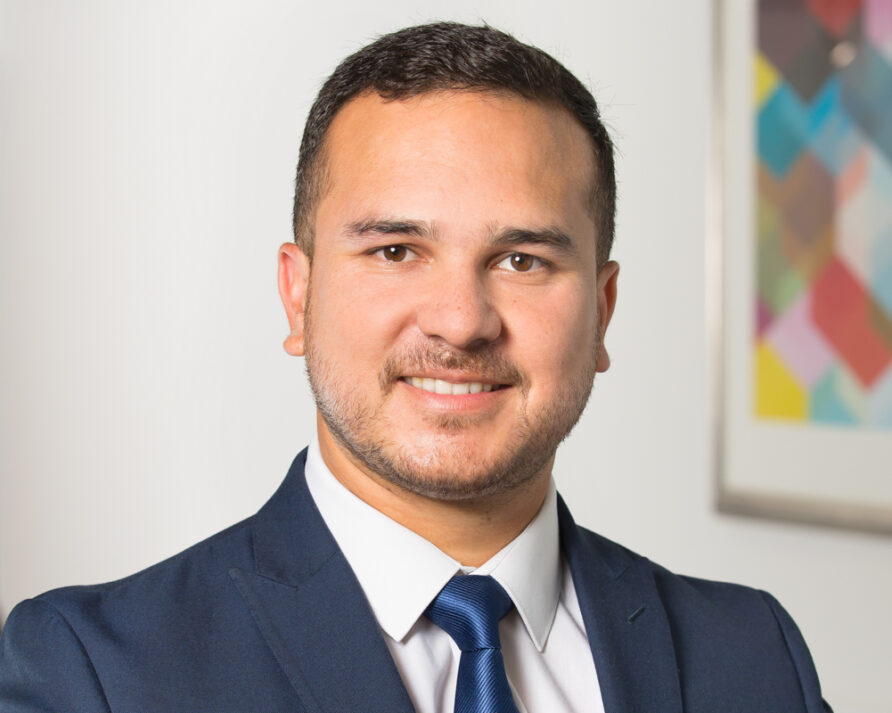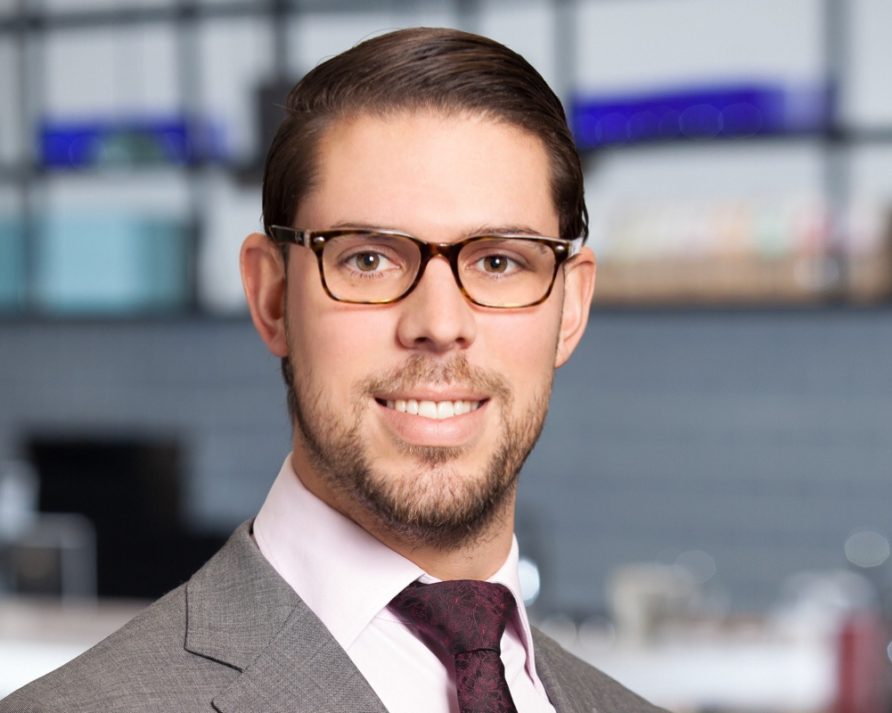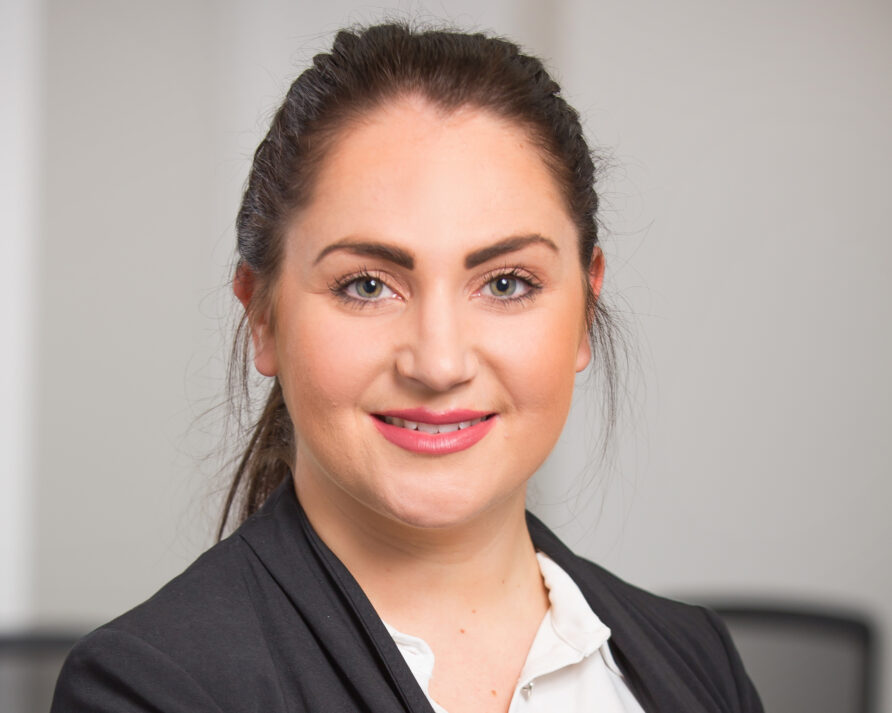 Proudly Professional
What does it say about our business if everyone looks and acts smart and proud? It shows you have the highest respect for your colleagues and clients.

So whatever your role, you'll enjoy looking and being ultra-professional. You'll show warmth and politeness, without leaving your personality outside. And while you're a stickler for high standards, you like to do everything with humour and a smile.
Genuinely Hospitable
Property businesses are about bricks and mortar. We're not. We're all about people, so you'll have an absolute passion for creating outstanding customer experiences.

You'll picture yourself as a warm, welcoming host; who makes colleagues and clients feel that they belong and are part of the family. You'll get to know them and resolve any niggles quickly and without fuss. You'll always have time for them, and do something unexpected or special that delights.
Uncommonly Decent
It's not just what we do, but how we go about it that makes us who we are. We'll take it as a given that you'll be honest in all your dealings with colleagues and customers, but you'll also have a strong moral compass: you know what's right and wrong, and you're not afraid to say so.

While you're not averse to speaking your mind, you'll actively listen to what other people have to say, and respect their right to say it. You live by the maxim 'do as you would be done by' and trust others to feel the same.
Truly Responsible
We need leaders at all levels of the business, people who can take ownership of issues and not expect others to pick up the pieces.

You won't blame others when things go wrong, as they will from time to time. You won't dwell on what has happened. You'll focus on finding a solution. You'll front up to making mistakes, and you'll be positive, proactive and collaborative in looking for opportunities.
Embracing the Best
The only constant in our world is change, so we'll only succeed if we wholeheartedly embrace it. That means taking the best the modern world can offer – whether it's buildings, fit-out, people or working practices – and continuously improving it.

You'll always be thinking about fresh ideas and never say: 'we've always done it this way'. You're thrilled by the idea of change and embrace the opportunity to learn, to grow and to experiment. You'll have the occasional failure, but your determination to pick yourself up and try again is an inspiration.
I can't recommend Landmark highly enough. My offices are based at the Royal Exchange and as well as a great location, the staff and facilities are first-class. This is our second year in the building and I hope to be here for many more. Keep up the great work and a special thank you to the reception team for looking after us and our guests so well.
I am not normally one to write a review but I think this one especially deserves it. I have been based at Landmark for 6 months now and what can I say but ''wow''! This really has been a great place to work. The offices have been recently refurbished and the space is fantastic! Loads of work space to meet with clients and colleagues and everything you really need in an office. This is only trumped by the reception staff who always give me a warm welcome and cannot do enough to ensure our time here is comfortable. They all make work a more satisfying place to be.
Feedback
We represent our clients' businesses, so our standards of service must be exceptional every time. Here are some results from our June 2019 client survey.
Reception services

Overall satisfaction with the services provided by our reception teams is 9.2 out of 10.

Overall satisfaction

Our average rating across the business increased again this year to 8.5 out of 10.

Meeting rooms

Overall satisfaction with the services provided by our meeting rooms is 9.7 out of 10.
Our team
We're proud of our brilliant people, who are well known for representing our clients in a thoroughly professional manner.
Antony
Conway

Manchester

Harley-Jane
Davey

Cavendish Square

Abigail
Knight

Lombard Street

Maria
Milazzo

Victoria

Lynne
Morrison

Glasgow