Why Landmark
We are a people-centric business, providing great places to work for colleagues and clients alike. If you are thinking about joining a business where every working day matters and people make the difference, choose us.
The Landmark Way
We work hard to create an exceptional client experience and we play even harder as a team.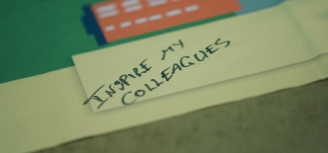 We care
All colleagues are offered health care benefits, life assurance, development and discounts and flexible benefits to make your life outside work that little bit better.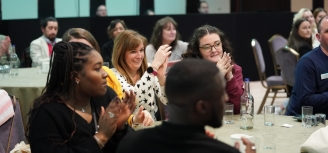 We are inclusive
Over 90% of our colleagues tell us that we provide a diverse and inclusive culture, we're proud to have a workforce that reflects our clients and society.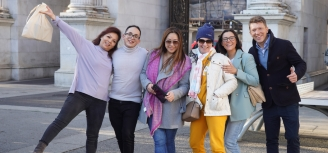 We are fun
Our annual Landmark Conference is not to be missed! It's a great chance to meet everyone in the business and network. We're a social bunch and we take every opportunity we can to come together, pizza nights, quizzes, summer parties and team events.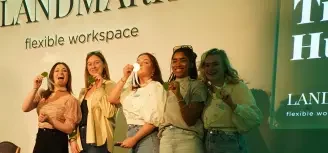 We win together
Hard work and results are recognised and rewarded here. Everyone is eligible to participate in our bonus or commission scheme and we run referral schemes both for new clients and new colleagues, meaning we reward you for helping to grow the Landmark business.
Meet our Executive Leadership Team (ELT)
Ed leads the team as Chief Executive Officer of Landmark Space. Prior to joining Landmark Ed was the CEO of a PE owned vehicle leasing company and has held senior sales roles in G4S, Speedy Services and Barclays. Ed draws on his extensive leadership experience to drive the company forwards and has a passion for exceeding the current needs of our clients and also exploring their future requirements.
He has a passion for sport and in 2022 successfully completed the 'Race Across America' which is billed as the 'world's toughest bicycle race' as well as spending time with his family.
Ed Cowell
Chief Executive Officer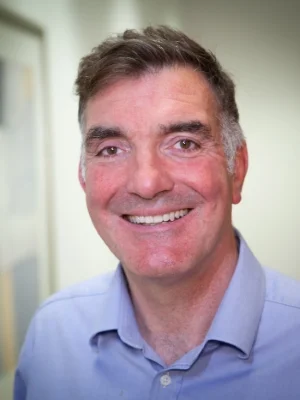 Sam is our Chief Customer Officer, overseeing the Commercial & Operations functions and Client Experience for both Landmark and The Space. In leading the organisation's CX Steering Group to differentiate client experience, she draws from a wealth of knowledge from varied roles to ensure clients of Landmark and The Space are supported to the fullest, and that all our buildings are operating at the highest level commercially.
Her journey started in the flex office business in 2007, coming from the luxury fashion industry to high-end student accommodations, to directing The Space and heading up Landmark's commercial teams. Sam strives to provide seamless business-class service at every touchpoint between the company and our clients.
Sam lives in Kent with her husband and four cats. She has a passion for live music, good wine, and holidaying in exotic locations!
Sam Mardon
Chief Customer Officer for Landmark and The Space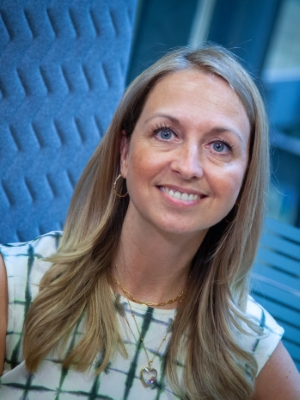 Craig is the Chief Financial Officer of Landmark. In that capacity, Craig leads the finance and compliance teams. Craig joined Landmark in 2023 and before joining Landmark, held senior finance roles in large and medium-sized organisations including Capita, Serco and PRS for Music where he was Chief Financial Officer and Chief Operating Officer.
When not supporting clients and colleagues in Landmark, Craig likes to keep fit and healthy and look after his family.
Craig Nunn
Chief Financial Officer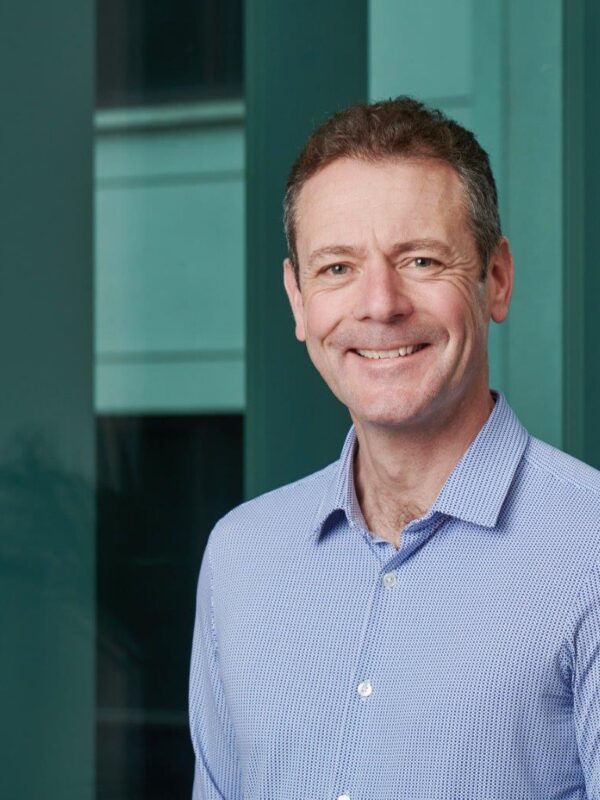 As Property Director Keith has oversight over the entire Landmark estate, making decisions on where Landmark will grow next. Having previously worked for well renowned brands in the hospitality sector, Keith uses this experience to ensure high service standards and client experience are delivered across the portfolio and that this approach is continually evolved, particularly when acquiring new sites.
Keith enjoys participating in sports to keep fit as well as supporting his 3 children in their sporting activities, which includes a rugby coaching role on a Sunday morning!
Keith Janes
Property Director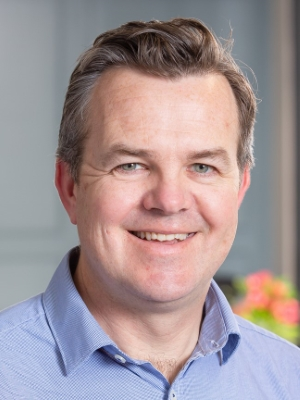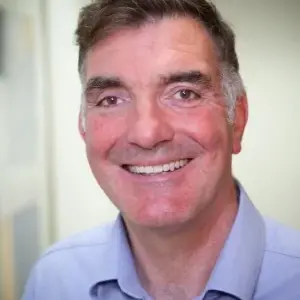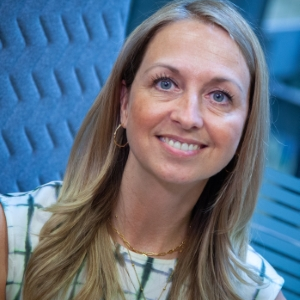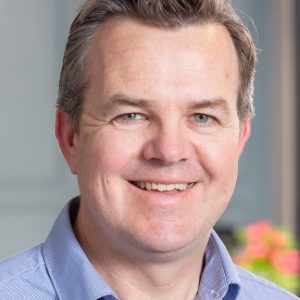 Make an enquiry
Leave us your details and a member of our team will get in touch with you, or call us 020 3440 5000.