Workspaces where teams and businesses thrive
Created with flexibility in mind,
to help your business grow.
Something went wrong, try to search here



Need help on your office search? Get in touch with one of our experts.
Your business is nothing without its people and your office is more than just a space
We know it's key for your people to feel at home where they work, and for your office space to get that crucial first impression right.
Productivity
A space for your team to do their best work
Our varied workspaces allow your team to find the right spot for the type of work they need to do at any given moment. Whether it's collaborative or heads-down high concentration, we have the perfect space.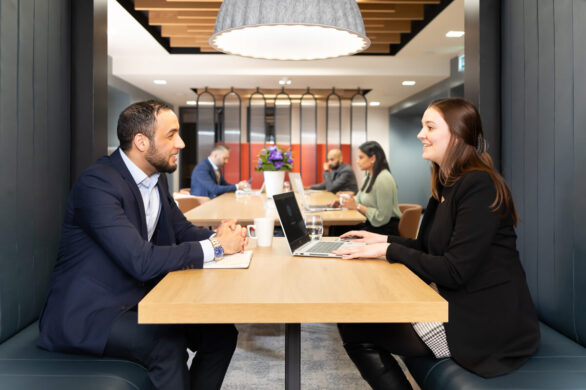 Flexibility
For businesses who need to scale and grow
We recognise that your needs are constantly changing, which is why we offer simple licence agreements with no long-term commitments. Our workspaces are designed with flexibility in mind, plus they're ready-furnished, allowing you to move in right away!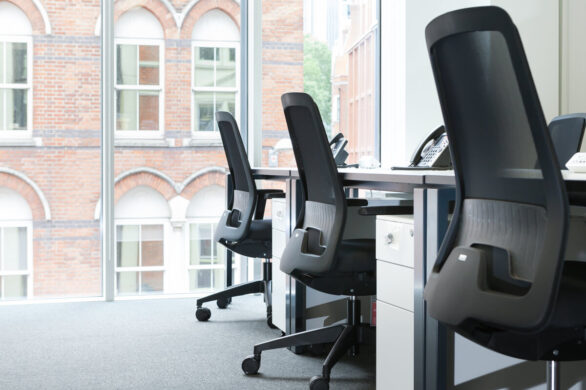 Wellbeing
Clean, secure and safe – it's our specialty
From providing first-class staff to our rigorous cleaning and social distancing processes, everything we do has the wellbeing of your people at heart.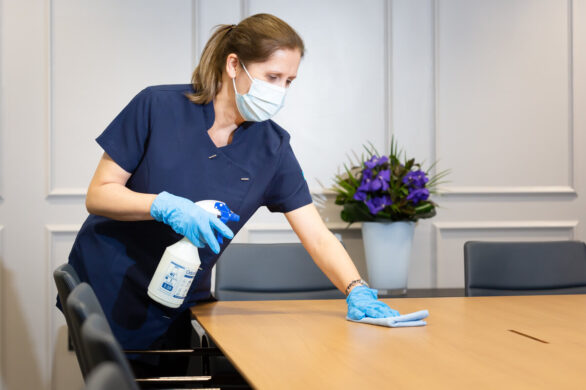 Fully serviced
We take care of everything so you can focus
All our offices are fully serviced and furnished with no hidden costs. We cover IT, office maintenance, cleaning and even tea and coffee to keep your people fuelled throughout the day. Leave it all in our safe hands and you can spend your time on what really matters.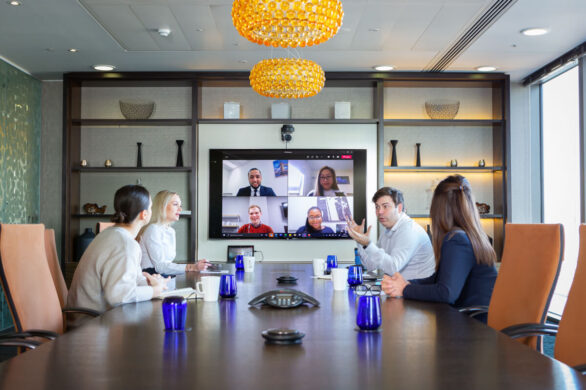 From start-up to enterprise - no matter your needs, we've got a home for you
We offer a variety of workspaces to suit every business. Just let us know your needs and we'll find the solution for you.
Convenient and commuter friendly with more than 40 locations across the UK
We have 30 offices in prime London locations, with a further 11 in key towns and cities. From Bristol to Edinburgh, we're wherever you need to work.
All inclusive with no hidden fees. One less thing to worry about
Hit the ground running with our fully serviced working spaces, simple agreements, transparent pricing and no hidden charges.
Extensive experience in every sector
We serve over 14,000 people every day, from fast-growing companies to established SMEs and global blue chips. This has given us extensive experience in helping businesses from a huge range of sectors create their perfect work space.
14,000
people serviced everyday
100+
businesses using our space
20+
different sectors serviced
Our clients love us
,,
Couldn't ask for a better team than the girls in the Bury Street offices – they always have a smile and are wonderful with our clients that arrive – nothing is too much effort and they have all helped us settle in our new offices.
,,
The ladies on the 17th floor at the Heron Tower are wonderful lovely people. They always greet everyone with a cheery smile and never fail to oblige on any request (no matter how obscure)!
,,
I have only been with Landmark for a short time, but they have proven to be professional, reliable and friendly. Based on my experience so far, I would recommend them to anyone looking for a new office space.
,,
I am in my 4th year at Holland House and it has been a very happy and rewarding time. Outstanding support and service from the Landmark team throughout. My only niggles are the toilet facilities, which could do with expanding, and the occasional problems with office temperatures. However, I have no wish to move. Well done to all at Landmark.