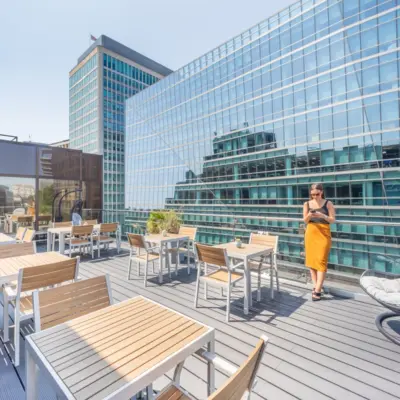 Create your own space
It's time for businesses to reinvent the workplace, keeping people at the centre of everything they do. Download our report to read more about the Human Organisation approach.
See how in 60 seconds
Workspaces where teams and businesses grow
Why Us?
Our office space offers flexibility around both licensing and workspace solutions.
Traditional offices are leased on a long-term and fixed basis and employees spend most of their working day at their static workstation. In contrast, flexible workspace solutions offer licence terms that give businesses more freedom and room to manoeuvre with their contract.
Flexible office space also offers a diverse range of work environments to accommodate the different needs of different businesses. At Landmark, we offer self-contained private offices, meeting rooms and floors in addition to our Club Space, which gives you unlimited access to co-working space in 26 buildings across the UK.
We're part of the OCS Group – professional cleaners for 120 years – so you're assured of spotlessly clean serviced offices that are as Covid-secure as possible. Today, we run 44 centres in 8 different UK cities, offering workspaces designed to enhance productivity and nurture creativity.
With 20 years of knowledge and experience behind us, we now have a team of 150 people supporting more than 14,000 clients every day.
Make an enquiry
Leave us your details and a member of our team will get in touch with you. Or call us
Productivity
Workspace for your team to do their best work
Our varied spaces allow your team to find the right spot for the type of work they need to do at any given moment. Whether it's collaborative or heads-down concentration, we have the perfect space.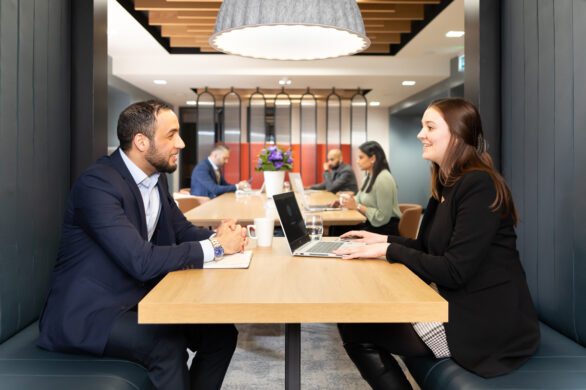 Flexibility
For businesses that need to scale and grow
Your needs are constantly changing, which is why we offer simple licence agreements with no long-term commitments. Our workspaces are designed with flexibility in mind, plus they're ready-furnished, allowing you to move in right away!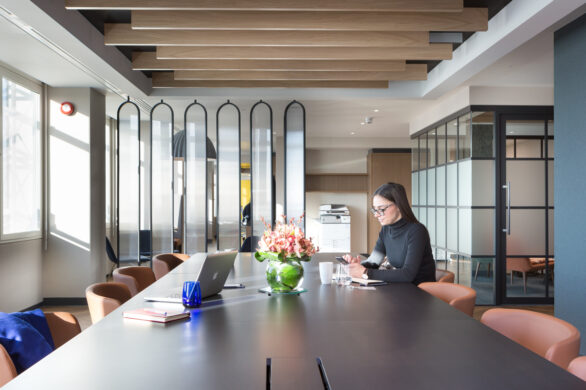 Wellbeing
Super-clean and hygienic – our speciality
From providing first-class staff to our rigorous cleaning and social distancing processes, everything we do has the wellbeing of your people at heart.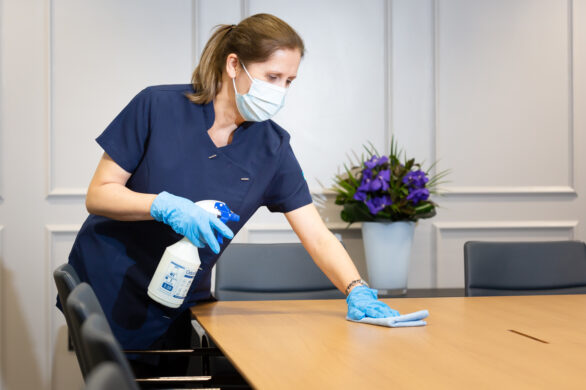 Fully Serviced
We take care of everything so you can focus
All our offices are fully serviced and furnished with no hidden costs. We cover IT, office maintenance, cleaning and even tea and coffee to keep your people fuelled throughout the day. Leave it all in our expert hands and you can spend your time on what really matters.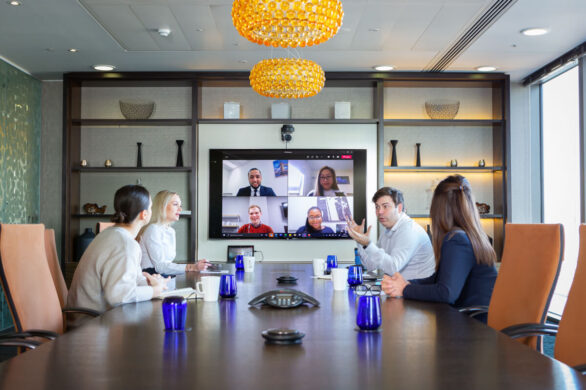 Don't just take it from us
We serve over 14,000 people every day, from fast-growing companies to established SMEs and global blue chips. Our extensive experience helps businesses from multiple sectors create their perfect office space.
Make an enquiry
Leave us your details and a member of our team will get in touch with you. Or call us
,,
Having looked at a number of alternatives I found the offering with Landmark was perfect.  Not too formal yet not too casual, a perfect setting to meet our company requirements.  All the services available are perfect for any business requiring flexibility yet the feel of having your own dedicated team.  The front of house team are also first class.  Highly recommended.
~ George Heppenstall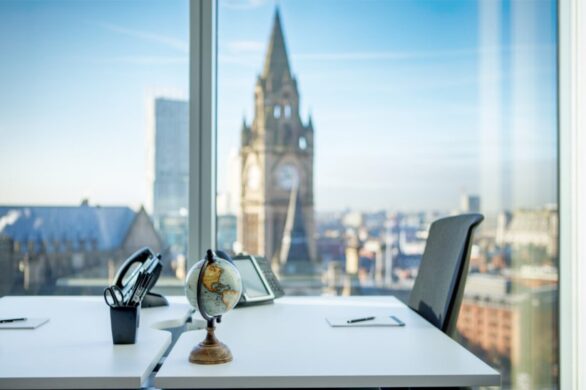 ,,
The ladies on the 17th floor at the Heron Tower are wonderful lovely people. They always greet everyone with a cheery smile and never fail to oblige on any request (no matter how obscure)!
~ Charles Radclyffe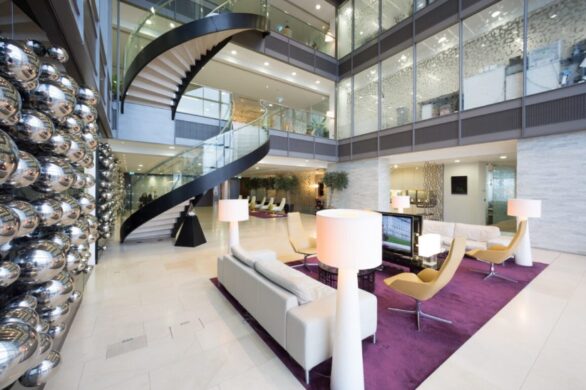 ,,
Great office, highest standards of service and reception team are doing amazing job by always being there to help resolve immediately issues arising, whether it be internet connection, change of light bulbs, last minute meeting room booking whilst always being there with a positive attitude
~ Alexandra Baksheeva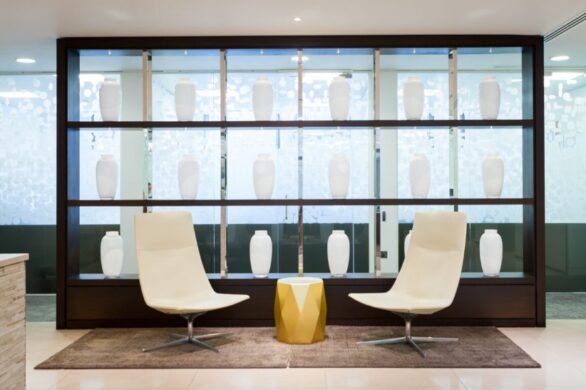 All inclusive with no hidden fees. One less thing to worry about
Hit the ground running with our fully serviced working spaces, simple agreements, transparent pricing and no hidden charges.
Convenient and commuter friendly with 44 locations across the UK
We have 34 offices in prime London locations, with a further 10 in towns and cities. From Bristol to Edinburgh, we're wherever you need to work.