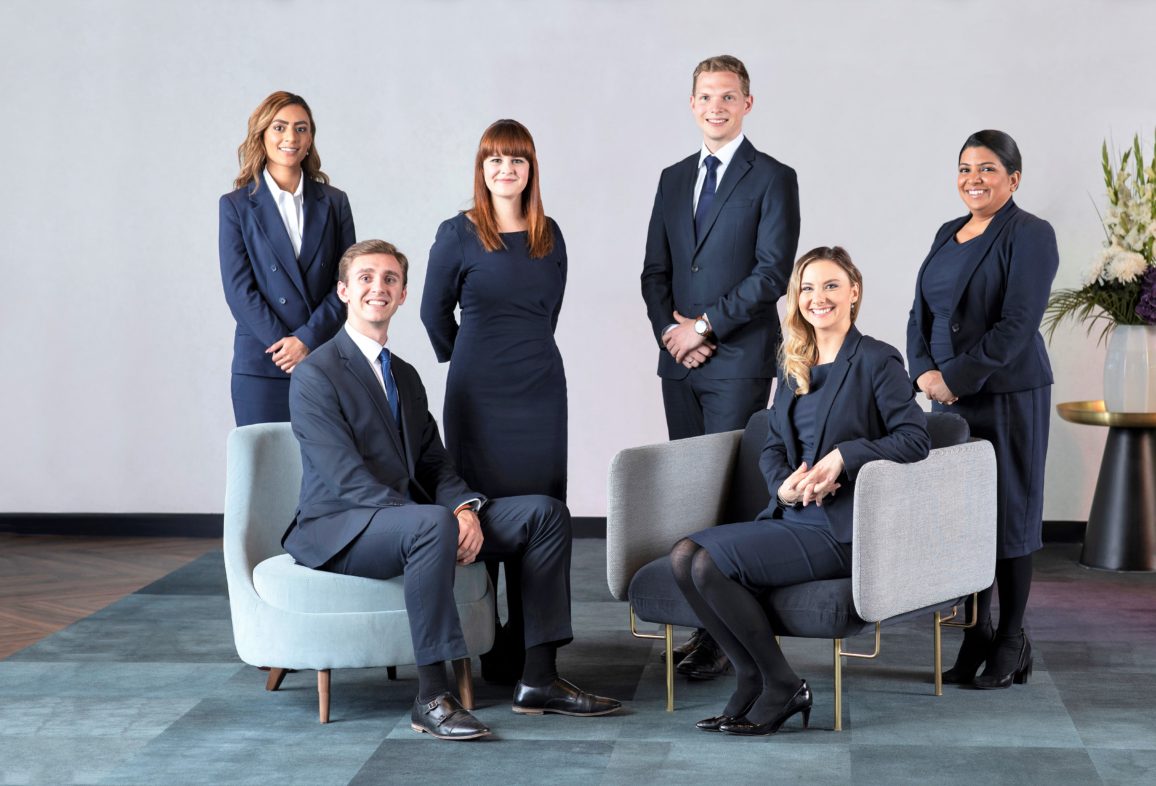 Work
proud.
We create professional workspaces for people who need a business-class experience.
Find Nearest
Something went wrong, try to search here
Why our clients choose Landmark
No hidden charges

Max security wifi

24/7 building access

Premium reception areas

Concierge service

Communal spaces to connect
Most popular locations
In some of the most prestigious buildings in London and throughout the UK.
Opening Soon

This business address in Mayfair projects elegance, prestige and style.

New

Outstanding offices, Club Space and meeting rooms in a stunning corner building in the heart of creative Fitzrovia.

Productivity starts the moment you join us at these modern workspaces in Leeds's thriving financial quarter.
We're proud to work with
We serve over 14,000 people every day, from fast-growing companies to established SMEs.
Feedback
We represent our clients' businesses, so our standards of service must be exceptional every time. Here are some results from our 2019 client survey.
Reception services

Overall satisfaction with the services provided by our reception teams is 9.2 out of 10.

Overall satisfaction

Our average rating across the business increased again this year to 8.5 out of 10.

Meeting rooms

Overall satisfaction with the services provided by our meeting rooms is 9.7 out of 10.
Thank you to our team
Our professional team has over 150 years of combined experience in customer service. Together we will make a great first impression for your guests and ensure your business runs smoothly.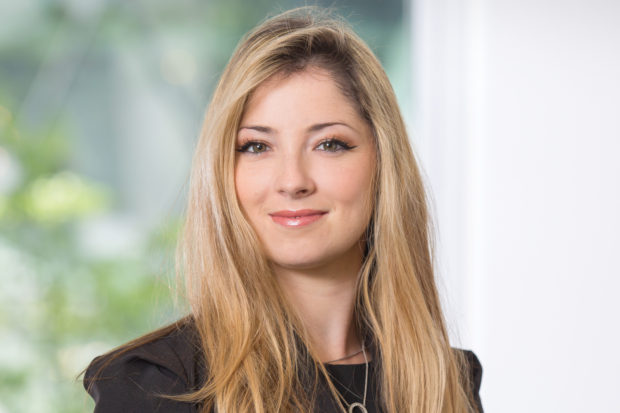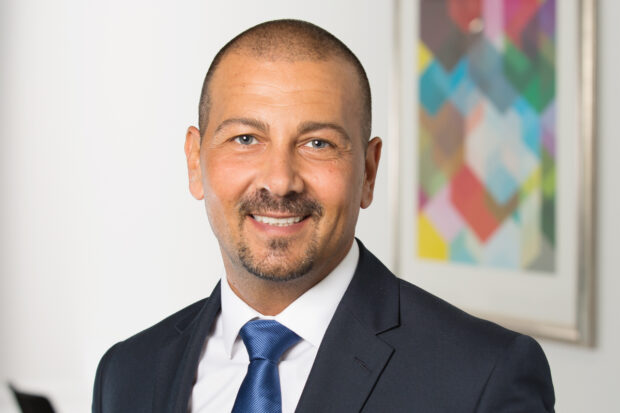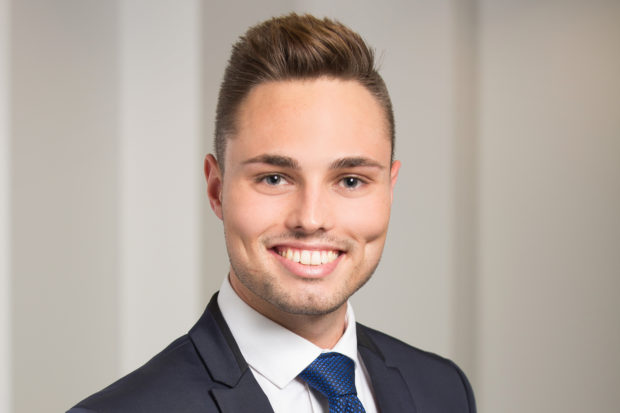 The reception team are exceptional. They always give you a warm welcome and friendly smile.
Cannon Street client, 2019
Landmark are just great! The reception staff couldn't be more helpful.
Royal Exchange client, 2019
Brilliant workspace with wonderful staff. Thank you to all the team for a 5 star service!
Milton Keynes client, 2019