Everyone is super friendly and helpful, which really makes a difference! Lovely place to work.
Bristol City Centre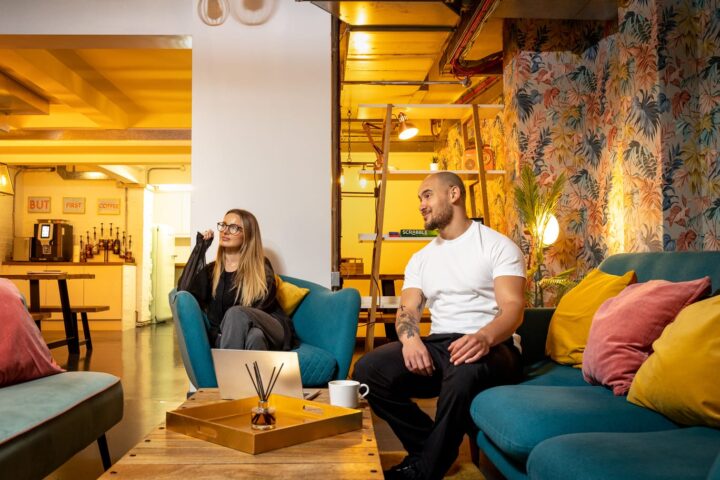 Excellent location, facilities and client service provided by the staff.
Dover Street, London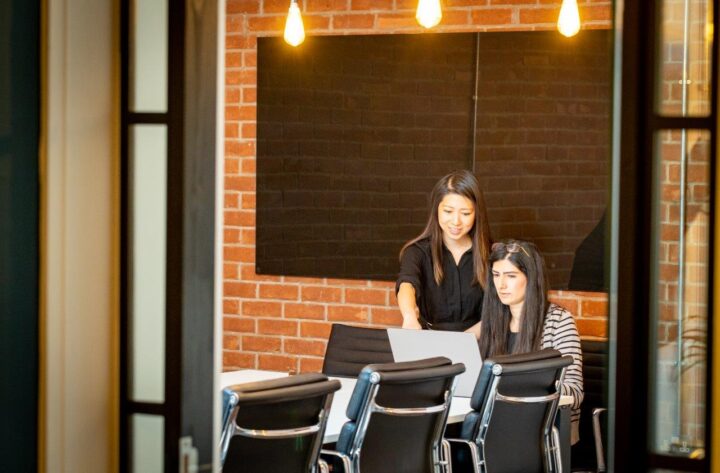 Fantastic service from the team there. Super professional!
The Space Liverpool Street, London
Easy to work, good service, perfect spot.
The Space Aldgate, London