Why virtual offices are great for start-ups
30th April 2014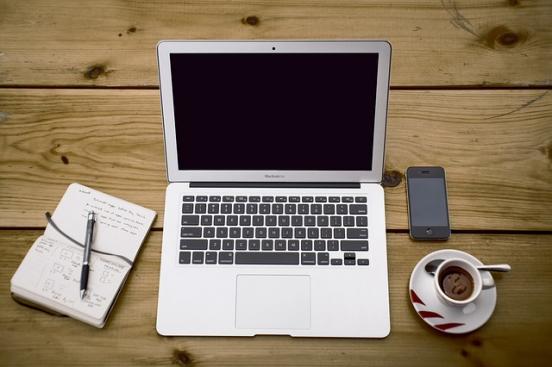 The history of the virtual office began in 1994 in Colorado and has undeniably gained in popularity in all Europe over the past two decades. Especially nowadays, despite, or perhaps because of, the economic conditions affecting almost every part of the world, the virtual office has become a popular choice. Actually, it has become the right and, almost ironically "concrete" solution for many business owners. At i2 Office we offer a variety of packages to suit all the different needs and requirements that arise from this demand.
In particular, a virtual office is the ideal option for start-ups. We share three reasons we believe a new business should consider this innovative type of office space.
Virtual offices can boost your business image
Although new technology allows us to work from home or anywhere we should wish, running a business can have its challenges. As a result, many people still harbour the preconceived notion that companies based in prestigious areas are more reliable and have more substance and gravitas than those operating from home or without a physical address. Thus, setting up an office remains important in order to enhance your business image, making you look more professional and reliable. At i2 Office we offer virtual office locations in the most prestigious areas in London and in the major cities across the UK so that start-ups can flexibly work from home whilst projecting a professional business image.
Low office expenses, flexible contracts
Setting up an office is one of the biggest costs involved in starting up a business. Often start-ups don't have the capital for renting a physical office space and wouldn't wish to commit to long term expenditure. The good news is they don't have to anymore. A virtual office is a flexible, affordable solution, giving young companies the opportunity to grow and "upgrade" when they are ready. Besides this great cost-benefit, our i2 Office virtual office packages also provide a reception desk for collection and forwarding of mail, as well as handling customer enquiries.
Virtual offices can save you time
Last but not least, setting up a so-called "traditional" office is a long, difficult and tiring process. Companies that have just started usually have other, more pressing priorities requiring their attention, notably productivity and profits. The best solution is then to rent a ready-to-use virtual office space. When you sign up for a virtual office you can simply hire a meeting room whenever you need one, which means you don't have to invest in the office space nor the usual furniture and equipment. By cutting out not only on the office setup but also on the commuting time, entrepreneurial businesses are likely to grow faster, more effectively and achieve greater profitability.