What is it like to move into a serviced office?
21st September 2022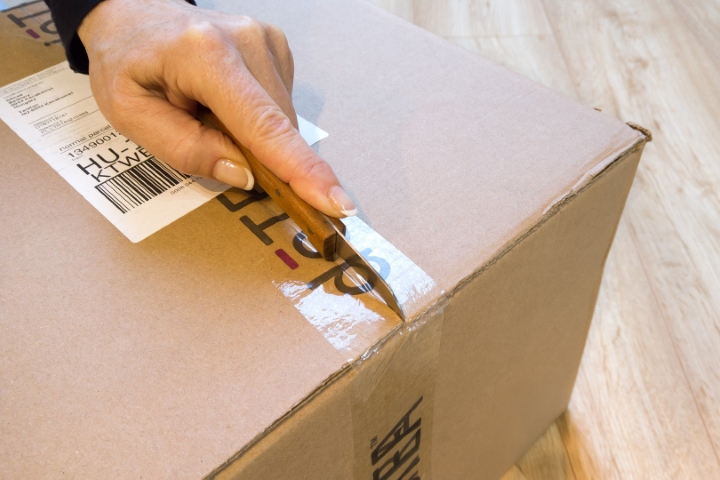 Growing your team? Expanding into a new region? Trading a home office for a headquarters in the city? Whatever your reason for moving into a new office, Landmark is here to help you every step of the way.
Why should you consider a new office?
With the latest figures showing that office attendance is at pre-pandemic levels in certain parts of the country, and with London's commuter levels having nearly doubled since last year, it's clear that our relationship with the workplace is far from over. Only so much can be done through a screen on Zoom and companies across the country and across the world are discovering that a key to their own office is also a key to post-pandemic normality – to the reignition of a thriving team culture and to the restoration of fruitful relationships with clients in the city.
Those already in the office may find themselves outgrowing their current workspace as their company blossoms. Alternatively, shifting economic trends may necessitate a move to a new part of the city or a new region entirely. In either case, Landmark has you covered with serviced office solutions for companies of all sizes – ranging from a private office to an entire dedicated floor – and with coverage across Britain's biggest urban hubs.
How to make the move
At Landmark, we understand the complexities of moving your company. Therefore, allow us to manage your move while you focus on managing your business. All we need from you is a moving checklist: what you need, what you want, and what would be nice to have. From there we will use our experience in the commercial real estate industry to advise you on the best location, floor plan and type of workspaces to suit your company's requirements.
Once your office is ready we will invite you to view the finished project and if you can envision it as your company's next HQ then we can move to the next stage! A tailored contract based on your ideal working arrangements, service length, conditions and additions will be drawn up and your new workspace is good to go!
Our coworking space, Club Space, provides clients with extra options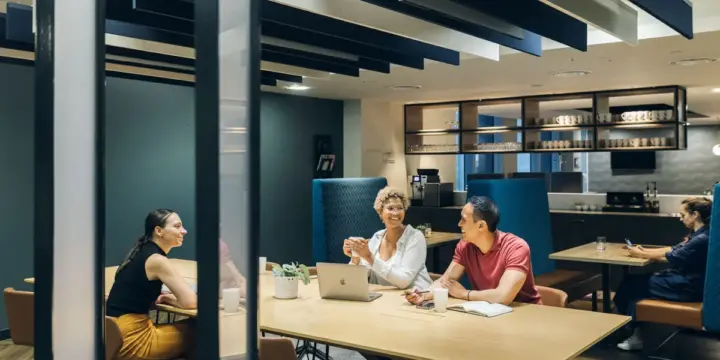 Can't decide where to move to? With Landmark Club Space you can create a city and nationwide presence for your company. Club Space entitles you to access seventeen of our locations across the country, spanning from Canary Wharf to Bishopsgate, Farringdon and our brand-new King's Cross workspaces in London and covering multiple cities across the country, including Birmingham, Bristol, Leeds and Manchester.
Through Club Space you can enjoy a coffee in our social zone, work in groups in the collaboration zone, take a video call in our phone booths, or work privately in our quiet zone in any of these locations. Simply enquire about Club Space with a member of our team and we will walk you through all the packages available and work out what suits your company most.
Leave it to Landmark
Every day we are creating bespoke environments that cultivate productivity for our clients. To find out how we can help your company, please contact us at enquiries@landmarkspace.co.uk or 0203 440 5000.