TED Talks: Creativity – Part 1
5th October 2016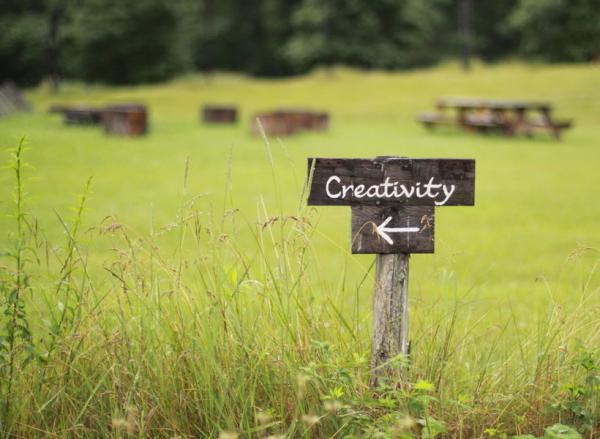 Creativity by Braden Kowitz is licensed under CC BY-SA 2.0.
Feeling guilty about taking a lunch break? We've got just the answer: Put on a TED Talk and you'll spend your downtime in the company of some of the world's finest minds. In the second of this series we've put together some of our favourite talks to inspire creativity.
Follow your dreams with music video director Chris Milk
Picasso famously said that every child is an artist, but that the real challenge is to remain an artist when we grow up. In this talk by music video director Chris Milk, we learn what it looks like to <ahref="https: www.ted.com="" talks="" chris_milk_how_virtual_reality_can_create_the_ultimate_empathy_machine"="" target="_blank" rel="nofollow">follow your dream into adulthood as Milk describes his journey to capture the experiential power of music. Accompanied by a live soundtrack provided by Joshua Roman and Mckenzie Stubbert, Milk explains how his dream came to a climax with virtual reality, the 'last medium'.
Survive your own success with writer Elizabeth Gilbert
Failure can spur you on to greatness, but when success comes, the fear of failure or the daunting prospect of even greater success can leave you at a loss. Best-selling author Elizabeth Gilbert explains how to survive success after experiencing failure and how to reignite your passion.
Challenge the norm with artist Liu Bolin
As an artist it's easy to feel like your work is not noticed or appreciated. In this talk, with the support of subtitles and a translator, Liu Bolin, the invisible man, explains why he chooses to make himself invisible within his artwork and how this a form of political, social and environmental resistance.