How much does ChatGPT know about trends in serviced offices? We asked it to find out…
2nd February 2023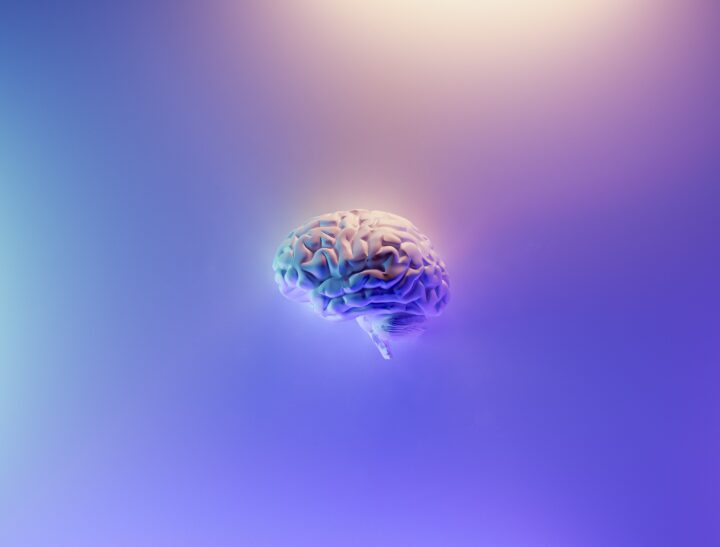 ChatGPT, AI and serviced offices
We were interested to see how much an AI knows about office space trends. So we thought we'd ask what it thought about the latest in the industry of flexible offices. This is what ChatGPT had to say:
"The serviced office industry, also known as flexible office space, has seen significant growth in recent years. One trend is the increased demand for flexible and shorter lease options, as more companies look to scale up or down quickly. This has led to a rise in the number of co-working spaces and shared office spaces available, as well as a greater emphasis on amenities such as meeting rooms and networking events.

Another trend is the growth of the virtual office concept, which allows companies to establish a professional business address and phone number without the need for a physical office space. This is particularly popular among small businesses and entrepreneurs who may not have the resources to rent a traditional office space.

Technology is also playing a major role in the serviced office industry. Many providers now offer digital solutions such as online booking and keyless entry systems to make it easier for customers to access and manage their office space. Additionally, more providers are investing in technology to enhance the overall user experience, such as virtual tours and virtual reality technology to view office spaces before renting.

Sustainability is also becoming an increasingly important trend in the serviced office industry. Many providers are implementing green initiatives such as energy-efficient lighting and heating systems, recycling programs, and sustainable building materials.

Finally, there has been a trend towards larger providers entering the market and consolidating smaller players. This has led to increased competition, but also more options and greater flexibility for customers.

Overall, the serviced office industry is constantly evolving and adapting to the changing needs of businesses. From flexible leases and virtual offices to technology and sustainability, providers are working to offer a comprehensive range of services to meet the diverse needs of today's companies."
What the serviced office experts think:

Tom Kirk – Regional & The Space Area Director
"Considering its written by AI, it's not bad at all. I would imagine some key words have been used to get it started, the heavy use of phrases like 'Serviced Office Industry' and 'Flexible' are repeated a lot."
"The article is general and doesn't feel like is goes anything other than skin deep on the subject area."
"Some of the themes in the article are certainly true, other areas never really became a thing post lockdowns etc."
Justyna Sitarz – West End of London Area Director
"How interesting. I think it's written well enough although the paragraphs are suspiciously even. It does quite accurately describe serviced office trends."
Do you think this is an accurate and insightful look at the flexible office industry? For an alternative, take a look at the real office space trends here and judge humans vs AI for yourself.