Podcasts for Business Owners
19th October 2016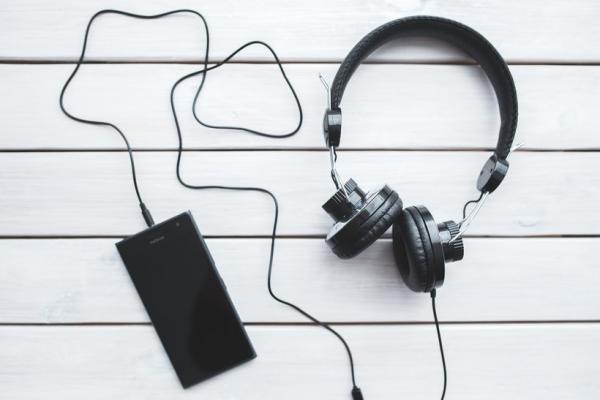 As an entrepreneur time is precious and hours wasted on the commute can feel like a terrible waste of resources.
Enter the humble podcast. Tailored carefully to a particular audience, deeply informative and entertaining and issued in regular installments, a good podcast can become the highlight of your commute.
We've rounded up some of our favourites for business owners.
The latest with 'This week in startups'
If your interest lies in the startup space but you're having a hard time keeping up with the pace of innovation, then 'This week in startups' is the weekly podcast for you. Hosted by Jason Calacanis, a serial entrepreneur, the format consists of entrepreneurs who discuss their business, ethics and the market. With previous guests including Travis Kalanick from Uber, and David Sacks of PayPal, be inspired by the leaders of the pack.
Travel each highway with 'She did it her way'
Lamenting the lack of female entrepreneurs? Let 'She did it her way' be your weekly counterpoint. Get inspiration from women succeeding in a range of sectors. With 88 episodes so far, you can 'lead life uncaged,' 'create and collaborate', and 'go from dreaming to doing'.
Relish freedom with 'Entrepreneur on Fire'
If you need a bit more than a simple caffeine kick to get motivated, then 'Entrepreneur on Fire' is for you. John Dumas, author of The Freedom Journal, A guide to reaching your goal in the space of 100 days, interviews an entrepreneur daily. With an established format featuring the entrepreneur's biggest failure, followed by their moment of triumph, and six quick questions, you'll be fired-up in no time.
Get going with 'Smart Passive Income'
From architect to online entrepreneur, Pat Flynn knows how to pivot from one career to another, and his podcast 'Smart Passive Income' can help you do the same. With more than 22 million downloads and previous guests including Gary Vaynerchuk and Ramit Sethi, this is not a podcast to be passive about. Add in a website full of resources, including Flynn's income report published each month, and you've got your hands on a toolkit for business success.