Office View Envy: London Greenwich Peninsula
7th June 2017
At Landmark, our serviced offices and meeting rooms occupy some of the most visually arresting and inspiring locations up and down the UK. While every one of our office locations is fully equipped on the inside, enabling you to get down to business with ease, we can't help but find our eyes wandering to the window from time to time. Who could blame us with views like this, original photographs from our prime office buildings.
Our London Greenwich Peninsula offices are located alongside the Thames in a thriving part of the city. The O2 Arena and entertainment complex lies just a short walk from our architecturally stunning serviced office building, completed in 2009 and awarded a BREEAM excellent 'green' rating. Floor to ceiling windows flood our Greenwich offices with natural light, which command truly spectacular panoramic views of the Thames and Canary Wharf.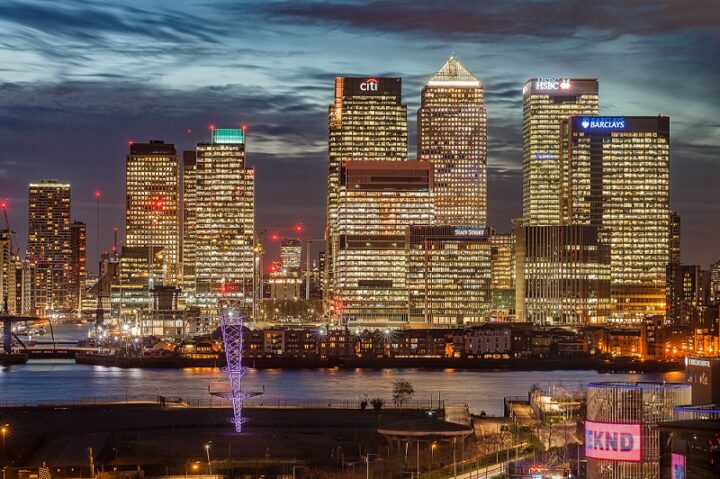 Gazing out across London, it's easy to imagine the global business centre right at your fingertips. Tech City, the Square Mile and London's bustling West End are just a stone's throw away, with excellent transport links from North Greenwich Station, just 200m away. To catch the view from a different angle, you can take a trip on the Emirates Skyline cable car.
A hub for the business services sector, including IT and Communications, it's no wonder Greenwich is fast earning the moniker, the Digital Peninsula. If you're looking to locate your business at this prestigious location, Greenwich virtual office addresses are available at our Greenwich Peninsula site too, and if you're keen to make the most of that stunning view, book into one of our meeting rooms, fully equipped to suit your needs on demand.