Office View Envy: London City, Bevis Marks
6th July 2017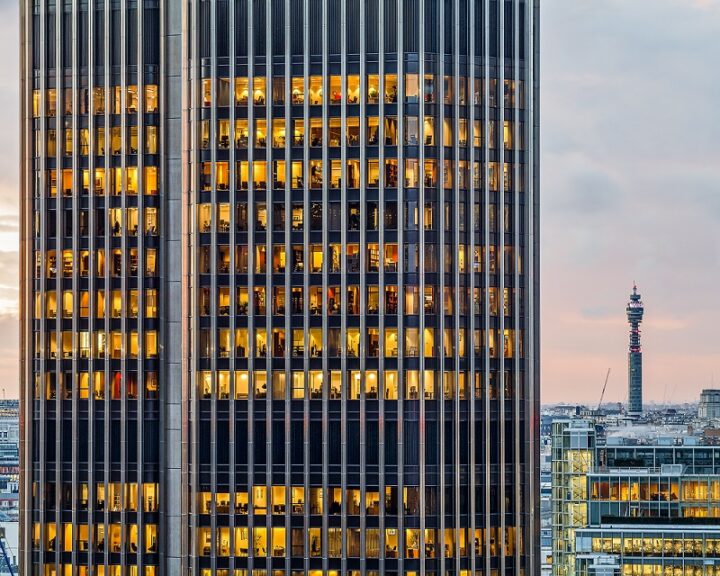 Following on from our envy-inducing images captured from our stunning London Greenwich Peninsula offices, there's much more to come in the way of perfect vantage points. This time, we take a look at—or should we say from—our serviced offices and meeting rooms located at Bevis Marks.
Our Bevis Marks offices are located in the bustling streets between the Tower of London and edgy Brick Lane. Floor to ceiling windows flood our aesthetically stunning Bevis Marks offices with natural light, and a leafy rooftop garden is the perfect vantage point from which to capture views of the City and it's stunning architecture: our Bevis Marks office counts The Gherkin and The Cheesegrater among its neighbours.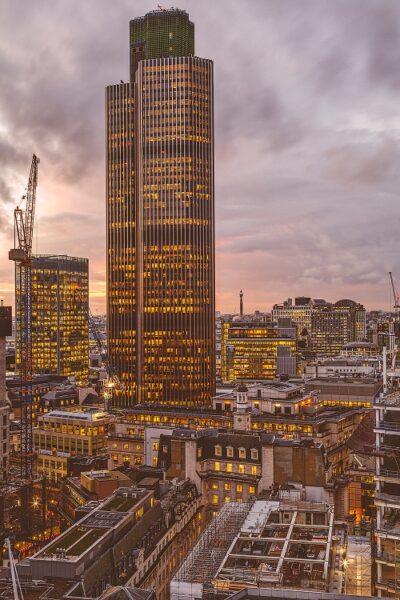 From the heart of London's East End, our Bevis Marks offices command incredible views, but down on the ground there's also much to be said for this prime office location. You'll find Aldgate Station at the end of the road one way, and the interchange hub of Liverpool Street at the other. On foot, it's just a short amble to the London Wall and the Thames too. 
Located in the heart of London City and the Square Mile, the area has a long history as a global centre of finance and commerce. Locations like this don't tend to come cheap, but our London City serviced offices provide the perfect, scalable solutions for businesses of any size.
At Landmark, our buildings occupy some truly beautiful prime city centre locations up and down the UK. You can also consider our range of virtual offices, providing a prestigious business address to suit your needs, with meeting rooms available on demand (you might just come along to catch a glimpse of that stunning view!).