Office View Envy: Bishopsgate
17th August 2017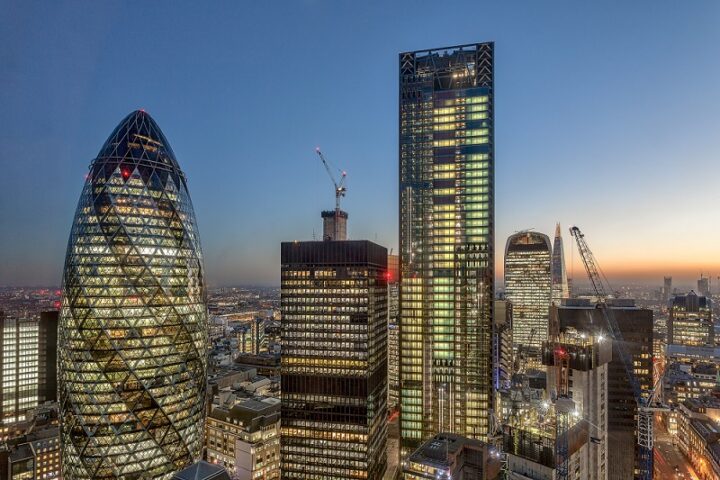 With a bird's-eye view of the Square Mile, our serviced offices at Bishopsgate are located right in the heart of the UK's financial hub; the City of London. We take a look at the awe-inspiring views from our serviced offices and meeting rooms at the 26 storey-tower of 99 Bishopsgate.
The City is a major draw for high-flyers looking for a career in the finance and legal professions. It's a place with an interesting and long history, but also a bright future, as demonstrated by the growing presence of luxury skyscrapers and office blocks.
Wherever you are in the building and in whichever direction you look, our serviced offices at 99 Bishopsgate offer spectacular views. This view of the nearby 30 St Mary Axe, commonly known as the Gherkin, is one of our favourites.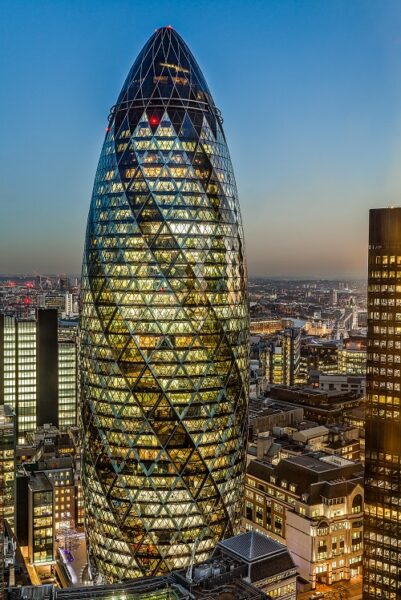 With a view this impressive, it's easy to spend the day gazing out the window. However, when it comes to getting down to business, there's no better location for your employees and clients alike. 99 Bishopsgate is just a 2 minute walk from the Bank of England and Lloyds. Liverpool Street station is just 4 minutes away, and Bank station is just a 7 minute walk. London City Airport is also just 22 minutes away by tube, ideal for any international client visits.
Looking southwards towards the river from our Bishopsgate serviced offices, you are treated to a skyline decorated with some of London's most iconic buildings including The Shard, the second tallest building in Europe. Closer is the nearby Tower 42 (originally the NatWest Tower), the third tallest building in London, and at the time of construction the tallest building in the United Kingdom.