Integrating inclusion into your return-to-work plans
3rd August 2021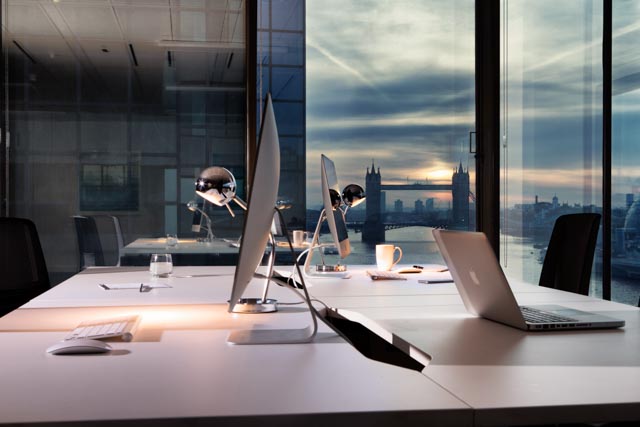 The lifting of restrictions on 19th July did not signal a mass migration back to the office, as many organisations are keeping an eye on the situation for now, but it does indicate that the return is now a question of "when" rather than "if."
This is good news for those who have missed face time with their colleagues, and for those who prefer – and need – a designated working environment that is separate from the home. For others, their company's return plans are worrisome for reasons of health or family.
As organisations start to solidify their plans for bringing their people back together in person, many might overlook what this return will mean for certain members of the team. What types of things should you be considering? How can you make the introduction of hybrid models or a major return to the office work well for all staff?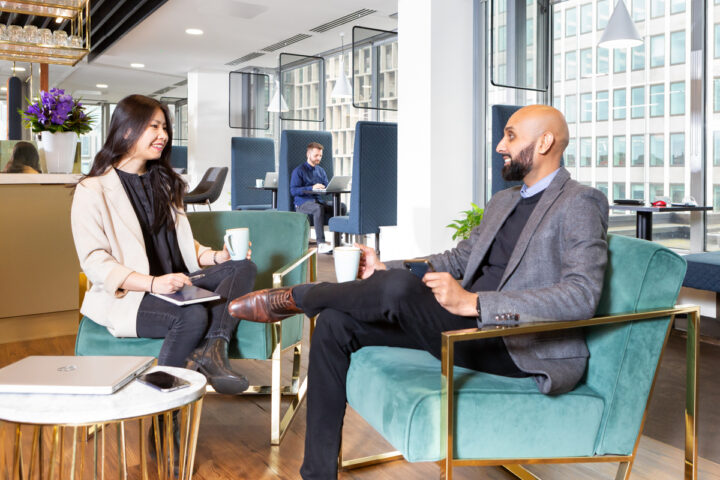 Highlighting Existing Issues
Whilst it differs from some of the important diversity issues that have taken centre stage this past year, the return to the office is fact an inclusion problem. Some might argue that things were fine the way they were before the lockdowns, but that's not entirely true. The pandemic highlighted many shortcomings in the ways that we have traditionally worked and created new areas of concern.
Consider working parents, for example. For the past year, these individuals have not had to worry about childcare, nor have they had to stress over who will be around to pick the kids up from school.  They have also not had to sacrifice valuable family time for a tiring commute. If they are asked to return to the office full time, they will lose out on all of those benefits. Unfortunately, this issue disproportionately affects female professionals. A poll by the Chartered Management Institute found that 69% of women with children want to work from home at least one day a week after the pandemic, but this figure drops to 56% among men with children.
This challenge for working parents is not a new issue by any means, but an issue that lockdown has made much more apparent.
The advice on shielding has changed with the vaccine rollout, but those who are immunocompromised may still feel a bit wary.
Catering to All
A truly inclusive return to work plan is one that considers the unique needs of all staff and supports them with how they want and need to work. Here are our top three tips for accomplishing this:
Timing is key
When you plan to reintroduce the majority of your staff to the office can make a big difference to your teams. You could make the office available to anyone who wants it now, but if you are going to mandate any sort of required return, it may be best to hold off until autumn. By this time, most children should be back in school, and almost all of the adult population will have had both jabs.
Introduce true flexibility
Many organisations are moving towards hybrid working models that allow staff to split their time between home and the office, but why not take it one step further and introduce true flexibility for your people? Allow those with kids to come in after school drop offs or leave in time for pickups. Instead of insisting they come into a specific office, perhaps allow your team to meet up and work from their nearest Landmark Club Space. With 25 centres across the UK, there is bound to be a location that works well for all.
Step up safety
If you are asking your vulnerable team members to come into the office, consider providing them with dedicated space.  Offer a private office away from others where they can close the door and be alone for the sake of their health. Extend that protection into your communal areas as well in order to safeguard all your people, not just the vulnerable ones. All of Landmark's centres are serviced daily and and adhere to the highest standards of safety and sanitation, helping to ensure that everyone is protected while on site.
Working is not a one-size-fits-all experience and returning to the workplace shouldn't be either. Take time to consider all angles for your teams and introduce further flexibility where possible. At Landmark, we are here to support you in creating a workplace that works for all.