What's it all about?
"In this report, we focus on the implication for the design of human organisations. Billions of us, at various times in various countries, were required to work from home. Work was no longer defined as a place of work. It was defined by the activities we took individually and together to deliver for each other.
Two magic numbers emerged again and again in all our conversations. First, 90% of employees wanted to continue working in part from home. Second, there was a 60/40 split in their preference. They wanted to work two to three days per week from home and the remainder in the office.
Some organisations have embraced this change. Unilever, for example, with 150,000 employees, said that the idea of coming into the office five days a week now seemed very old-fashioned. Others, increasingly outliers, saw any changes as temporary and intended to require employees to return to offices as soon as that was possible."
Resilience
How do we plan for the future? When so much is changing, how can organisations and governments prepare for unknown risks and opportunities?
Relationships
Now we know how connected we all really are, how can we reimagine our relationships with each other and create institutions and places that are more human?
Recovery & reinvention
How do we recover in the years that follow a massive global event? What does it mean to 'build back better'?
What you will learn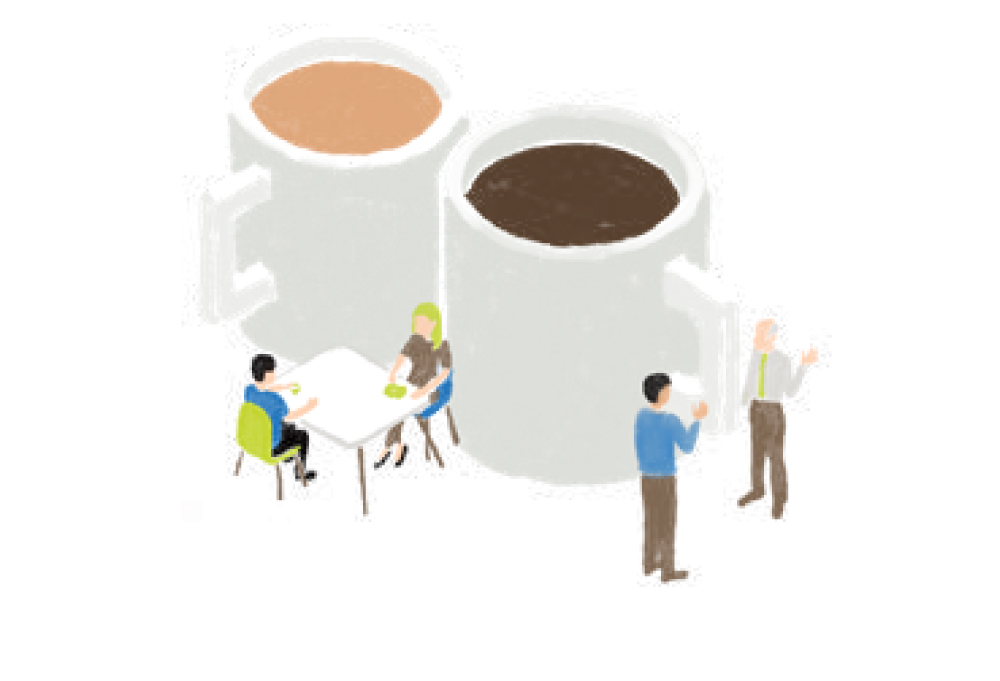 Understand the new 'work'
We'll outline how the world of work has drastically changed and what the future looks like for businesses. We'll explain what you need to do to pivot and adapt in these uncertain times.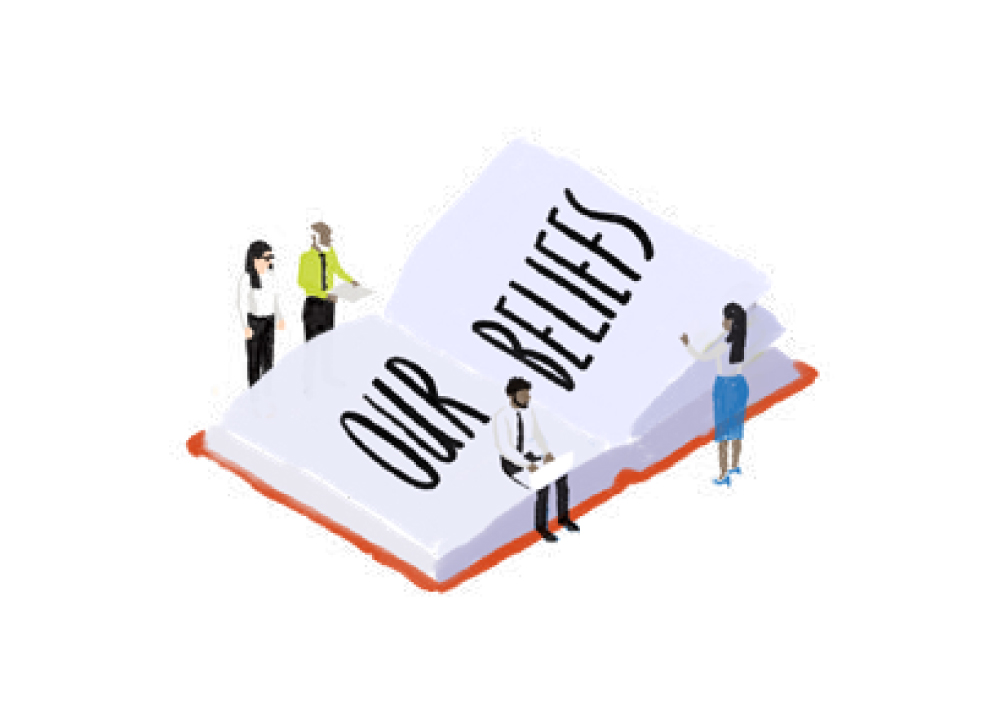 Shifting belief systems
We'll tackle traditional belief systems of the world of work and methodologies for managing your people and explain why they are no longer helpful today.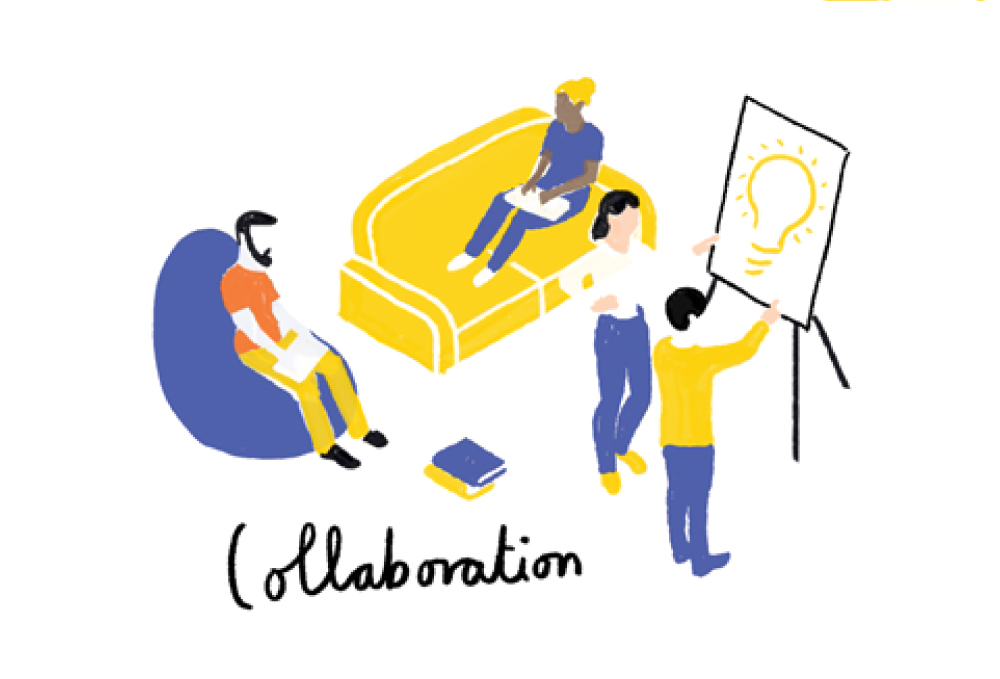 What is a human organisation?
Now more than ever, businesses need to focus on their people. We'll outline what makes a great human-centred business and what benefits this provides.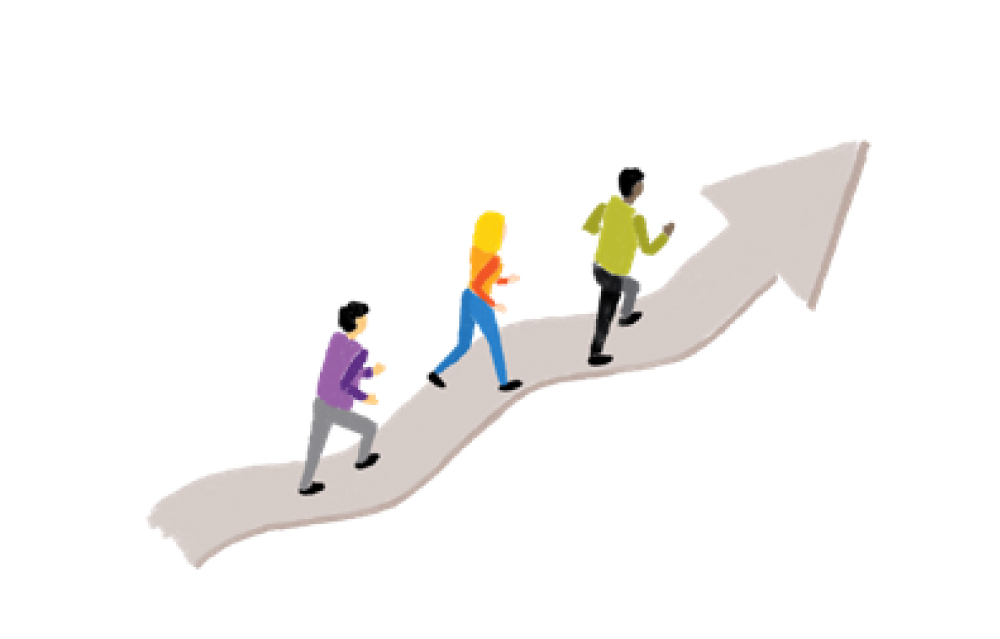 How to apply these principles
We'll explain how you can apply these principles to your organisation so that you can improve the productivity and motivation of your staff in the new world of work.
Why we're backing the report
Ed Cowell, CEO of Landmark, reveals why we're backing the new report:
"Planning productive workplaces is not as easy as it first seems. As this report suggests, successful businesses know their people switch between work modes many times over – from conversation, collaboration and exploration to concentration and contemplation. It is hard to create the right workplace for all of them. Landmark is working in partnership with experts, like the Corporate Culture Group, to reimagine serviced offices and deliver the most productive workspace for businesses."
At Landmark, we believe every organisation has its own unique needs for its people. We will build partnerships with our customers to understand who they are and work with workplace psychologists to design the most productive workspaces for their business. From location, layout, furniture and lighting, every space combination is bespoke and should be designed to help people function at their best, all the time.
Make an enquiry
Leave us your details and a member of our team will get in touch with you. Or call us 020 3440 5000