Corporate Office Spaces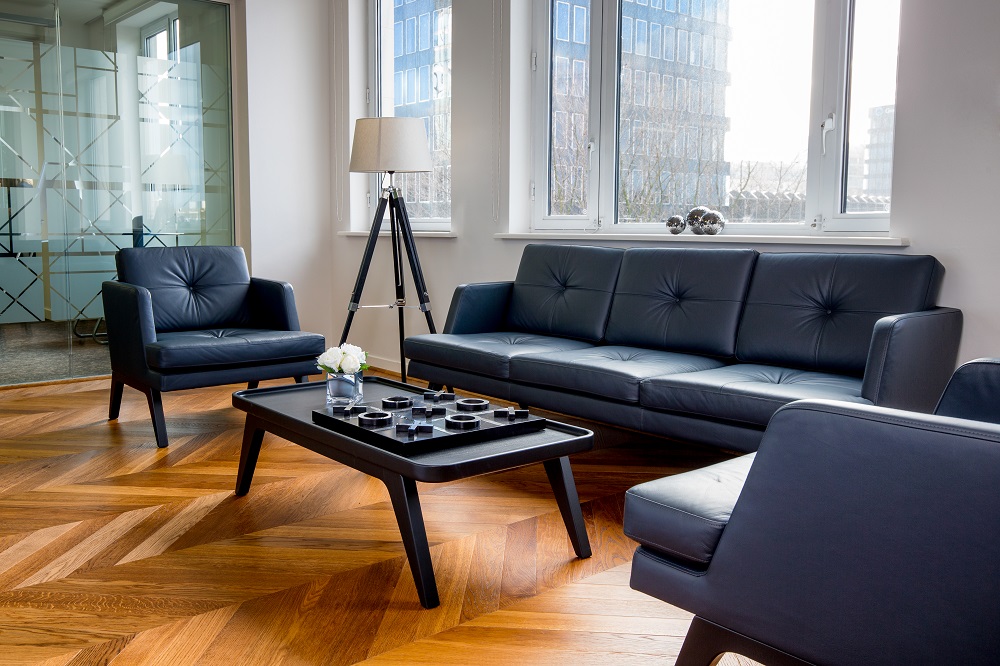 We're here to offer free advice. Call us!
Euston Office Space
Euston House, 24 Eversholt Street, London NW1 1DB, UK
View details
Our Corporate Products
At Landmark we're passionate about providing top quality workspace solutions that support productivity and help our clients' businesses thrive. We have a wide range of products available, so whether you're looking for a private office, coworking space, a virtual office or meeting rooms, we'll ensure we can offer you the perfect fit to suit your needs.
Landmark has established a 20-year track record of delivering outstanding client care. Our approach is to blend new ways of working with a business class experience. This enables us to offer stunning communal spaces and inspiring design, alongside smartly presented, professional teams.
Our dedicated, highly trained team is here to help you navigate change and transition to a more flexible way of working, whether that's right across your business or to support your remote workers.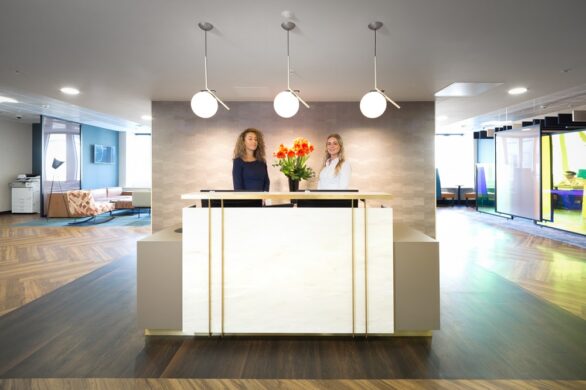 Our Corporate Centres
Our centres are positive, inspiring workspaces designed to enhance productivity. And whether you're looking for a single office or an entire floor, flexibility runs through everything we do.
There's no risk or long-term lease, so you can put your capital to better use. As your circumstances change, your workspace can change with you – just grow or move location.
And with furniture and superfast internet included, you can get started instantly.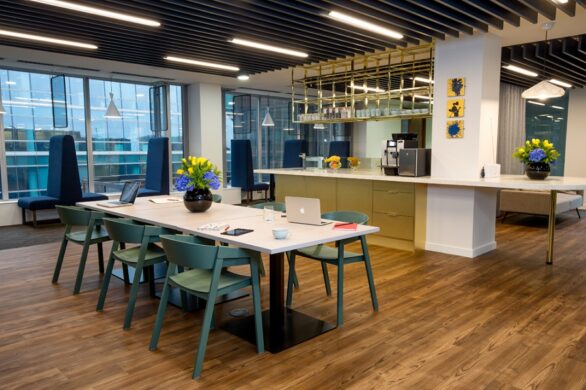 Why choose Landmark
We create professional workspaces for people who need a business-class experience. With a 20-year track record of delivering outstanding client care, we ensure that you can work proud.
Our clients love us
,,
Couldn't ask for a better team than the girls in the Bury Street offices – they always have a smile and are wonderful with our clients that arrive – nothing is too much effort and they have all helped us settle in our new offices.
,,
The ladies on the 17th floor at the Heron Tower are wonderful lovely people. They always greet everyone with a cheery smile and never fail to oblige on any request (no matter how obscure)!
,,
I am in my 4th year at Holland House and it has been a very happy and rewarding time. Outstanding support and service from the Landmark team throughout. My only niggles are the toilet facilities, which could do with expanding, and the occasional problems with office temperatures. However, I have no wish to move. Well done to all at Landmark.
,,
The Landmark offices and facilities at Old Broad St are excellent. Lindsay runs a very smooth operation – and Jane and the entire OBS reception team are very organised, efficient and a pleasure to work with.
Need help? Chat to an expert!
No matter what kind of office you need, we have an option for you. Chat to one of our experts today and we'll help you on your office space search – free of charge, no obligation.