Welcome to the hybrid working world.
We see flexibility as a non-negotiable, both in terms of our physical spaces and the contracts we offer.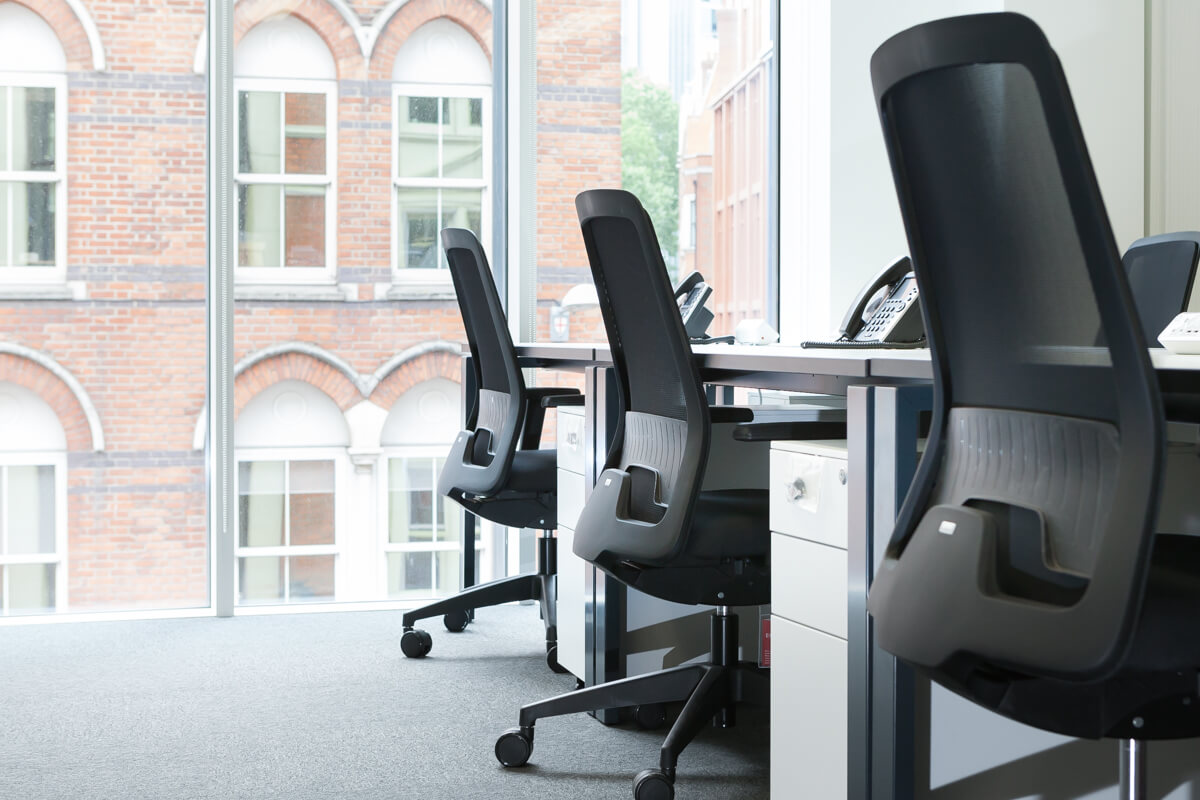 We offer the flexibility to bring teams together as, and when they need it.
'Flexible working' is a concept that Landmark is very familiar with. In fact, we've already been playing a significant role in helping companies form their post-Covid workplace plans.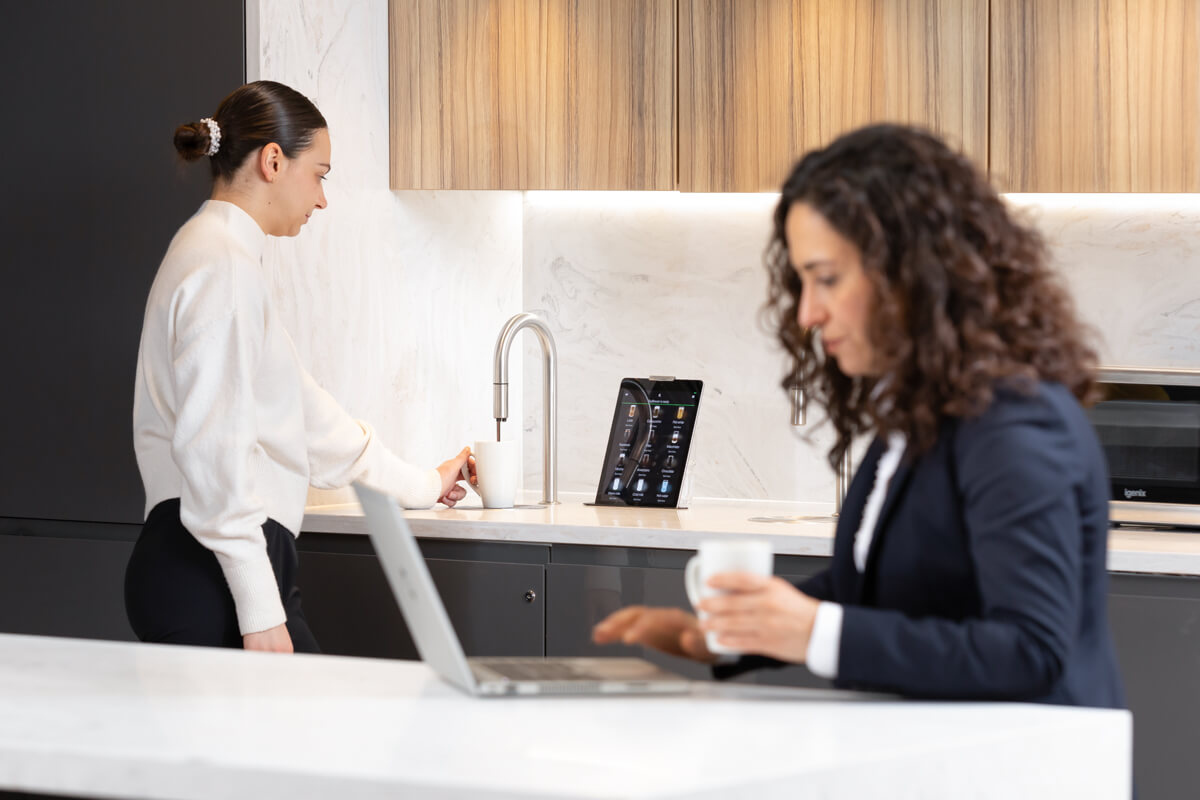 Together, we'll create a workspace that is tailored to your specific requirements.
With over 20 years of expertise in creating flexible office environments, why not challenge Landmark to solve your workplace needs?
WIth Landmark, you're in good hands.
We're part of the OCS group – an international facilities management company, giving you the assurance you need when looking for office space.
An 'outside-in' approach to office design
What are your business objectives? What do you want to achieve in this space? What matters to you and your employees?
Let us design your own dedicated private office
Your own space, your way
Premium receptions
Contemporary reception areas where your guests will be greeted with a smile. As well as a committed reception team for whom nothing is too much trouble.
Bespoke design
A bespoke floor for your business built entirely around your specific needs and vision.
Secure access
24-7 access and building security.
Company branding
Your company branding and a dedicated reception, if required.
Grow with us
Unlike with conventional leases you can always add more space as your company expands.
No hidden charges
Our flexible workspaces come with no hidden costs. Move in on a simple agreement and get to work straight away.
Cleaning
Daily on-site Covid-safe cleaning included.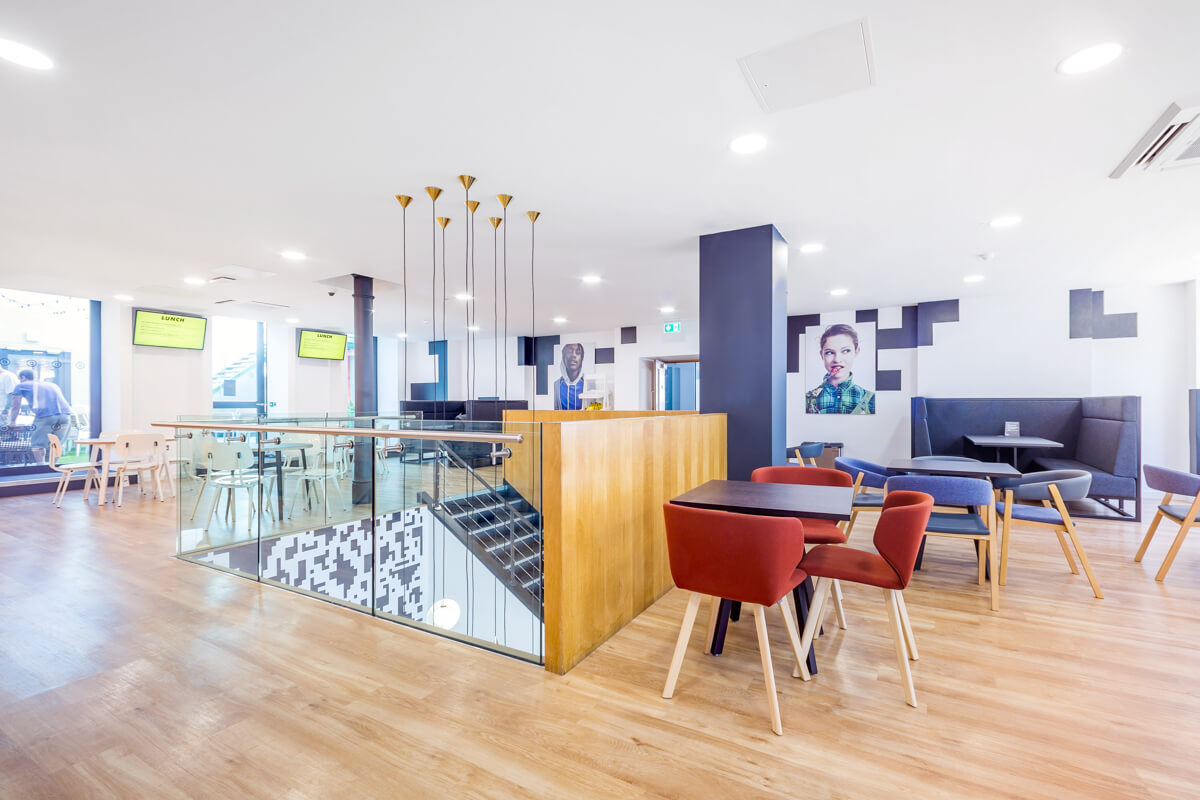 Understanding your needs before you move.
Landmark is delighted to introduce Cognito, the first and only technology of its kind.
We work with you to understand your real workspace needs before you move so that we can create your perfect new workplace. We use Cognito, a smart tool designed to assess your current environment in a fun and interactive way. By collecting data and delivering rapid insights on your current workplace, Cognito ensures that your future workplace is designed to maximise your team's productivity, and happiness!
Offers the best-in-class AR technology.
Cognito was developed using the experience and research of workplace experts, anthropologists and behavioural scientists. Its clever technology and sensitive end-user design allow us to engage your employees in an interactive way that produces meaningful insights.
Understands how your workplace performs from the perspective of people, technology, process & property.
Reduces the time, effort, and stress of planning your office move, whilst ensuring your new workspace suits all of your working needs.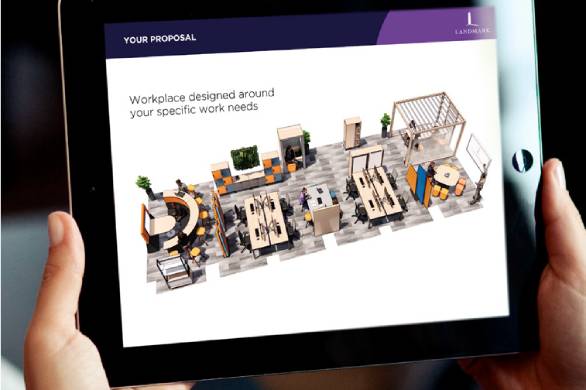 Beautiful, professional workspaces for clients who need enterprise-level service
We have large office space available in the below buildings, all of which offer our trademark unique interiors, excellent service and flexibility.
Why Landmark?
Landmark helps hundreds of businesses, and thousands of people, work better every day.
Extensive experience in every sector
We serve over 14,000 people every day, from fast-growing companies to established SMEs and large corporate organisations. This has given us extensive experience in helping businesses from a huge range of sectors find their perfect space.
14,000
people serviced every day
100+
businesses using our space
20+
different sectors serviced
Our clients love us
,,
It is the best serviced office I've ever used! Great location, recently refurbished common areas with lots of space for informal team meetings, well equipped and great-looking meeting rooms and most of all, great team at the reception, extremely helpful.
,,
We were very happy with the way Landmark supported us during COVID. The offices were always available for us to use, always kept clean and disinfected and we were receiving timely updates about new government restrictions etc. Overall, we are very happy with our stay.
,,
What makes the office stand out for me is the staff – from security to management – they are all helpful and friendly. Nothing that we ask for is too much trouble. Jo and her team always go that extra mile and this has not gone unnoticed.
Need help? Chat to an expert!
No matter what kind of office you need, we have an option for you. Chat to one of our experts today and we'll help you on your office space search – free of charge, no obligation.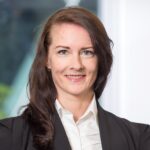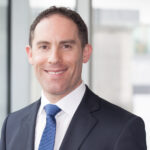 Make an enquiry
Leave us your details and a member of our team will get in touch with you. Or call us 020 3440 5000
Make an enquiry
Leave us your details and a member of our team will get in touch with you. Or call us 020 3440 5000