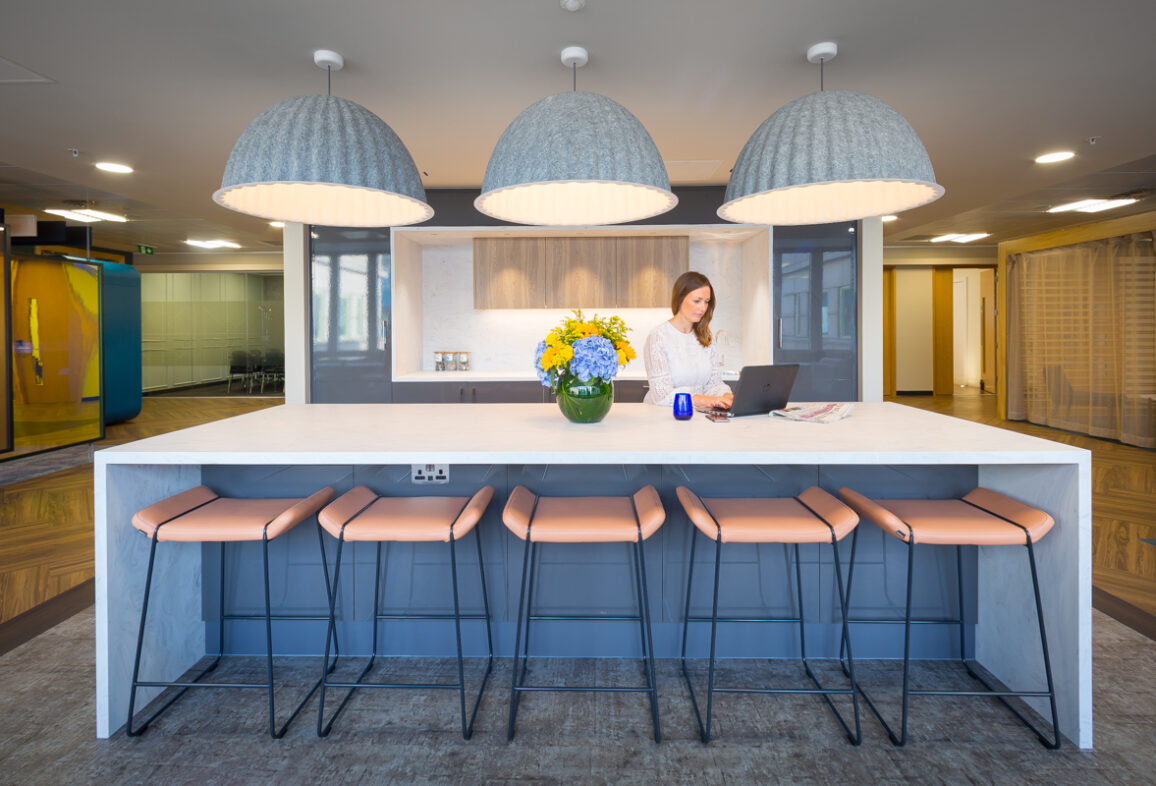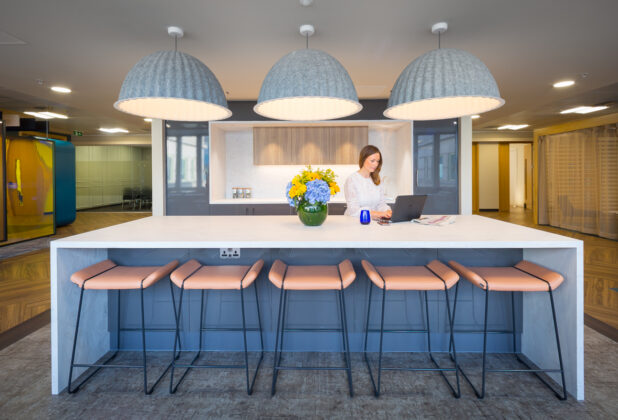 Club Space
Club Space membership provides unlimited access to a range of professional spaces where you can work in a way that suits you best. Enjoy a coffee in our social zone, work in groups in the collaboration zone, or work privately in our quiet zone.
From £135 a month, you get access to 27 of our buildings in London and around the UK, or from £85 for just our regional buildings. Club Space membership is also included as part of our private office package.
Benefits
Hit the ground running

Ready-to-work space, so you can hit the ground running from the moment you join us.



Bean-to-cup coffee

Unlimited espresso-style coffee, tea, still and sparkling water. High-street quality coffee at the push of a button.

Work wherever you need to

Get unlimited access to our network of professional workspaces - 27 locations across London and the UK.

A range of work zones

A range of zones to relax and think creatively or private space to concentrate and focus.
Our zoning approach
Social zone

The liveliest workspace with more of a hospitality feel and two main elements: a lounge area and a coffee bar.

Collaborative zone

A shared working environment for individual or team work around a communal table to think creatively.

Private zone

The most focused of all working environments dedicated to quiet, individual work where concentration and privacy are essential.

Meeting zone

A variety of formal and informal meeting rooms available.
Additional services
Private Meeting Rooms

Meeting and training rooms are available to book by the hour or day.

Concierge services

Concierge-style services available upon request.