UK Coffee week: what's your favourite drink before work?
12th October 2022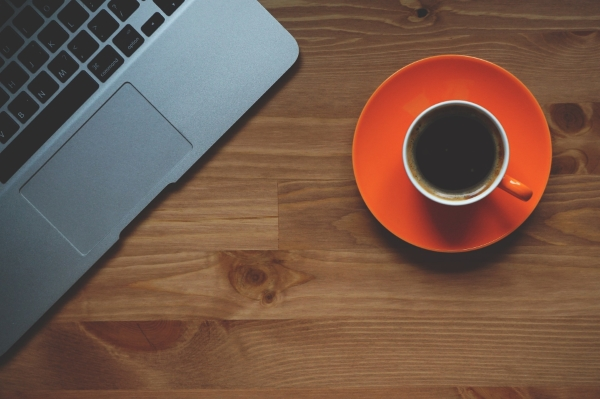 From Monday Mochas to Friday Frappés, we're creatures of habit when it comes to our favourite pre-work coffee. UK Coffee Week is the ideal excuse to try something new.
If you're a procaffeinator who can't start work without a fix of black gold, we challenge you to create a stir this UK Coffee Week and boost your productivity with a different brew.
When we're at home, 80% of UK households reach for a convenient jar of instant coffee to kickstart our day. But outside, research shows we're a bit more adventurous, with a Latte topping the coffee favourites chart.
Although most of us decide to buy coffee based on taste, price, and sustainability, every generation has its favourite coffee type. The 18-34-year-old age group loves a Latte and Americano. Between the age of 35 and 54, we prefer an Espresso, while those over 55 will opt for an Americano given a choice.
Landmark can help you ring in the changes to celebrate UK Coffee Week with bean-to-cup coffee that's sustainably sourced, free and unlimited. But if nothing will persuade you to ditch your favourite cappuccino, even for a day, you could always do your bit by trying an alternative froth in it.
In a FreshGround survey of 1,200 people for the Alt Milk in the Workplace Report 2022, 60% of UK customers felt a dairy-free milk alternative in the office was 'absolutely essential' versus 33% globally.
Landmark centres can help there, too, by offering soy, almond and oat milk – the latter the favourite among 40% of people surveyed. Some centres also have coconut and rice milk. These dairy-free options are perfect for customers choosing an alternative for dietary, health or lifestyle reasons or because they are lactose intolerant.
We can provide another productivity advantage to drinking your coffee at Landmark. Unlike coffee shops with their bubbling percolators and impatient customers, noise is filtered in our workspace. So, you can enjoy an Espresso-style pick-me-up after a meeting, a mood-enhancing Mocha in our social zone or a relaxing Latte while networking without irritating interruptions.
And if you don't like coffee? There's tea or a cool glass of still or sparkling water on tap.