National Customer Service Week
15th October 2018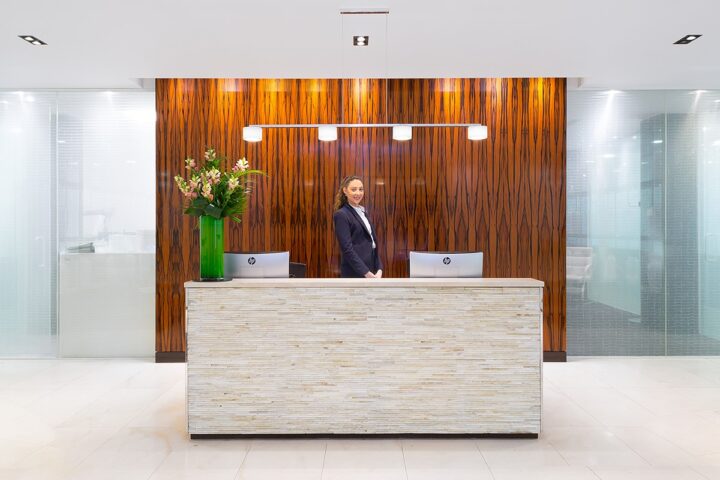 We embed service excellence at every level of our organisation, by doing this we bring our promise of Professional Working to life. It's what differentiates us from our competitors. That's why we took part in National Customer Services Week (NCSW) last week, organised by the Institute of Customer Service (ICS).
Our involvement in the week will help us become the first in our market to earn nationally recognised customer service standards from the ICS.
Abigail Gollicker, Head of Client Services, implemented various activities that took place across the week to enable colleagues and clients to learn more about Landmark, and what we're doing as an organisation to drive service excellence.
Five colleagues spent 'a day in the life of' across specific areas of the business to learn what other roles in Landmark look like, the interactions they have and the tasks they undertake. Workshops, open forums and quizzes also got underway to gather client feedback and share knowledge and ideas to help us improve client service.
At Landmark, we have a dedicated Customer Services Project Group that works on internal processes and SLAs across all departments with regular meetings to share learnings and agree processes that work for everyone. We've also embarked on professional customer service training and we're starting to see an increase in clients scoring us nine out of 10 for our service – we take it seriously.
The voice of our clients and colleagues drives what we do and enables us and them to Work Proud!