Is flexible working here to stay?
2nd August 2021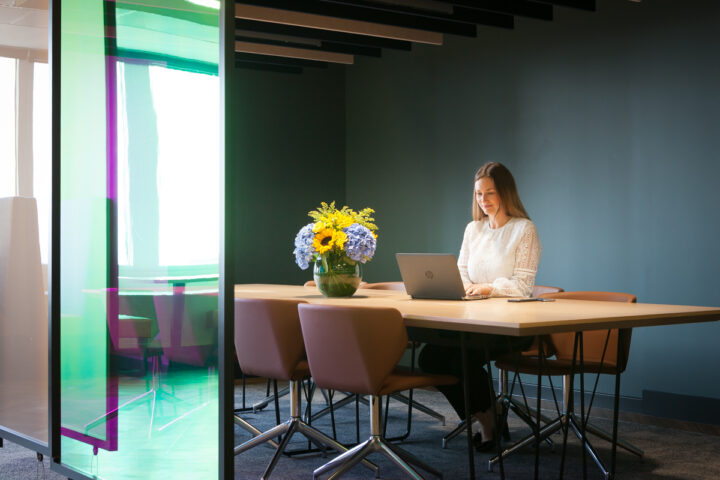 Once the government lifts all coronavirus restrictions and gradually phases out the furlough scheme, business leaders must decide whether to embrace flexible working post-pandemic.
Whatever their conclusion, choice in the matter may be narrowing. A flexible working bill introduced by Shadow Minister for Children & Early Years Tulip Siddiq MP under the '10-minute rule' is working its way through parliament. The goal is to make flexible working a legal right for workers in future.
At present, employees have the legal right to request flexible working after being in their job for 26 weeks continuously. Although employers don't need to agree, they can refuse for sound business reasons, such as an inability to meet customer demand or cope with additional costs. In 2019, 30% of flexible working requests were turned down, according to the TUC.
In contrast, the proposed legislation calls for flexible working to be an entitlement from day one of employment and employers to advertise flexibility in job adverts.
The bill aims to make access to flexible working fairer. Siddiq says working from home changed many people's lives during the pandemic, but most workers, often those on lower incomes, didn't benefit from home working, and other forms of flexible working have declined.
Flexible working is not just about allowing employees to work from home. It also covers working arrangements such as flexitime, part-time, job shares, annualised hours, mutually agreed predictable hours and compressed hours. In a hybrid working set-up, employees tend to work from home a few days each week alongside some days in the office.
Landmark, which has helped businesses work more flexibly for over 20 years, can help companies get ready for potential change. But whether this bill succeeds in becoming law or not, we believe a move to flexible and hybrid approaches is bound to happen sooner rather than later. So why not introduce flexibility before it becomes law?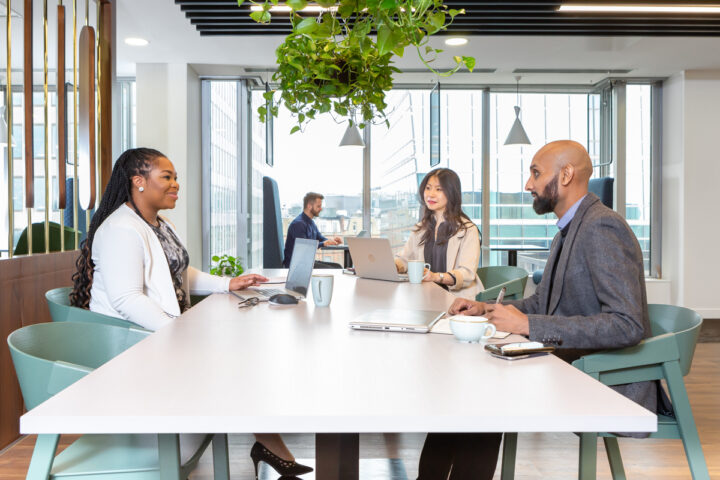 Before the pandemic, we saw a steady but increasing appetite for flexible and hybrid working. But since the enforced home working experience, the desire for a 'work anywhere' culture has accelerated. As a result, every day we're taking calls from businesses looking for co-working space, virtual office addresses and meeting rooms they can book when needed.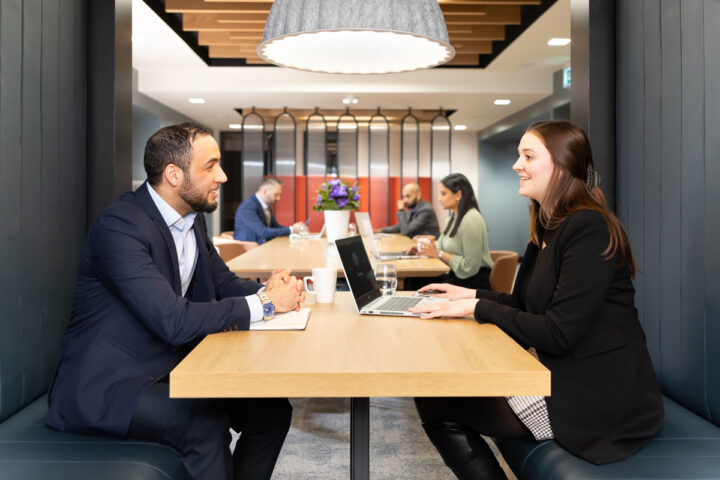 The rush to 'flex' is supported by employers and employees' desire to make it work. For example, statistics from McKinsey show that more than half of workers would prefer a hybrid-working future, while research by the TUC showed 82% of UK workers want to work flexibly. Many employers are keen as well. A BBC poll showed 43 out of 50 of the UK's largest employers intend to stick with some form of hybrid working in future.
Why? Because flexible working is a win-win for everyone. Giving employees some flexibility in their lives means they're more engaged and happier. For businesses, it means improved retention and productivity. A happy workforce is less likely to leave.
Offering flexible or hybrid working in job adverts can also attract talent from further afield. For example, workers in rural regions are happier working for companies in cities if they're permitted to work from home and only have to commute once or twice a week.
With our flexible-friendly workspaces in 38 locations, Landmark can help you ensure your workspace is hybrid ready. Enquire now for more information.