How to safely return to the office
5th May 2021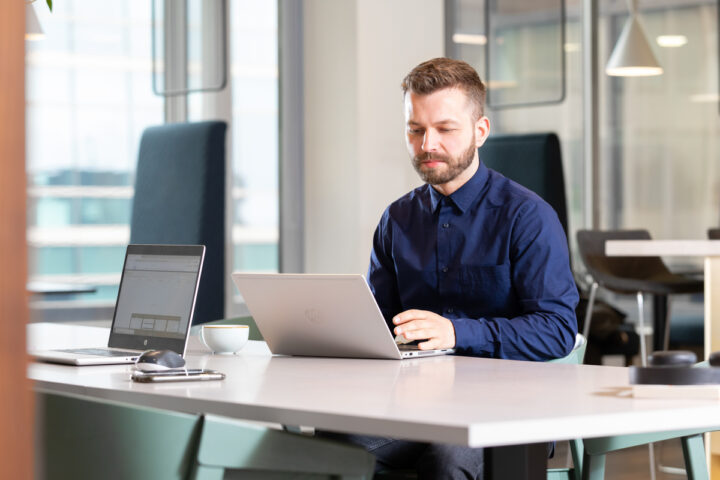 After a year of working from home, we're ready to welcome you back to a clean, safe and comfortable office. As everyone relaxes into the new normal, we have put several measures in place to give you the reassurance you need to get back to work.
Get-out-of-home pass
Our pass helps you combine home, office, co-working space and meeting rooms so you can find a hybrid-working solution that works for you. Our private offices are perfect for when you need to focus, while our flexible Club Space or meeting rooms provide the right environment to collaborate.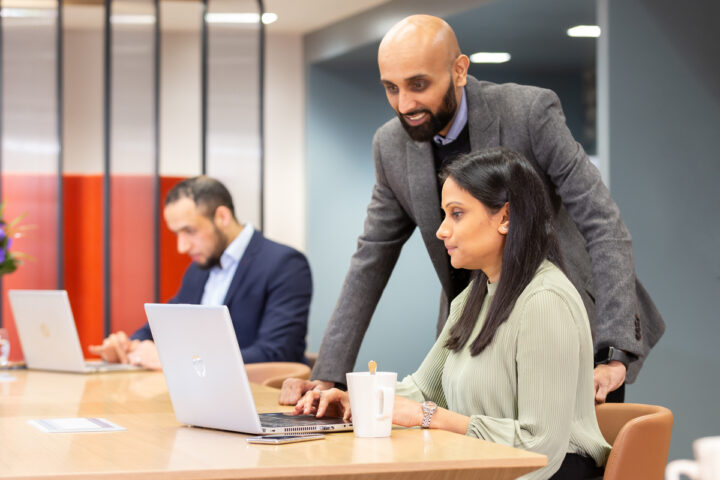 Keeping it clean
Our award-winning cleaning team uses revolutionary cleaning products to clean surfaces and kill Covid-19, leaving them disinfected for up to 24 hours. They will be working in your centre throughout the day, using disposable cloths to clean touchpoints continuously.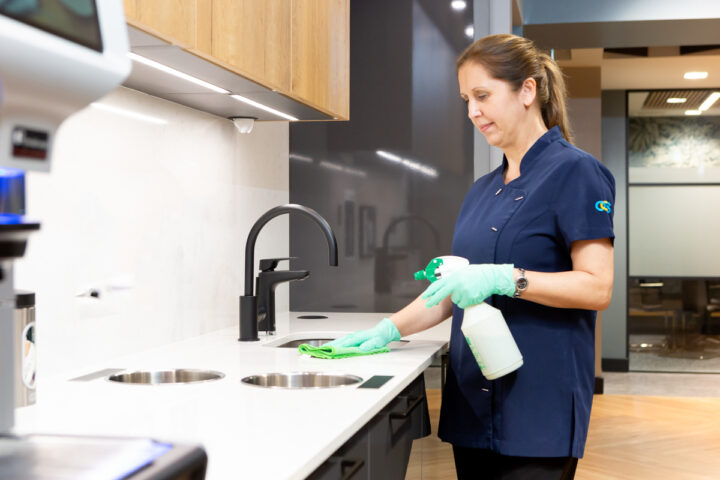 Social distancing
We have laid floor stickers and mats to help our clients maintain social distancing while they wait at reception, in corridors, kitchens and communal areas. Where possible, we have also put one-way systems in place. And if you want to stagger your workforce? Your Landmark centre team will let you know how many workstations in use, so you can plan your day with confidence.
A breath of fresh air
According to the World Health Organization, improving indoor ventilation can reduce the risk of Covid-19 spreading indoors. Therefore, all Landmark offices are fitted with air conditioning systems, allowing us to maintain good ventilation throughout our sites – while keeping you cool on those hot summer days.
Working together
Our meeting rooms are available to book as usual – with reduced capacity to maintain social distancing – so you can get back to working together. Centre teams will space out bookings to allow enough time for us to clean each room between meetings thoroughly. Plus, our new 'digital first' meetings technology will enable colleagues to 'zoom in' to in-person meetings with no fuss.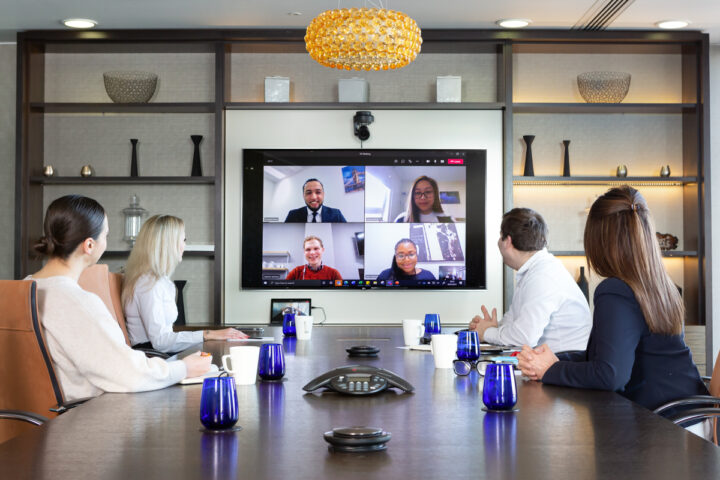 Hand washing
Hand sanitiser dispensers have been placed throughout our centres, as well as in every meeting room. We have also removed touchscreens and paper sign-in books – instead, the centre team will check in guests in person.
Be our guest
We ask all clients to book in their guests with Landmark reception at least 24 hours before your planned visit. You must then let the team know when the guest has left the centre, returning their visitor pass to reception for cleaning.
Covid compliant
Throughout the pandemic, we have carried out risk assessments of all our centres to reduce the risk of spreading Covid-19. And you can be confident that our offices will continue to stay safe as our management teams actively monitor our workspaces to ensure adherence to government guidelines.