How to get employee wellbeing right in 2021
8th February 2021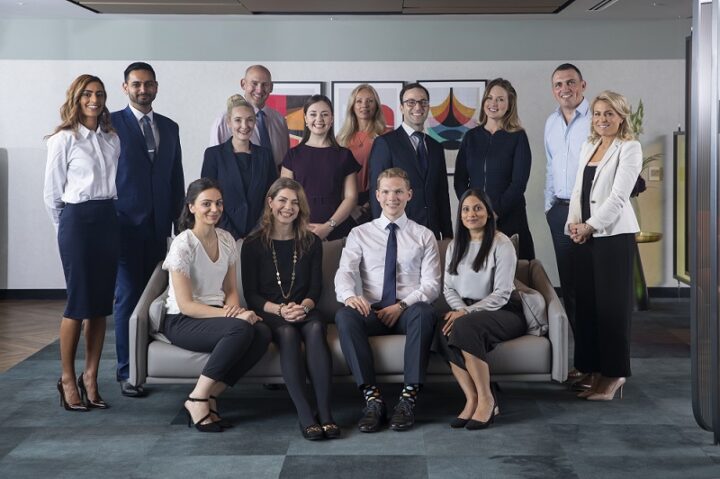 What did we do to be named 'Commended Finalist' in the Accelerator PCA Showcase Awards, (Employee Wellbeing category)? And what can you learn from our experience that will help you to safeguard your people's wellbeing?
We were delighted to get so far in the Awards, which asked us to demonstrate how we went the extra mile to help and support employees through these uncertain times. Our primary focus was on keeping employees engaged and boosting morale.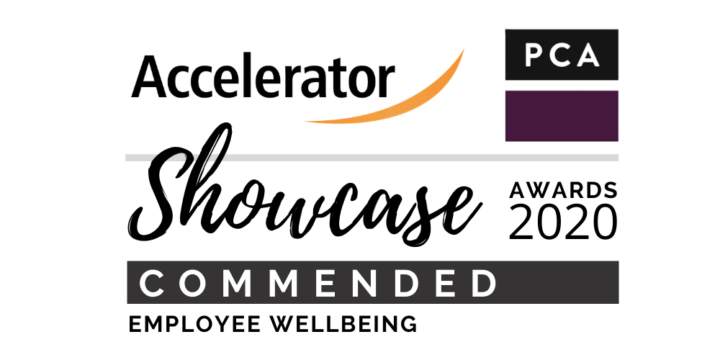 Our approach
We started by prioritising wellbeing, communication and recognition, committing to a 'one team' approach focusing on six principles:
1. Regular communication: openness and transparency
2. Enabling and facilitating employee feedback
3. Supporting colleague wellbeing
4. Flexibility: understanding and adapting to personal circumstances
5. Being prepared: knowing what to expect, transparent processes and training to mitigate uncertainty and anxiety
6. Personal touch: demonstrating empathy, understanding and care.
What's incredibly perceptive about the judges' comments is how they zeroed-in on the second and sixth principles. Because caring for colleagues' thoughts and feelings (and our clients'), is central to everything we do at Landmark.
The judges said our inclusion of comments from colleagues in the entry "really helped bring it to life", while "the personal touch was evident from the 'box of chocolate' initiative."
If you're thinking of entering a similar competition, bear in mind the importance of demonstrating your teams' reaction to your organisation's personal and approachable attributes.
Inspirational ways we supported employees
You're welcome to draw on some of the imaginative ways we put two of our six principles into practice.
Communication
• Regular CEO company calls, updating people and boosting morale
• Good news stories, employee recognition and inviting questions for the CEO
• Implementing Microsoft Teams to ensure communication and collaboration during remote working and furlough
• Forming a project team who consulted with managers on creating a Covid-secure head office
• Holding live webinars to brief returning colleagues.
Mental health and wellbeing support
Through our benefits portal, Perkbox, we provided:
• A 24/7 confidential helpline and counselling
• Home exercise programmes, wellness classes and healthy eating plans
• Streaming movies and free personal development courses
• Retail discounts and financial management advice.
We also promoted Landmark Academy, our online learning tool, during Mental Health Awareness Week, and in May sent employees chocolates with a personal 'thank you' message.
Colleague feedback
We value the judges' comments and what matters even more to us is colleagues' reactions. Here are a few we included in our entry:
"The teamwork at Landmark is phenomenal…no one gets left behind. It's like one big hard-working family."
"I loved the way Landmark handled the whole situation since the start of the pandemic. CEO calls every week have had a huge impact on all of us, showing how important every individual is to the business."
And receiving this comment from a new starter was very touching:
"I feel very valued, from the Moonpig card from HR to setting up my equipment, catch-up meetings…the kindness…this is all very heartfelt."
What's next?
We haven't stopped thinking about and implementing new ways to support our teams.
We've implemented wellness sessions to further support them through the winter lockdown, with live mindfulness and yoga sessions. Both have had a very positive response. We have also reinstated our Colleague Forum to increase two-way feedback.
We'd love to learn what other businesses have done to adapt during the pandemic, so please share your employee wellbeing stories with us on social media.