Combatting burnout with flexible work
8th July 2021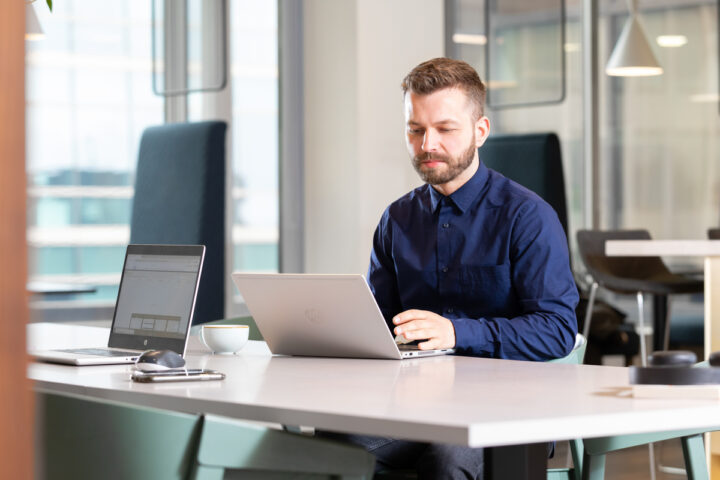 Prior to the pandemic, working from home regularly was not something many of us contemplated. Yet just one year on, many struggle to imagine a full return to the office. The results of several surveys conducted throughout this period indicate strong preferences for working remotely at least part of the time, with 39% of respondents in one Bloomberg News poll reporting that they would consider quitting if their employers did not show flexibility.
Who can blame them? From eliminating the commute to a more casual dress code, there are many advantages to working from home. There is even science to support the idea that remote work can help contribute to better work life balance, job satisfaction, and overall wellbeing. But the catch is, these benefits are mostly enjoyed by those who have the right environment to support productive remote work.
The return to work may cause a new form of burnout for some and alleviate it for others. It depends on each individual person, their working style, and their environment. How can you understand these needs, and what action can you take?
Understanding burnout
Burnout is more than just a bad mood or a rough week. It can lead to exhaustion, lack of motivation, isolation, and even physical symptoms. Traditionally, burnout was caused by the build-up of everyday work-related annoyances or incidents such as long commutes, heavy workloads, workplace politics, or long hours that cut into personal life obligations. Remote work helps to alleviate some of these by virtually eliminating the commute, providing more autonomy throughout the day and increasing time spent with family. However, remote work has created its own challenges.
Not every professional has the space at home for a designated work area. Sharing space with family, housemates, or children can be very distracting and eat into productivity. Many young people or professionals in urban areas are confined to working, sleeping, and lounging in one room, severely blurring the lines between work and leisure. This is compounded by the lack of structure in the day. While this does provide more agency, it has also made it harder to set boundaries. Many people have reported working longer hours or answering emails at all hours while working from home. Additionally, working from home eliminates the casual social interactions that the workplace facilitates. Over time, this can contribute to feelings of social isolation and loneliness in some people, and negatively impact wellbeing.
So, while it's understandable that some people may be hesitant to give up working remotely, there is still value in providing a designated workspace to those who want it.
Making the most of flexibility
The way forward for most businesses seems to be flexible or hybrid work models that allow staff to split their time between home and the office. This allows people to continue enjoying the benefits of working remotely at least some of the time and also provides a change of scenery and social connection. But the flexibility should not stop there.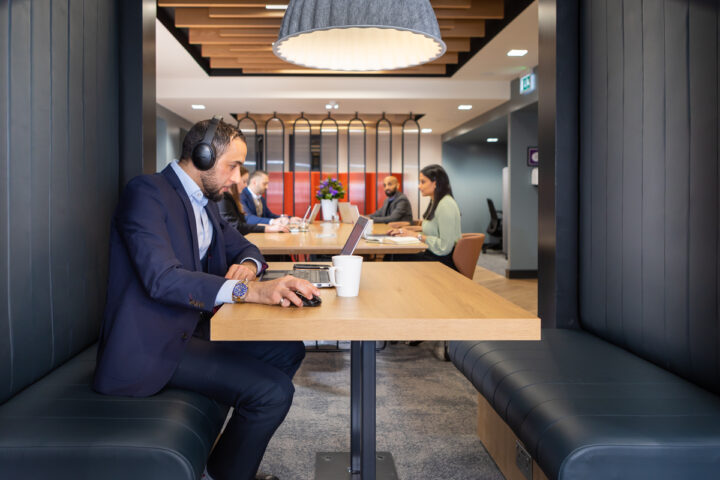 If lockdown has taught us anything, it's that the workplace can be anywhere. Nevertheless, the office should provide value in areas that working remotely does not. A good example is collaboration. Time spent in the office as part of a hybrid working model means teams can meet and work together on projects and problem solving. Organisations should provide spaces that allow staff to gather in person and brainstorm productively. Landmark's centres offer a mix of private meeting rooms and more informal break out areas to facilitate this. If the team is split between locations, it's important to have the right tools to bring everyone together. Our meeting rooms are equipped with teleconferencing software that makes it easy to involve those who are not physically present.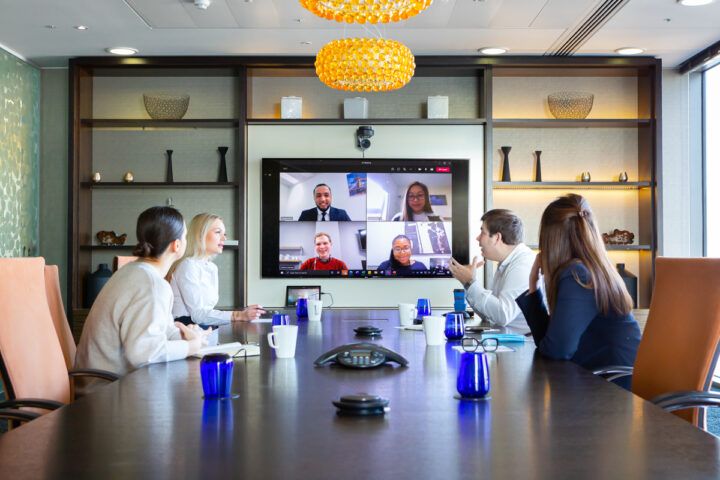 Offering collaborative space can provide work-from-home fans with an added element of social interaction and help them make the most out of the days they are on site. But what about those who feel burnt out from working remotely?
For these people, the office needs to offer more than just collaboration. It can provide a designated, private, productive place to focus and get work done. This may mean private offices, which Landmark's centres offer in abundance. But if a change of scenery and some social interaction is what's desired, Club Space memberships may be the perfect solution. A membership grants access to any of Landmark's Club Spaces across the UK, meaning staff can work from whichever location they choose. In essence – the benefits of office work, but with the added flexibility and agency of remote work.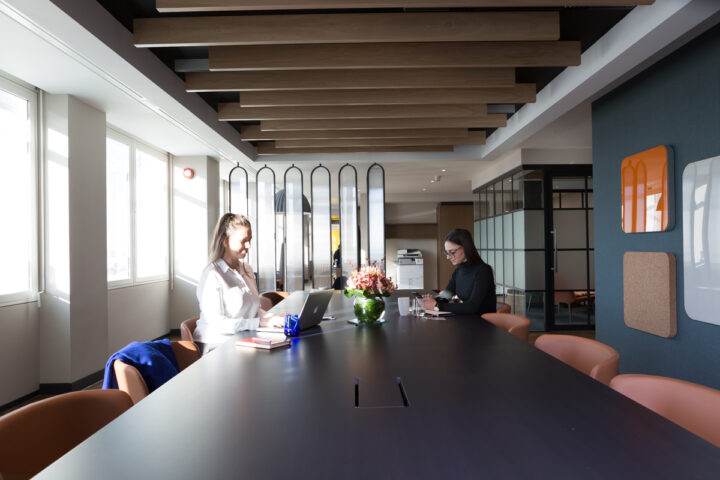 The future of work needs to be people-centric with focus on helping teams to work the way they choose.
At Landmark, we offer many different flexible options to help support your team in making the most of every working day. Visit our website to find out more.