Milton Keynes Office Space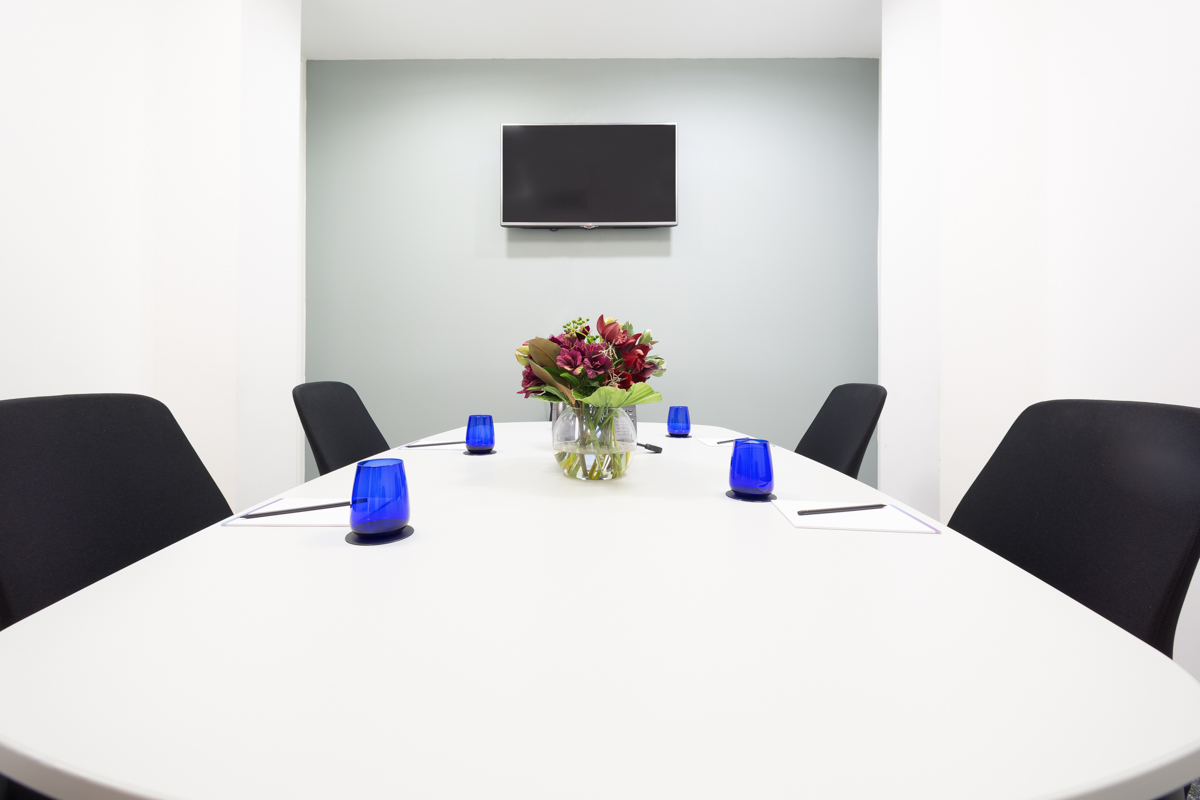 We're here to offer free advice. Call us!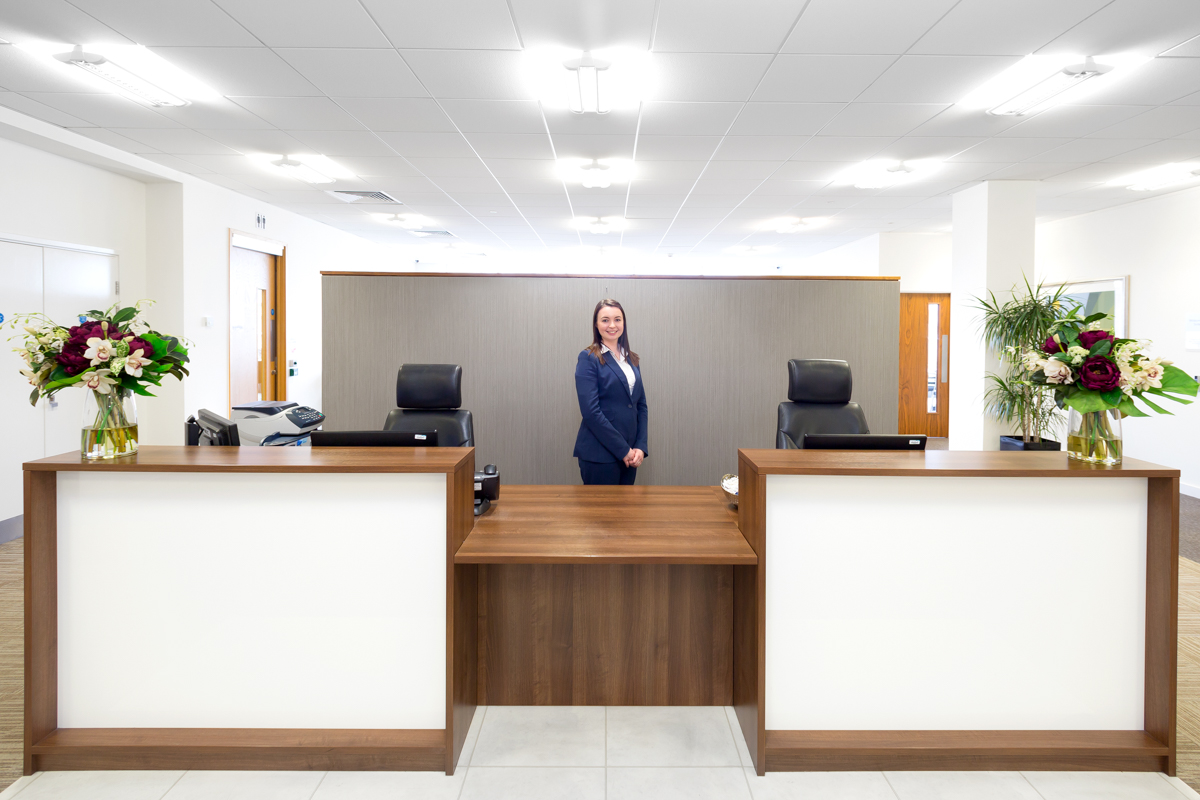 Milton Keynes Pinnacle
The Pinnacle, Midsummer Boulevard, Milton Keynes MK9 1BP, UK
Office space to rent across Milton Keynes
Our Milton Keynes office spaces are fully furnished with 24/7 access and the support of our highly trained professional teams. The bright and modern office spaces offer a diverse range of workspace types from open plan areas to relax and get creative, to private zones for focus and concentration.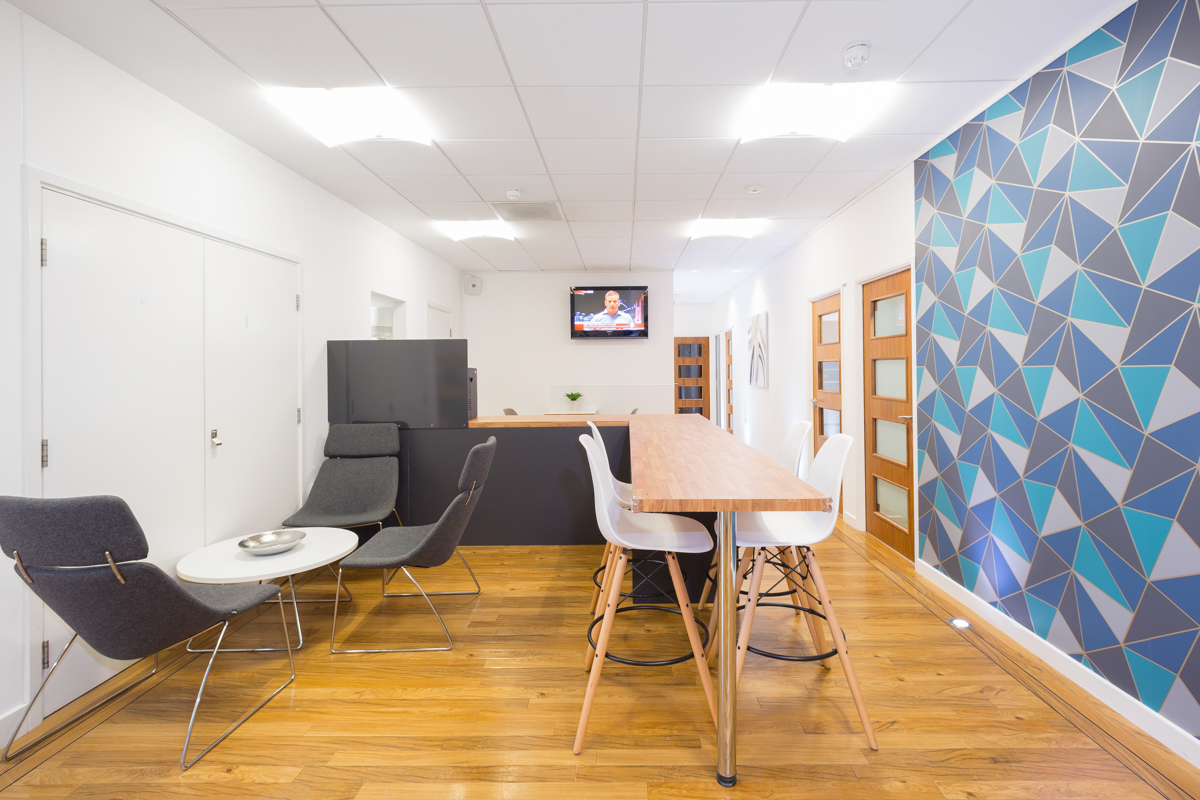 Why choose Landmark
We create professional workspaces for people who need a business-class experience. With a 20-year track record of delivering outstanding client care, we ensure that you can work proud.
Fully serviced offices
All our Milton Keynes office spaces are fully furnished and work-ready which means no added costs or hidden extras. This includes all furniture, office maintenance and daily on-site cleaning.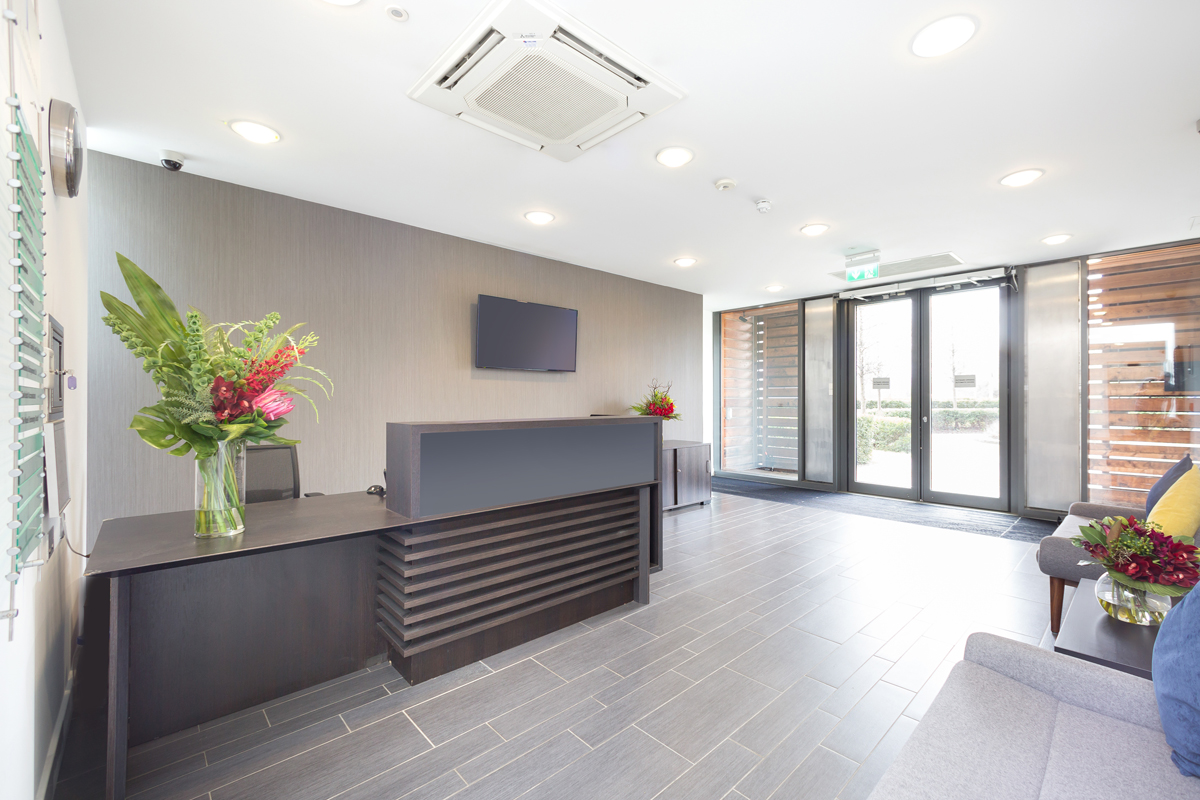 Excellent staff in all our Milton Keynes offices
Our friendly teams are professionally trained to Institute of Customer Service standards to deliver unrivaled service, so you can rest assured that you and your guests will be well looked after. Our hosts are warm and welcoming, and always on the lookout for ways to brighten your day.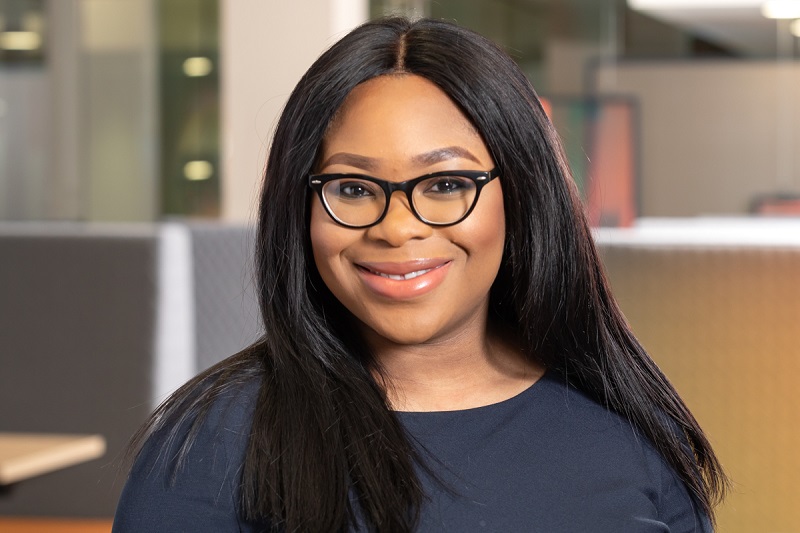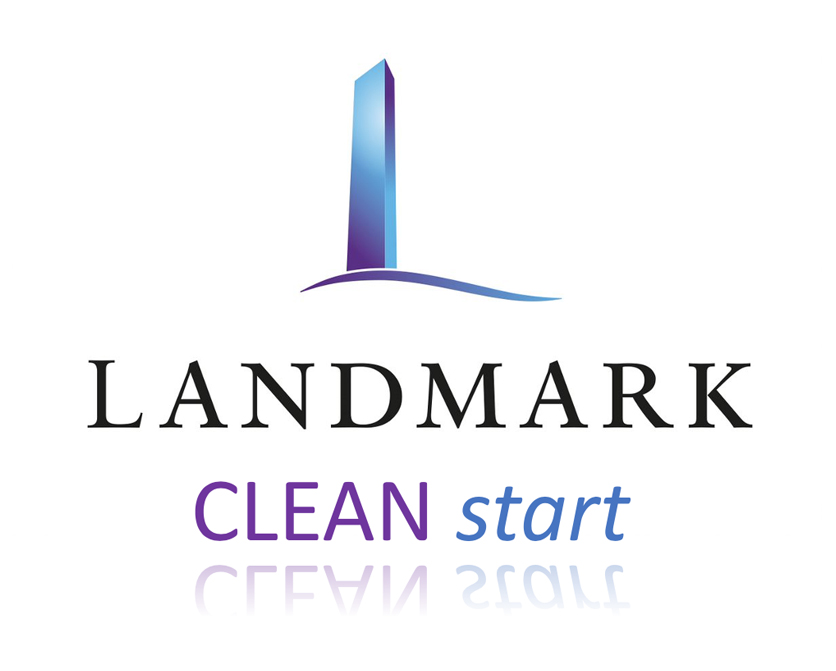 Our Clean Start programme works to protect you. Landmark is part of the OCS group who have been cleaning for 120 years, working with customers in sectors from Healthcare to Government. Our methods include frequent cleaning, social distancing, and office space reconfiguration to meet safety requirements. Our Covid-19 risk assessments and measures are in place for each of our Milton Keynes locations.
Our clients love us
,,
Modern and well kept offices in a central and convenient location. Great facilities and a fantastic work environment. Friendly staff who have, on multiple times, gone out of their way to be very helpful. Highly recommend.
,,
A great office in a very convenient location. I'm a business lounge user, so don't use the facility that often, but am always treated with a five star service. I can't recommend this place enough.
,,
Always a pleasure coming into work, always polite and friendly staff. A special mention to Bernadetta who is always welcoming and always provides a warm welcome with a smile plus very easy to talk to with any queries I may have.
,,
Luminous House is in a great location right in the centre of Milton Keynes with plenty of bars, cafes and restaurants all within few minutes walk. The building itself is of top quality with excellent interior design plus high standard serviced offices and meeting rooms.
Need help? Chat to an expert!
No matter what kind of Milton Keynes office you need, we have an option for you. Chat to one of our experts today and we'll help you on your Milton Keynes office space search – free of charge, no obligation.