Office Space in Mayfair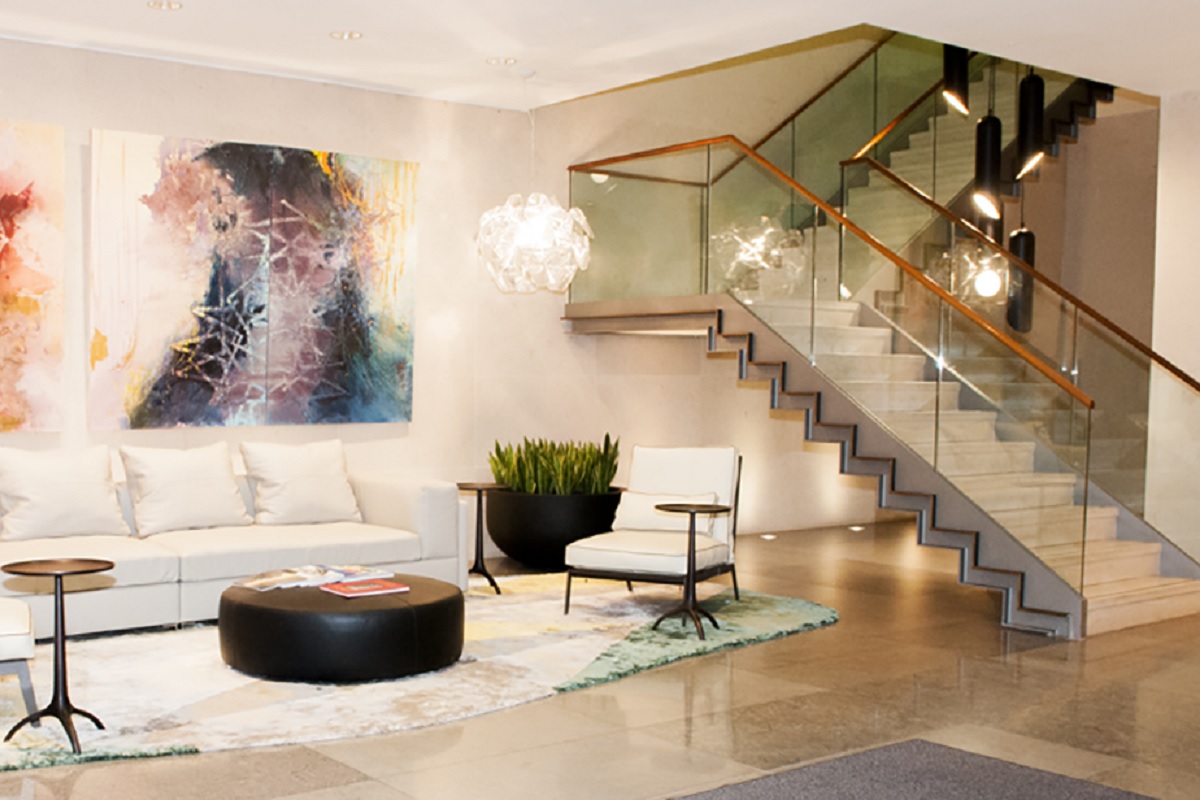 We're here to offer free advice. Call us!
Dover Street
48 Dover Street, London W1S 4FF, UK
View details
Office space to rent in Mayfair
Our office spaces in and around Mayfair are fully serviced with the support of our highly trained professional teams. All of our modern workspaces are furnished and offer a range of spaces from open plan areas to private zones.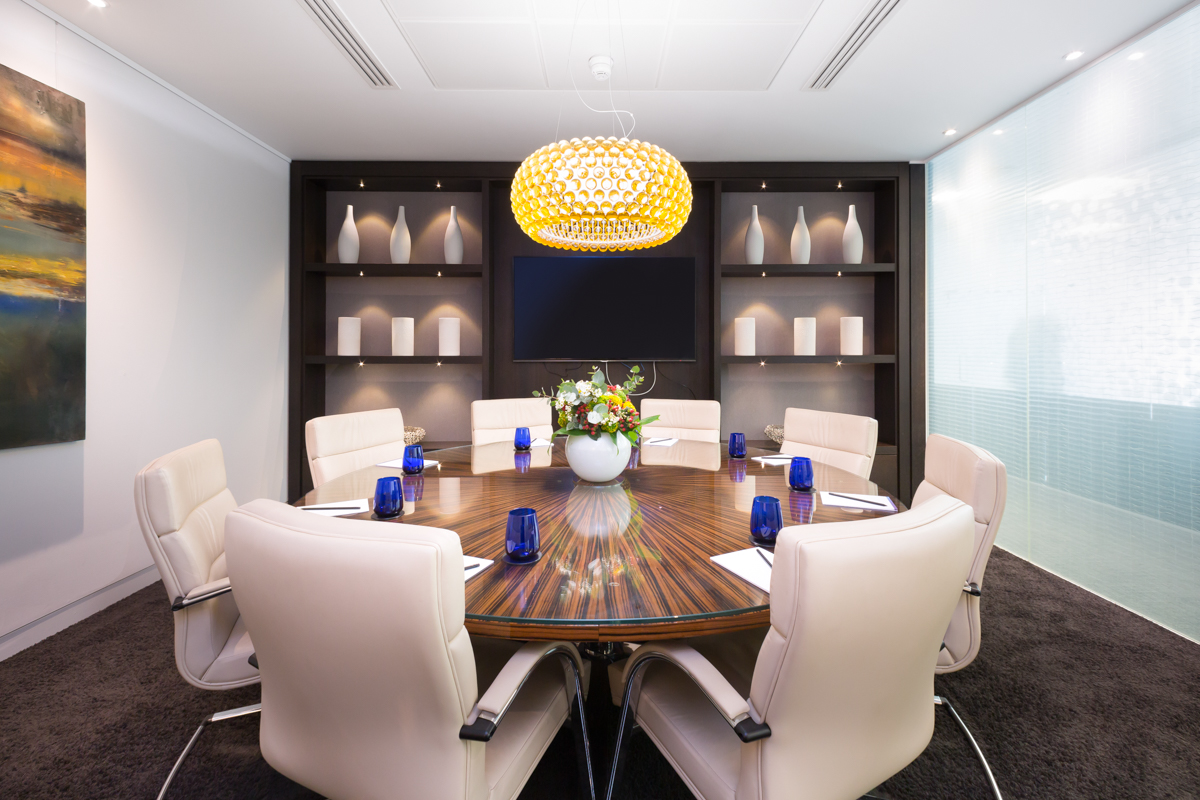 Why choose Landmark
We create professional workspaces for people who need a business-class experience. With a 20-year track record of delivering outstanding client care, we ensure that you can work proud.
Fully serviced offices
All our Mayfair office spaces are fully furnished and work-ready which means no added costs or hidden extras. This includes all furniture, office maintenance and daily on-site cleaning.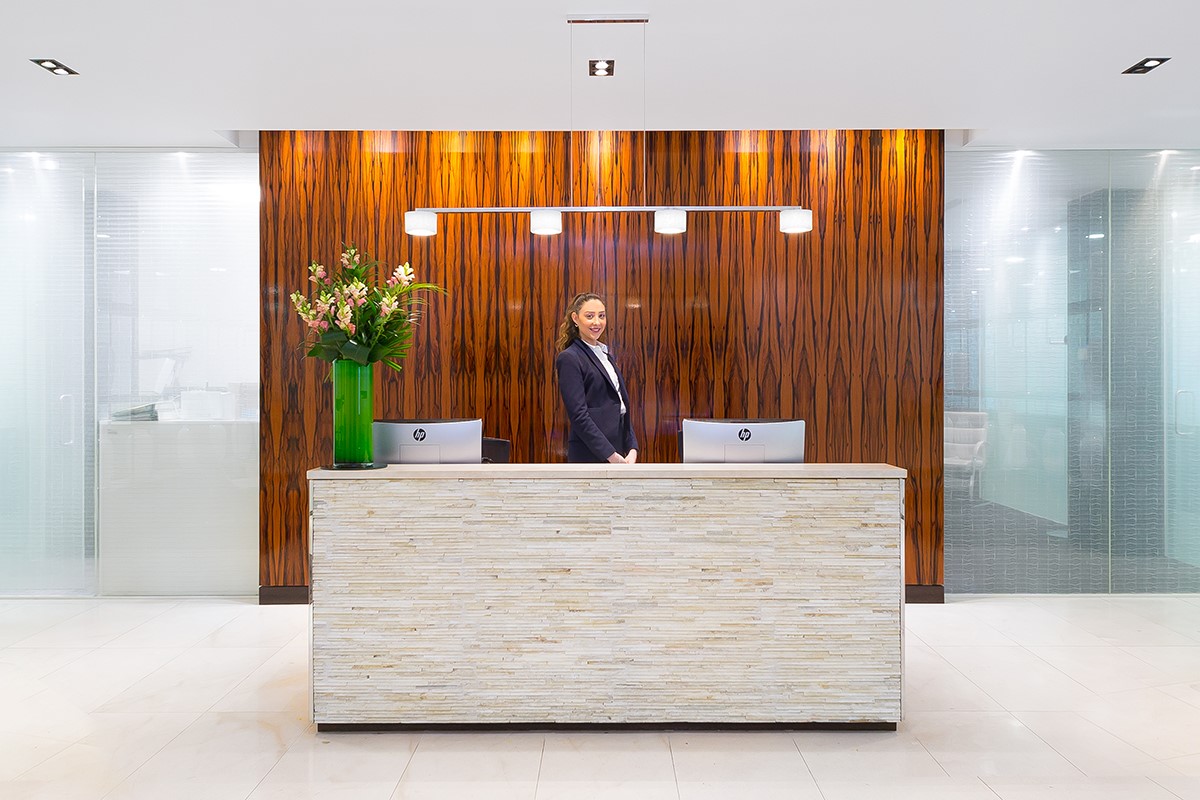 Excellent staff in all our Mayfair offices
Our friendly teams are professionally trained to Institute of Customer Service standards to deliver unrivaled service, so you can rest assured that you and your guests will be well looked after. Our hosts are warm and welcoming, and always on the lookout for ways to brighten your day.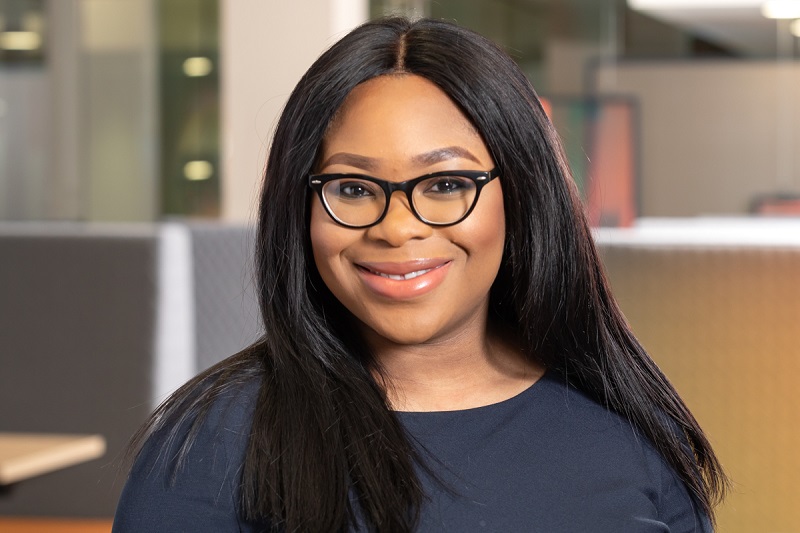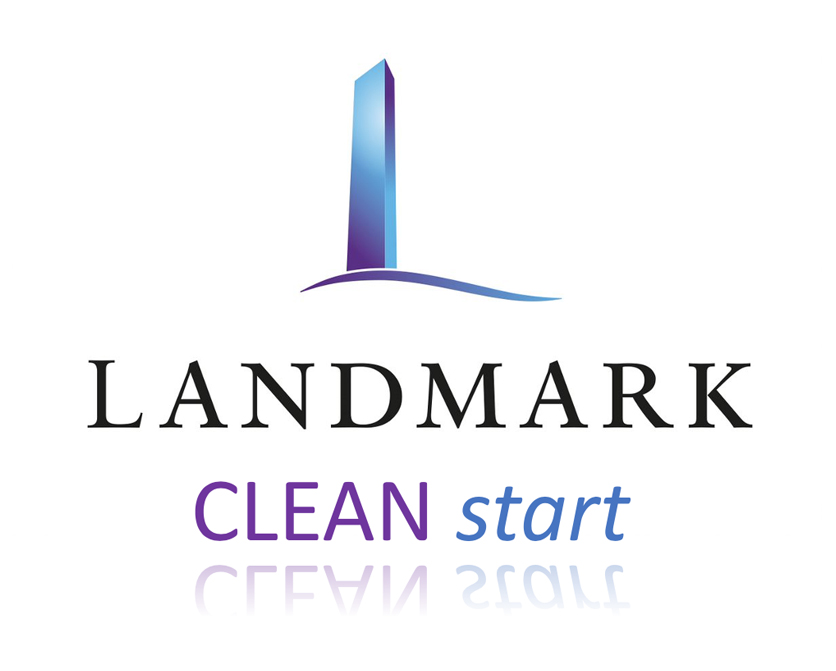 Our Clean Start programme works to protect you. Landmark is part of the OCS group who have been cleaning for 120 years, working with customers in sectors from Healthcare to Government. Our methods include frequent cleaning, social distancing, and office space reconfiguration to meet safety requirements. Our Covid-19 risk assessments and measures are in place for each of our London Mayfair locations.
Our clients love us
,,
Great office, highest standards of service and reception team are doing amazing job by always being there to help resolve immediately issues arising, whether it be internet connection, change of light bulbs, last minute meeting room booking whilst always being there with a positive attitude. Jamie, Jack and Alice are all stars!
,,
Staff at Dover Street have been so professional and always available to help with a smile. I am new in the Mayfair office working for the CEO and I could not have coped without their help – thank you Jamie / Alice and Jessica.
,,
Beautiful and very convenient location, immaculate building, professional team and high standards of service. Thank you.
,,
Great location, great facilities and a really pleasant professional working environment, better than the other serviced offices we viewed. A professional and fun team running the front of house. Enjoyed working there
Need help? Chat to an expert!
No matter what kind of office you need, we have an option for you. Chat to one of our experts today and we'll help you on your Mayfair office space search – free of charge, no obligation.