Manchester Office Space



We're here to offer free advice. Call us!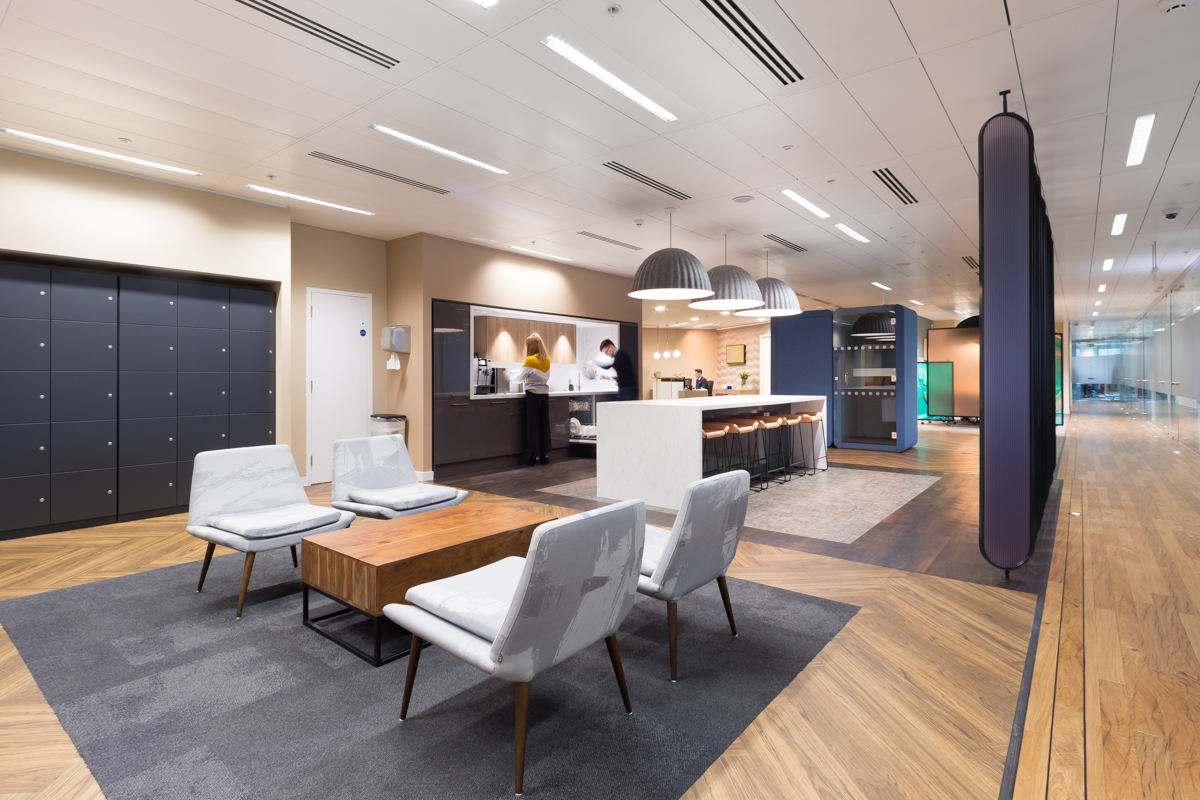 Manchester Spinningfields
3 Hardman Square, Spinningfields M3 3EB
Office space to rent across Manchester
We have two Manchester office spaces well situated in the city centre and close to Manchester Piccadilly train station, offering fantastic city views. Both offices are fully serviced and work-ready, complete with all furnishings, so you can move in straight away with no hidden costs.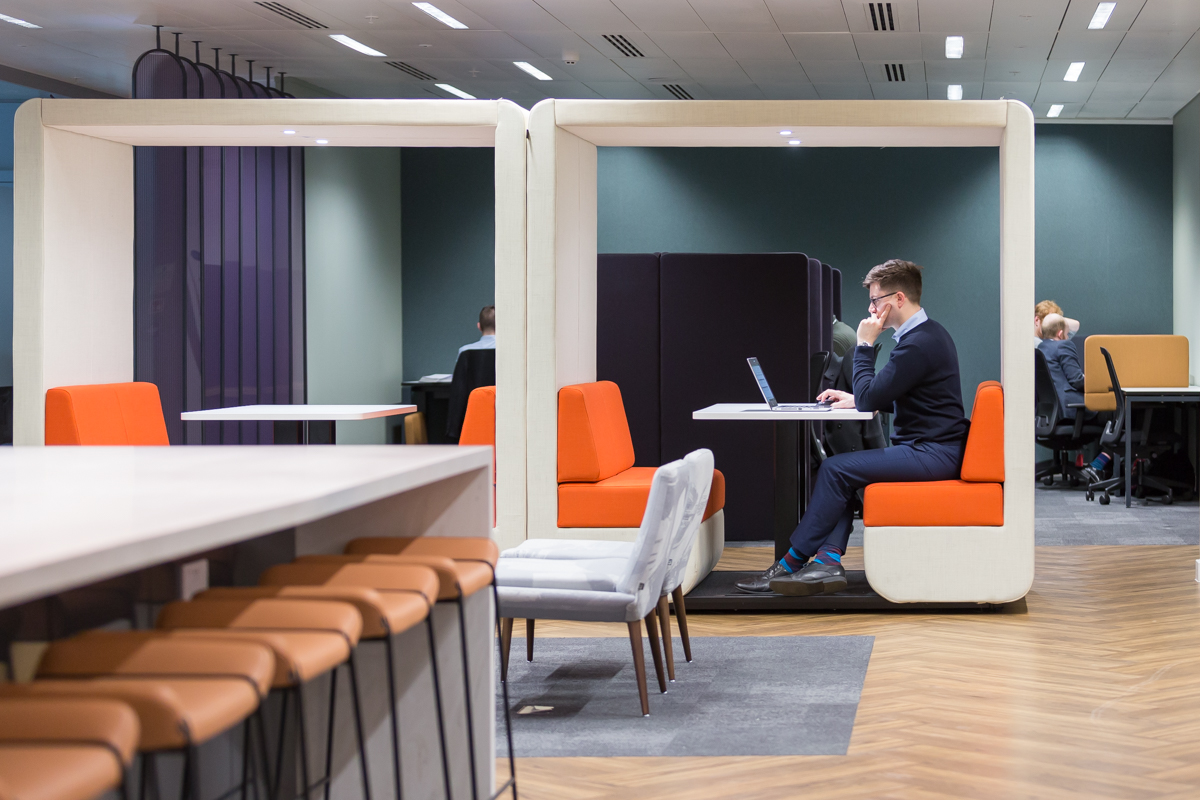 Why choose Landmark
We create professional workspaces for people who need a business-class experience. With a 20-year track record of delivering outstanding client care, we ensure that you can work proud.
Fully serviced offices
Our Manchester office spaces are fully furnished and come complete with all the services that modern businesses demand, including complimentary club space. Daily on-site cleaning is also included in your agreement.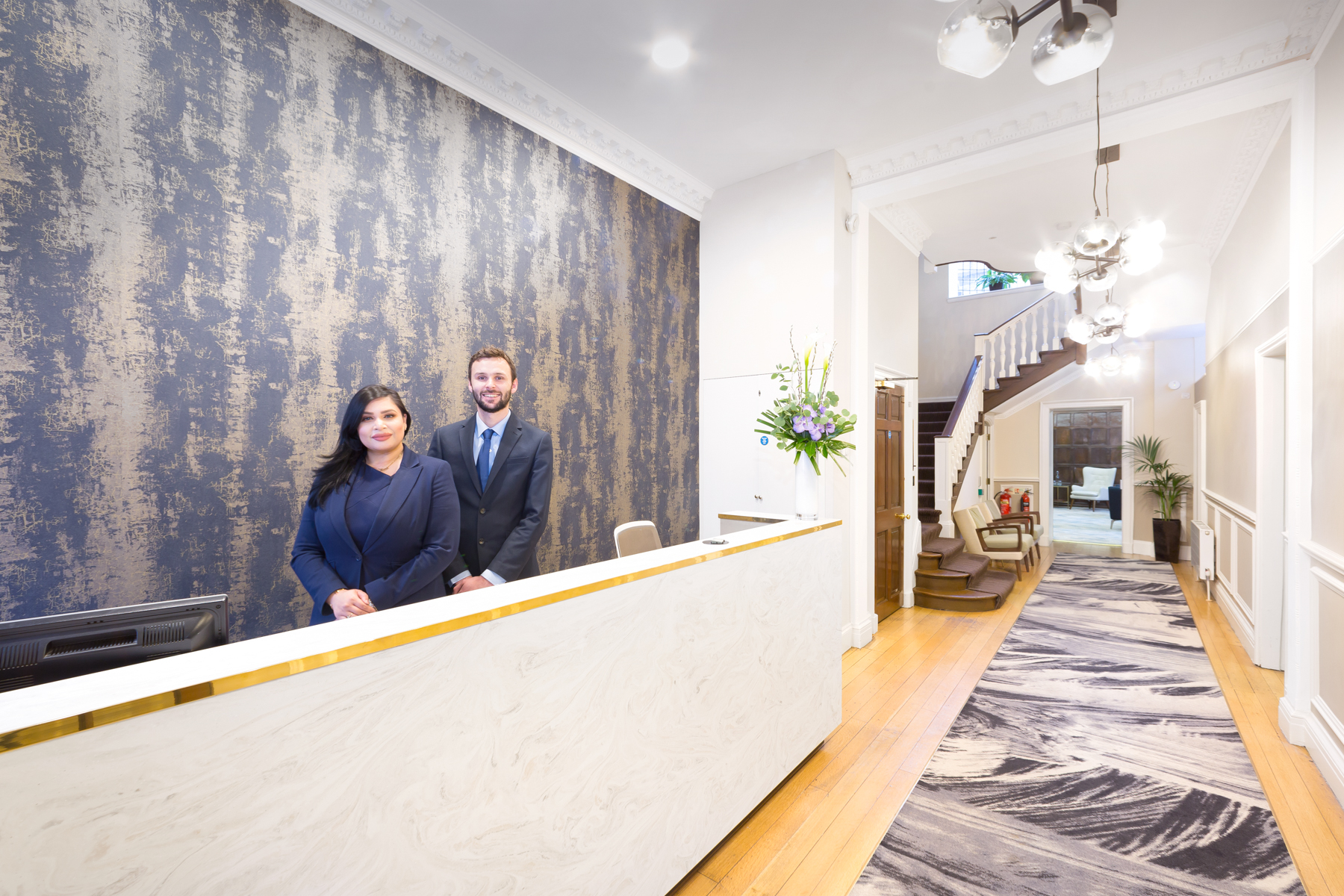 Excellent staff in all our Manchester offices
Our friendly teams are professionally trained to Institute of Customer Service standards to deliver unrivaled service, so you can rest assured that you and your guests will be well looked after. Our hosts are warm and welcoming, and always on the lookout for ways to brighten your day.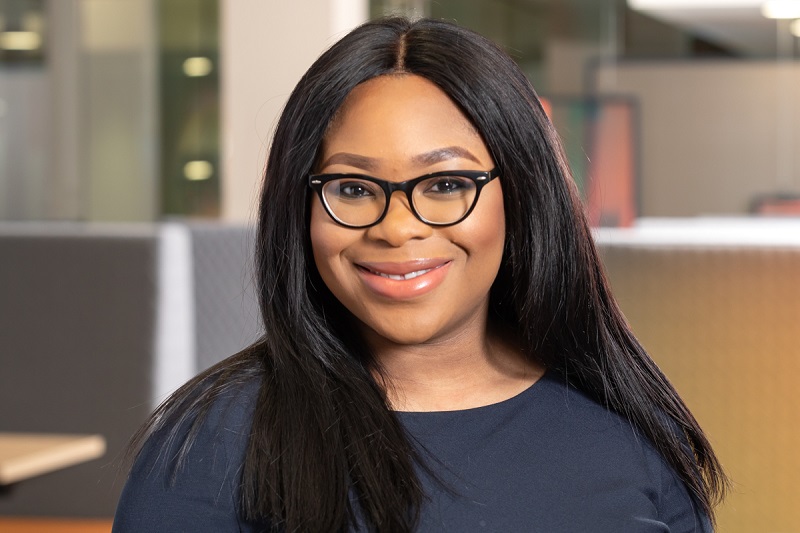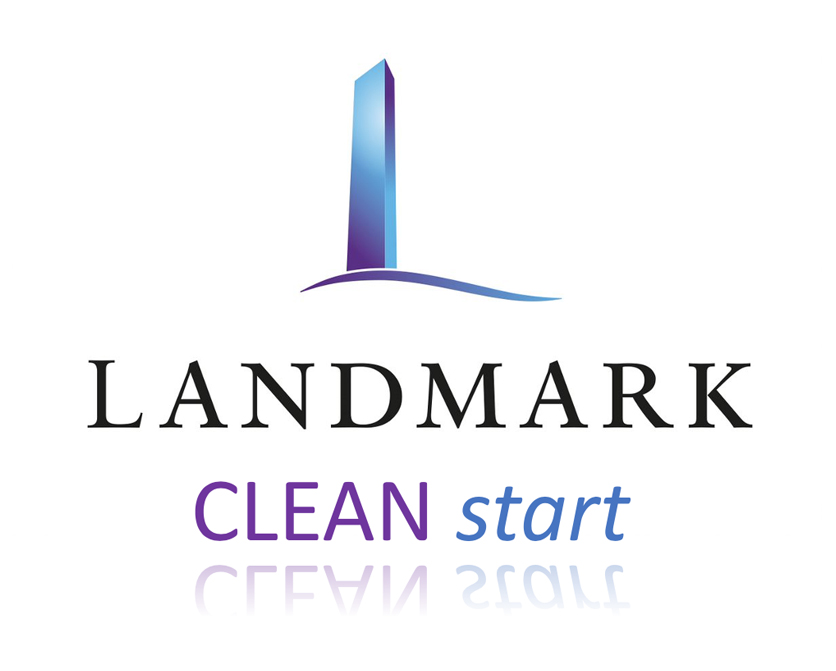 Our Clean Start programme works to protect you. Landmark is part of the OCS group who have been cleaning for 120 years, working with customers in sectors from Healthcare to Government. Our methods include frequent cleaning, social distancing, and office space reconfiguration to meet safety requirements. Our Covid-19 risk assessments and measures are in place for each of our Manchester locations.
Our clients love us
,,
Lovely serviced offices in the middle of Spinningfields. Sarah & Gary are really helpful and nice people. The whole place is kept very clean & tidy, and it's a great place to work. Free tea & coffee always helps keep the day going well, and enables people from various companies to chat around the coffee machine!
,,
A fantastic team of people running an office with great facilities. The team are friendly and warm. The office is consistently spotless.
The small touches of changing the coffee syrups out with the seasons is a lovely touch . Not to mention the month end parties that encourage everyone out to mingle and relax on a Friday afternoon.
,,
This is first experience of serviced offices..the offices are in a fantastic location near bus,train and metro. The offices are modern,light and great coffee, food making facilities…The Landmark team are incredibly helpful and Antony, Luke & Luke & Lisa have been amazing..they will assist in whatever way they can….cannot recommend any higher.
,,
The Landmark offices are a great place to work. The office is in a fantastic location and the kitchens/coffee machine are excellent. Lisa, Luke and Antony are so attentive and friendly and nothing is too much trouble… they genuinely brighten my day!
Need help? Chat to an expert!
No matter what kind of Manchester office you need, we have an option for you. Chat to one of our experts today and we'll help you on your Manchester office space search – free of charge, no obligation.