Birmingham Office Space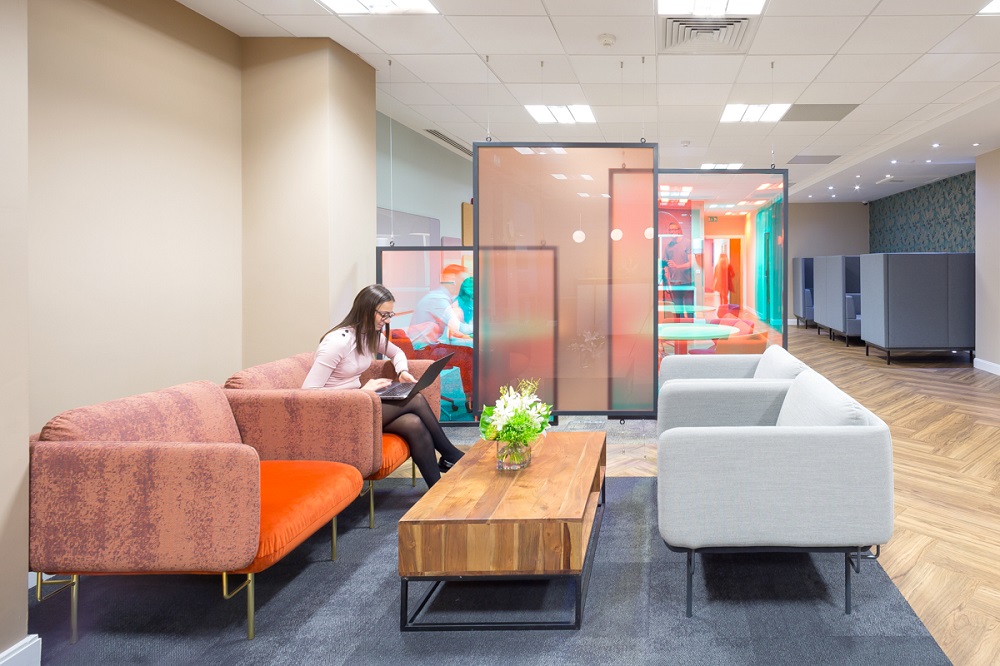 We're here to offer free advice. Call us!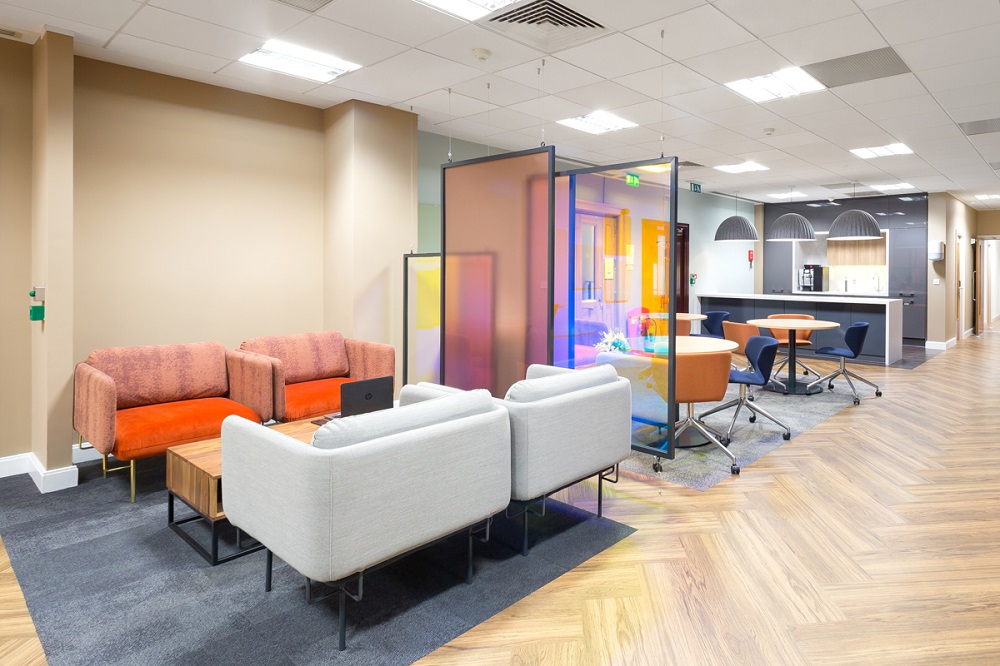 Birmingham Brindleyplace
3 Brindley Place, Birmingham B1 2JB, UK
Office space to rent across Birmingham
Our Birmingham office spaces are well located across the city with Brindley place in the heart of the business district & our second office space close to the city's Snow Hill station. All our professional workspaces are fully furnished and have been designed to enhance your businesses productivity and creativity.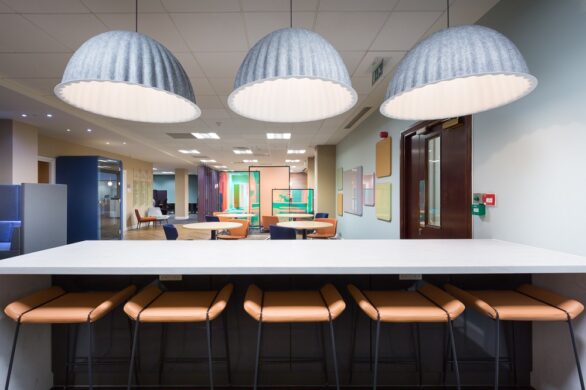 Why choose Landmark
We create professional workspaces for people who need a business-class experience. With a 20-year track record of delivering outstanding client care, we ensure that you can work proud.
Fully serviced offices
All our Birmingham office spaces are fully furnished and work-ready which means no added costs or hidden extras. This includes all furniture, office maintenance and daily on-site cleaning.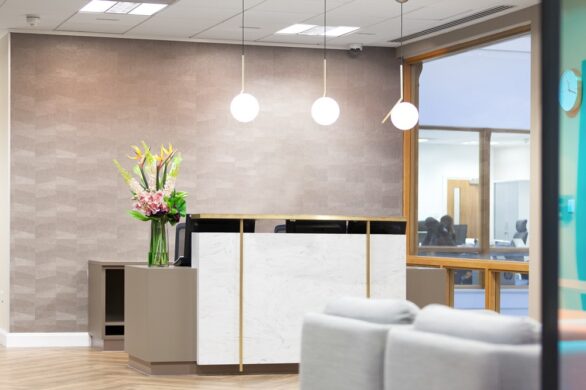 Excellent staff in all our Birmingham offices
Our friendly teams are professionally trained to Institute of Customer Service standards to deliver unrivaled service, so you can rest assured that you and your guests will be well looked after. Our hosts are warm and welcoming, and always on the lookout for ways to brighten your day.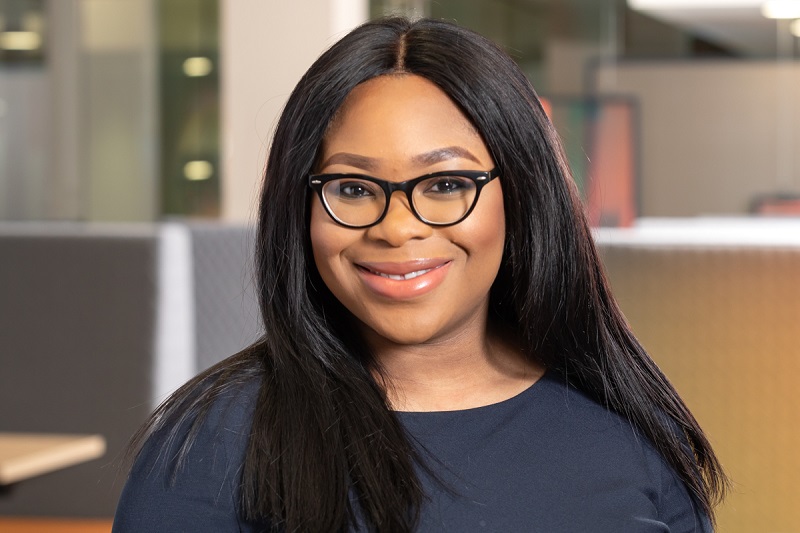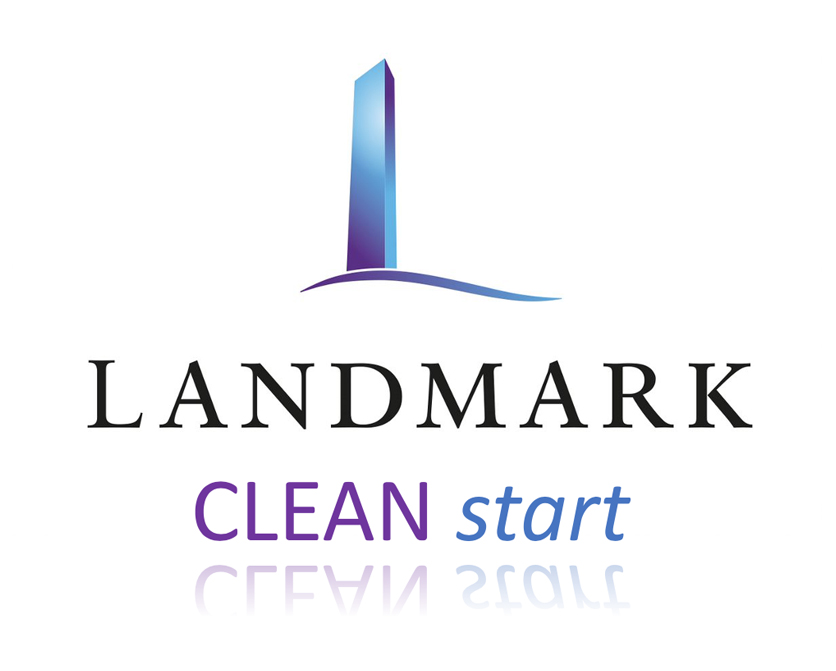 Our Clean Start programme works to protect you. Landmark is part of the OCS group who have been cleaning for 120 years, working with customers in sectors from Healthcare to Government. Our methods include frequent cleaning, social distancing, and office space reconfiguration to meet safety requirements. Our Covid-19 risk assessments and measures are in place for each of our Birmingham locations.
Our clients love us
,,
Having worked here for a couple of years, I find that the location of the premises is perfect for staff and clients, being located next to Snowhill Station. A very impressive building with superb facilities and staff. The receptionist go above and beyond what is expected of them, and always give an excellent service on being the first point of contact on greeting our clients. Many thanks and keep up the good work !
,,
Landmark at Brindley place is a delight to reside at. Staff are efficient, friendly, helpful and supportive of us as a business. We have been at Landmark for nearly 4 years, we tried many others before, we're wedded to Landmark now and pleased to be a part of their client base.
,,
Wonderful offices that have not long had a stunning renovation in the communal areas. The meeting rooms are excellent value and the office space is comfortable. The biggest asset they have to offer however is the people, the Landmark team are outstanding.
,,
It's a lovely serviced office facility in the centre of Birmingham, close to all transport links. The Landmark team are very friendly and professional. They assisted me when I first "moved in" and continue to offer an excellent service. I would not hesitate to recommend Landmark Snow Hill to prospective companies.
Need help? Chat to an expert!
No matter what kind of Birmingham office you need, we have an option for you. Chat to one of our experts today and we'll help you on your Birmingham office space search – free of charge, no obligation.