Spring Offers
We understand that in these uncertain times the office environment is changing. You, your staff, your employers; we're all adapting to the world around us, and that includes our time in the office. We're making it easier than ever to find out whether one of office space products – whether that's a personal membership to our club space, a private office in one of our covid-safe buildings, or a virtual office – suits your new situation. Flexibility is more important than ever, and we're here at Landmark to help your business grow and adapt through these uncertain times.
Join us and get more than just a great new office
We currently have new member offers across our products.
Private Office*:
Book a viewing and experience your office or Club Space, for free
What are the benefits of our flexible workspaces?
Simple license agreements:
Our flexible licensing means reduced risk with no long-term commitments giving you the freedom to upsize as you need to. This enables you to use your capital more freely, as you're not tied down to a long term lease.
Fully serviced offices with no hidden costs:
All of our flexible workspaces are fully serviced which means they come furnished and work-ready. This means you can move in and get going straight away without the need to splash out on any hidden costs such as IT, furniture and office maintenance.
More freedom and productivity for staff:
Flexible workspaces give employees more freedom to work where they want and in an environment that works best for them, making them more productive and creative.
Workspaces designed with flexibility in mind:
Our office spaces have been designed with flexibility in mind, ready to support the needs of your business from day one. We offer a diverse range of workspace types from open plan areas to relax and inspire creativity to private zones for focus and concentration.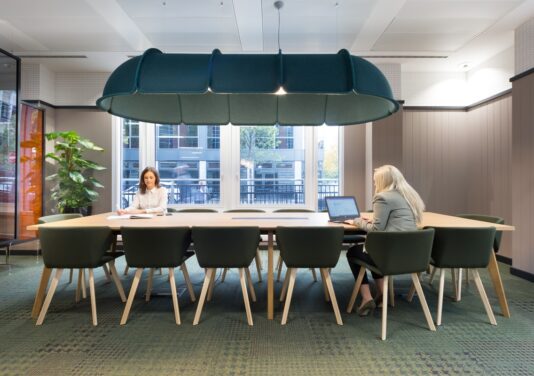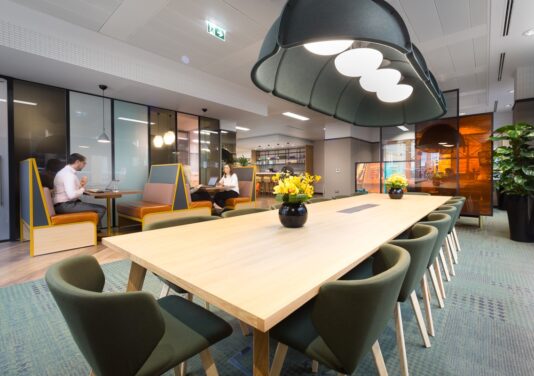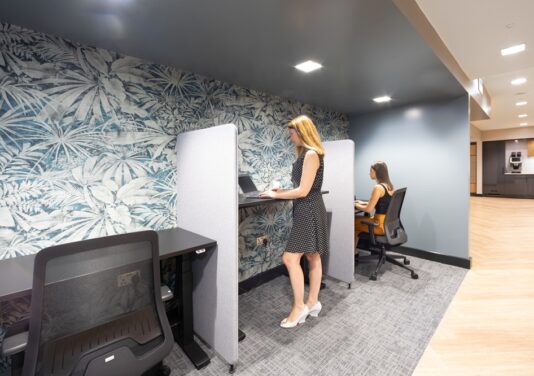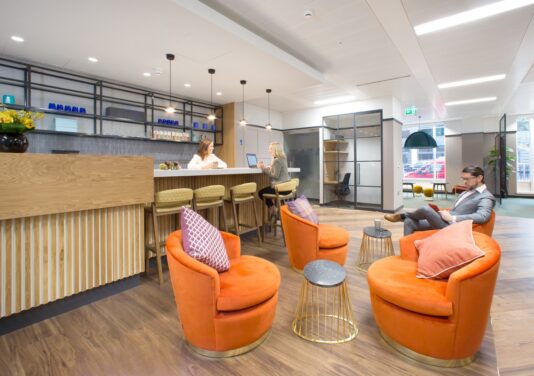 Our flexible office space products
For more information on flexible solutions get in touch via our online form or contact us on 020 3993 7170. Our team will be more than happy to help evaluate your requirements, guaranteeing a solution that is best suited for your business.
Terms and Conditions:
*This offer is only open to new clients and does not apply to current clients with Landmark. The offer qualification is based on a viewing booked and successfully completed at one of our buildings. Only eligible for buildings with Club Space and used on the same day as the viewing. This offer is valid until 30th June 2021, and in the event of any dispute, Landmarks decision will be final.