Sustainability Strategy Launch Alongside OCS Group
12th October 2021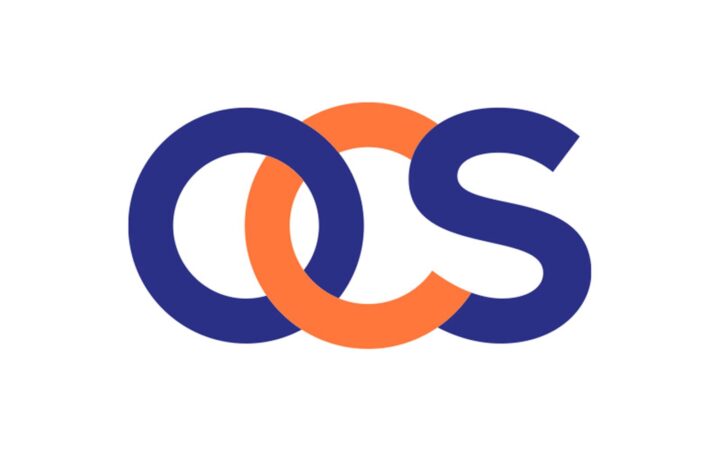 Today, alongside our parent company OCS Group, we are launching our sustainability strategy. It focuses on two key areas where we can make a real and impactful difference: reducing our carbon footprint and advancing social mobility. Focusing on these two areas, we will contribute to the advancement of the UN Sustainable Development Goals.
Our environmental commitment is to reach net-zero carbon by 2040. This commitment is being made by all OCS UK companies, which includes Landmark, as well as OCS Ireland, OCS Australia, OCS New Zealand.
We are serious about playing our part. We have made a full-scope commitment to reach net zero, which includes Scopes 1, 2 and all of Scope 3. We will be using science-based targets to make sure we keep our promise and reach our goal.
Ed Cowell, CEO, Landmark, said: "We will work in partnership with our clients and landlords to meaningfully contribute to and influence environmentally sound property decisions. Energy efficient buildings are very important to our future plans"
To find out more, read the full OCS Group sustainability strategy.