Cognito helps your agile workspace designs come true
8th July 2021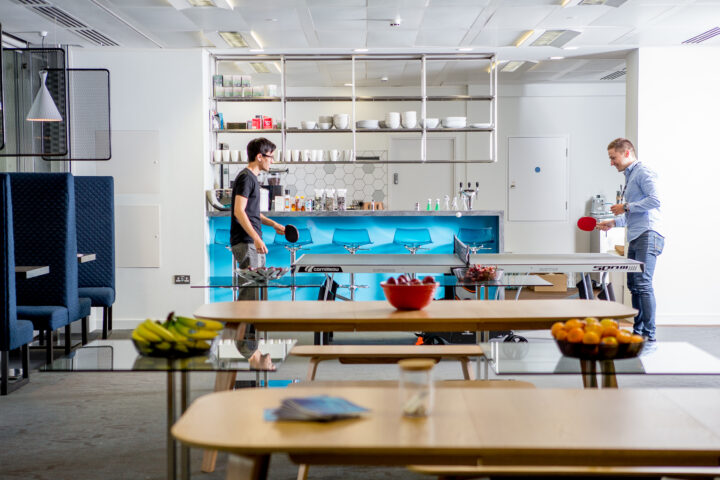 An AI tool called Cognito is revolutionising how clients design their flexible workspace at Landmark to support new ways of working.
Now you can try Cognito for yourself with a free workplace assessment and maximise the efficiency of your space.
We work with you to understand your real workspace needs. Using Cognito, our smart AI tool, we engage your employees in assessing their current environment in a fun, interactive way. Discovering how your workplace performs from a people, technology, process and property perspective.
We discover what's essential to you and what you want to achieve in your space, analysing the type of work your teams will do in the new hybrid working world, and combine this with Cognito's insights, to design your perfect new environment.
We can create anything from collaborative to concentration space or a mix of work zones that flex to accommodate the peaks and troughs of hybrid working For example, it might mean you need fewer permanent desks so people can hot-desk or a collaborative base in one area or more meeting room space.