OCS Group – 2020 Annual Review
13th July 2021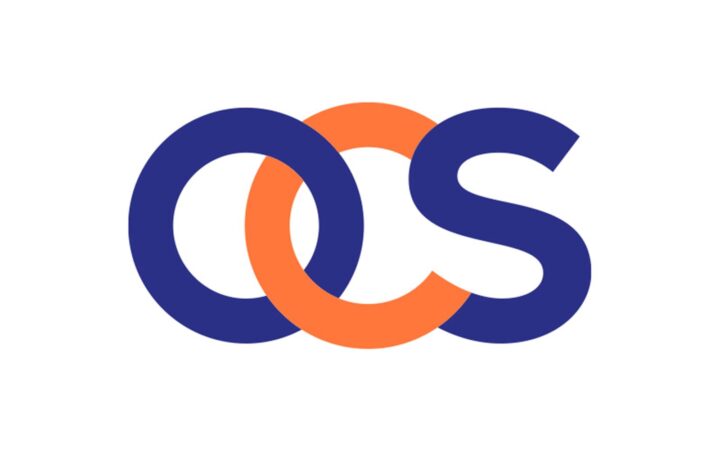 Our Parent company, OCS Group, have launched their 2020 Annual Review.
They have dedicated it to the 72,000 colleagues around the world as a thank you for their extraordinary efforts during this extraordinary year.
These colleagues include the cleaners, security officers, technicians, porters and many others who've worked alongside the customers on the frontline to keep people safe. It also includes the leadership teams, service experts and support teams, who've adapted to the changing environment to protect the frontline colleagues and help all customers.
The publication brings together just some of their stories from around the world to highlight their role in 2020 as an expert and trustworthy provider of essential services. OCS colleagues have ensured the safe and continuous operation of key infrastructure in healthcare, education, government, utilities, manufacturing, critical business and retail. OCS has supported the mobilisation of field hospitals and Covid-19 treatment centres. They have also worked with their customers to develop and implement Covid-secure environments to rebuild public confidence.
OCS Group CEO John Hunter says: "The pandemic has proven us to be an agile and resilient business. We've adapted to meet the changing needs of our customers and help them navigate through the pandemic – all while ensuring that the safety and wellbeing of our colleagues remained our number one priority. Together we've made a difference."
The OCS Group Annual Review is available to view here.